The Union Cabinet on Wednesday, approved the National Education Policy 2020, making way for a set of much-needed reforms to be introduced in the education system in India. It has been 34 years since we've had a change in the education policy, and this happens to be the first education policy of the 21st century.
Here are the key highlights of the National Education Policy 2020:
The 10+2 structure of school curriculum will now be replaced by 5+3+3+4, in which the first five years will be the foundation years, followed by three years each of preparatory and middle school, and four years of high school.

The uncovered age group of 3-6 years will now be brought under formal education, as this stage has been globally recognised as a crucial stage for a child's mental development.

The mother tongue or home language will be the medium of instruction until grade 5, preferably extended until grade 8; Sanskrit to be offered as an option for students.

From grade 6 onwards, children will be allowed vocational education and internships.

Several foreign languages will be offered to students at the secondary level of education.

Students will be given a choice of subjects in the higher grades, with rigid separations no longer existing between arts and science, curricular and extracurricular activities, and vocational and academic streams. 

The curriculum will be reduced to core subjects only. 

The assessment of students will shift to one that is more competency-based and one which promotes learning and development, rather than summative. This will discourage students not to rote-learn, and instead focus on analysis, critical thinking and conceptual clarity.

Board exams will be conducted for grades 10 and 12 will test core concepts and the application of knowledge.
Also Read: HRD Issues Guidelines For Online Classes, Suggests Cap on Screen Time
Undergraduate degree courses will comprise of three or four-year courses, with students having the opportunity to enter or exit the course at any point in time.

Students who wish to exit their undergraduate courses after one year will be given a certificate, and students who exit after two years will get a diploma. Those students who finish three years of their course will get a Bachelor's degree and a Bachelor's degree with research after four years. 

There will be a credit system introduced for graduate courses, where students can utilise the credits earned if they take a break and resume their course at a later date.

There will be universal norms for public and private education institutions, with the fees being fixed within a broad regulatory framework.

The Policy aims to phase out the affiliation of colleges, and instead introduce a stage-wise mechanism for granting graded autonomy to colleges.

A Higher Education Commission of India (HECI) will be the umbrella body for all higher education in India, excluding medical and legal education.

To encourage the exchange of ideas on using technology to enhance learning, assessment, planning and administration, the National Educational Technology Forum (NETF), an autonomous body will be set up.

The Policy aims to achieve 100% of adult literacy.
The National Education Policy 2020 will focus on the 360-degree holistic development of the child. It also aspires to bring back over two crore children who are currently out of school. Further, it stated that the Centre and States will now work to increase public investment in education up to 6%. The Policy has been met with positive responses from various Ministers, as well as the general public. Students across the country now await the implementation of this welcome and much-needed change.
"NEP 2020 has been formulated after an unprecedented process of consultation that involved nearly over 2 lakh suggestions from 2.5 lakh Gram Panchayats, 6600 Blocks, 6000 ULBs, 676 Districts. The MHRD initiated an unprecedented collaborative, inclusive, and highly participatory consultation process from January 2015.", a press release by the Cabinet said.
For any clarifications/feedback on the topic, please contact the writer at athena.rebello@cleartax.in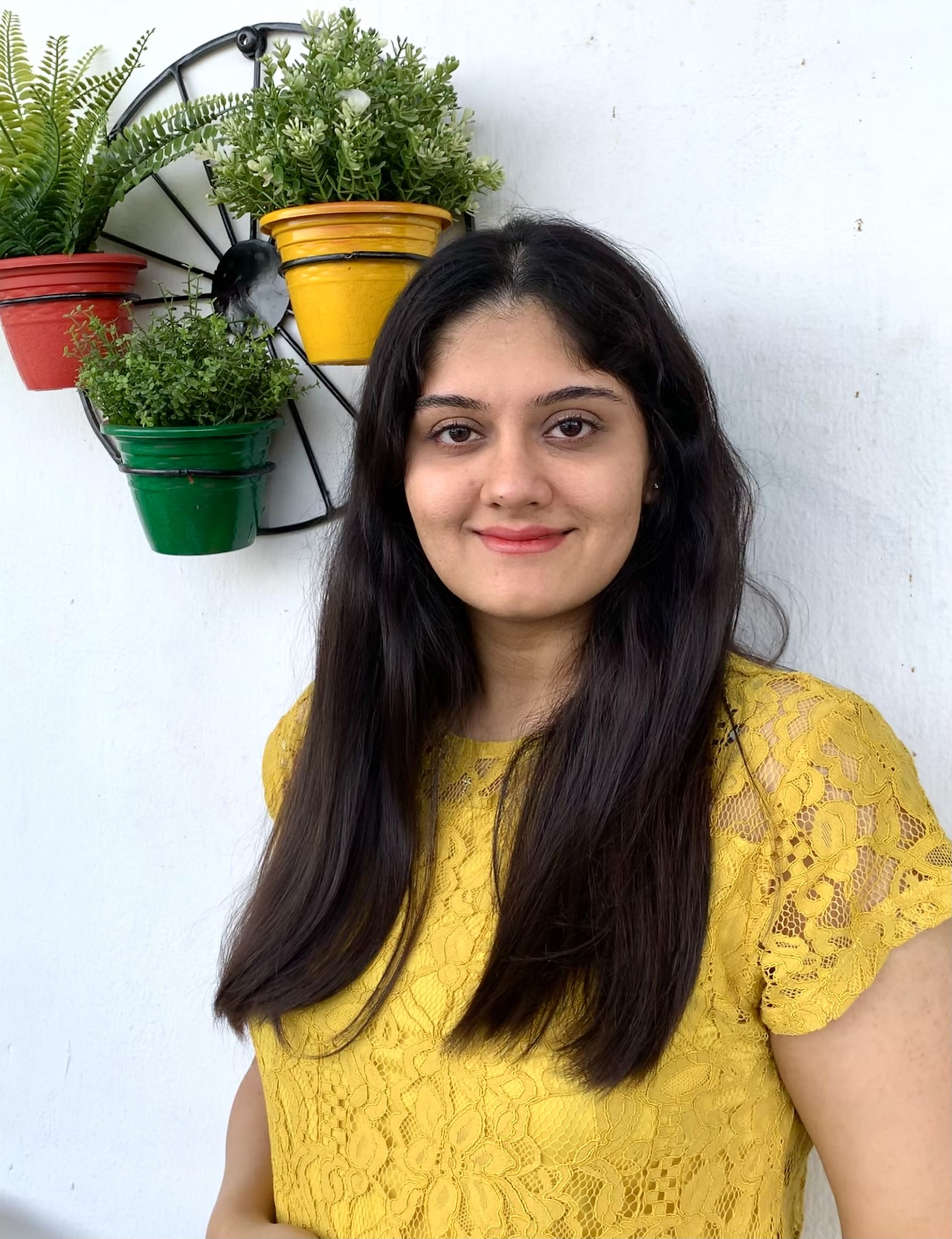 I'm a Chartered Accountant by profession and a writer by passion. ClearTax lets me be both. I love travel, hot tubs, and coffee. I believe that life is short, so I always eat dessert first. Wait.. life is also too short to be reading bios… Go read my articles!