Due to the COVID-19 pandemic, many employees received financial assistance from their employers through various means, from providing hospitalisation expenses for COVID treatment to providing emergency loans at lower interest rates.
The financial help provided by the employer by paying for expenses incurred for medical treatment of COVID-19 is exempt from tax as per recent guidelines of the government. However, suppose the employer provides any financial assistance in the form of an interest-free loan or loans at concessional interest rates. In that case, the discounted interest is considered as a perquisite in the hands of the employee. The employee should pay tax on the differential interest (i.e. difference of market interest and actual interest) on the loan amount.
Since the concessional interest amount is taxable in the employee's hands, the employer shall deduct TDS after including such amount, being part of the employee's salary. Even if the employer fails to deduct TDS on it, the employee has to pay tax. 
To calculate the taxable amount, the interest should be calculated at market rates on the loan's outstanding balance at the end of each month as reduced by the actual interest paid to the employer. As per the income tax rules, the market rates are prevailing lending rates of the State Bank of India (SBI) as on the 1st day of the relevant financial year on loans provided to the general public for a similar purpose.  
Taxable interest amount= Loan amount x (SBI interest rate – Actual interest rate)
However, such interest-free loans or concessional interest is not taxable in some instances. If the loan amount is up to Rs 20,000, no tax is levied on such benefits. Also, if the loan is taken for the medical treatment of a specified disease mentioned in the income tax rules, such interest benefit is not taxable (even if the loan amount is more than Rs 20,000).
Join our Telegram channel to keep getting updates on all things finance.
For any clarifications/feedback on the topic, please contact the writer at namita.shah@cleartax.in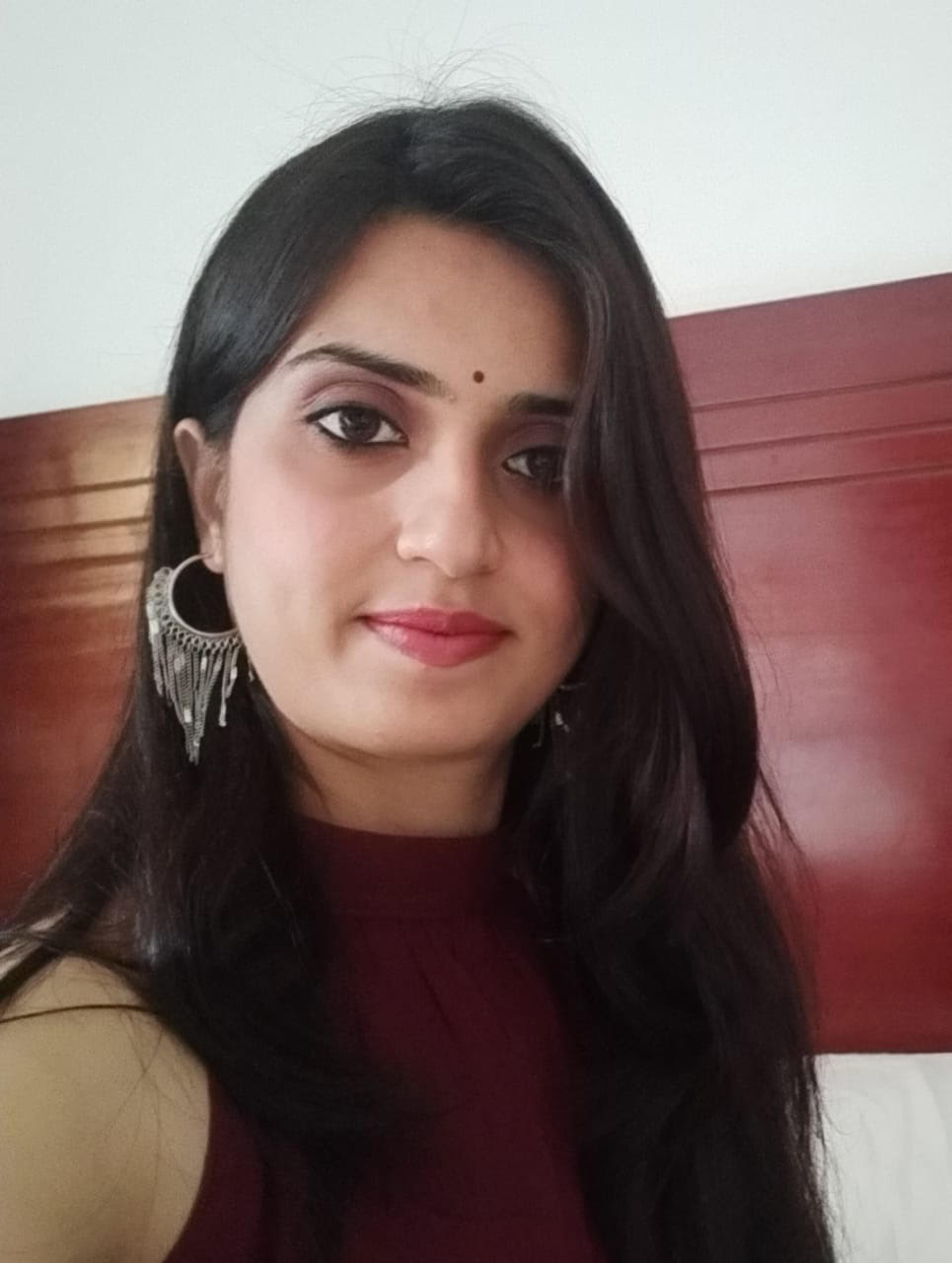 I'm a chartered accountant and a functional CA writer by profession.  Reading and travelling in free time enhances my creativity in work. I enjoy exploring my creative side, and so I keep myself engaged in learning new skills.