The Commerce Ministry is developing a more vibrant and dynamic Government e-Market (GeM) portal for public procurement by upgrading the existing platform's software. Piyush Goyal, the Commerce Ministry, stated that the existing software would be reworked and may take a year to complete.
GeM CEO P K Singh stated that they had moved the project proposal request and would be assigned to the successful bidder. The work would start in January 2023, and it would take around 16-17 months to complete the advanced version of the portal.
GeM 3.0 would offer enriched and standardised catalogue management, real-time price comparison, a powerful search engine, demand aggregation, user rating, template-based bid and analytics. GeM strives to maintain pace with stakeholder aspirations and ever-evolving technological challenges. 
The government launched the GeM portal in August 2016 for online purchases of services and goods by all the Central Government departments and ministries. The online marketplace is working on the pilot version. The procurement of services and goods from the GeM has crossed Rs.1.11 lakh crore this fiscal year.
The advanced version of the GeM portal would have many new features, including market-based generic requirements across government agencies, and standardisation of specifications of services and products, enabling empirical price compatibility.
The Commerce Ministry stated that it had launched the National Sellers Onboarding Campaign to train sellers or service providers to transition from GeM 2.0 to the upgraded portal version, coinciding with the migration to the 3.0 version. Currently, 72,941 service providers and sellers are registered with the GeM portal to sell 4,54,853 services and products.
For any clarifications/feedback on the topic, please contact the writer at mayashree.acharya@clear.in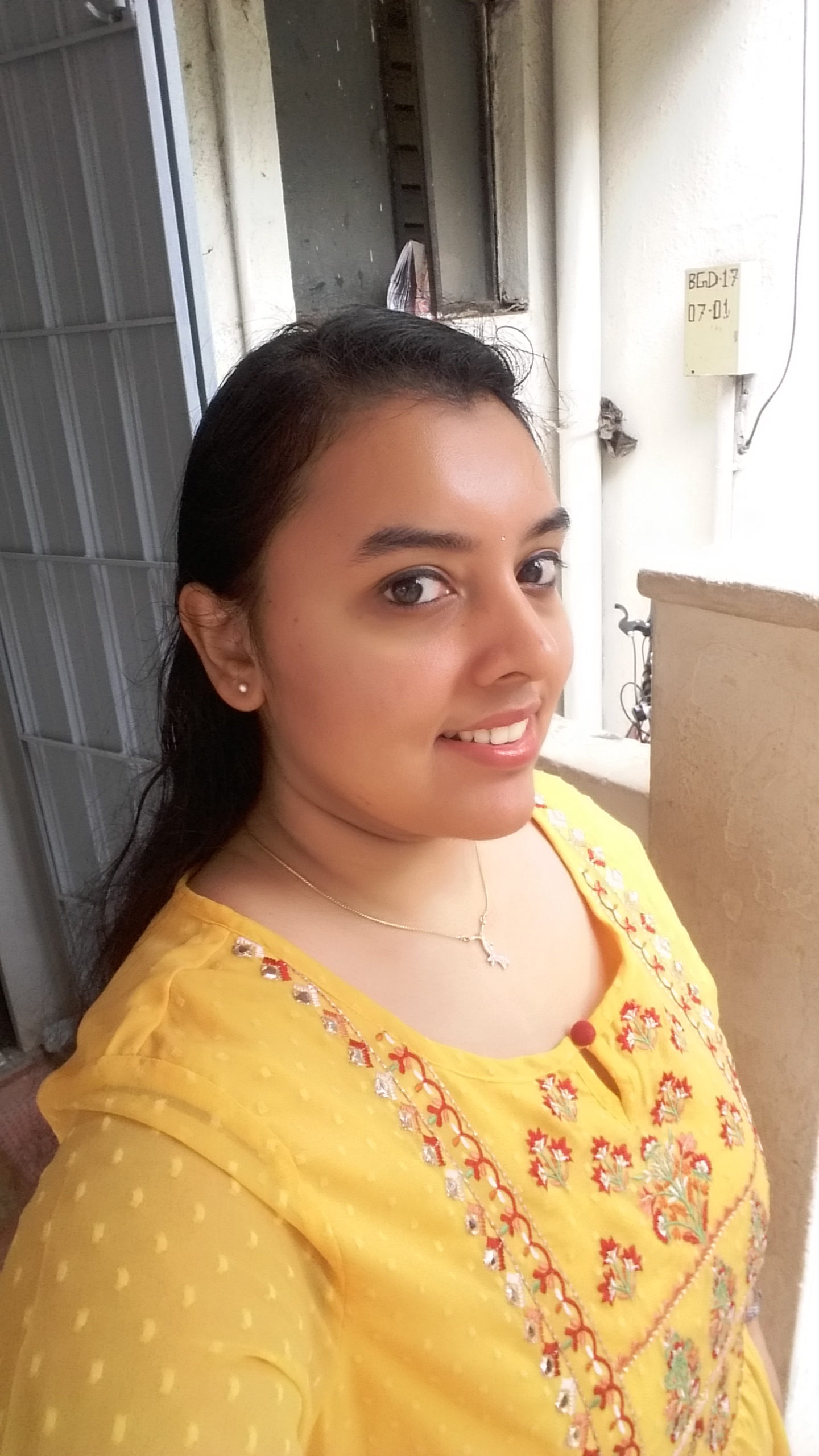 I am an Advocate by profession. I interpret laws and put them in simple words. I love to explore and try new things in life.