In the past, women had been excluded from making significant contributions to the world of finance, whether it involved making investments, purchasing property, running businesses or high-level closing deals. Since the past few years, this sentiment is changing, but women still have a long way to go, to be equal to men. Financial inclusion begins with giving women access to loans and other credit facilities, while providing a safe space to invest money and build assets, to overall improve their financial standing.
For women in India, it all starts with being empowered, as being empowered helps one earn and stand on their own feet. Earning money, in turn, helps one save, and savings help make good investments. These investments are the backbone of a person's financial footing. Hence, while everyone knows that money earned should be invested wisely, not everyone knows how. Financial literacy is a good starting point, and making women aware of the options available to invest will only help them make better investment decisions.
In developing countries, the cost of living or inflation continues to rise. Hence, it's important for women to plan their finances in advance while keeping their long-term goals in mind. Irrespective of gender, it is absolutely important for every individual to have a contingency plan. This can be keeping a small amount of money aside every month or investing in a suitable portfolio that optimises returns.
ClearTax has been running a series of webinars titled 'Savings is Essential', where industry experts from sectors like finance, banking and insurance, give viewers know-how of where to invest and grow their wealth. In an exclusive webinar on 'Women and Savings', that will be conducted on the 14th of July 2020 at 5 p.m., industry expert Mrs Lakshmi Iyer will take viewers into the world of savings, for women in India. She is the CIO (debt) of Kotak Mahindra Asset Management Company Limited (KMAMC) and heads the fixed income and products team. She's had over 20 years of experience as a fund manager and portfolio specialist.
Click here to register for the webinar – http://lander.cleartax.in/saving-is-essential
From filing tax returns at the click of a button, or making investing easy, ClearTax has become a one-stop solution for everything in the world of finance! The series of 11 webinars conducted under the topic 'Savings is Essential' have garnered over 80k views, and there have been over 15k registrations for these webinars, with an impressive number of persons continuing to sign up each day.
For any clarifications/feedback on the topic, please contact the writer at athena.rebello@cleartax.in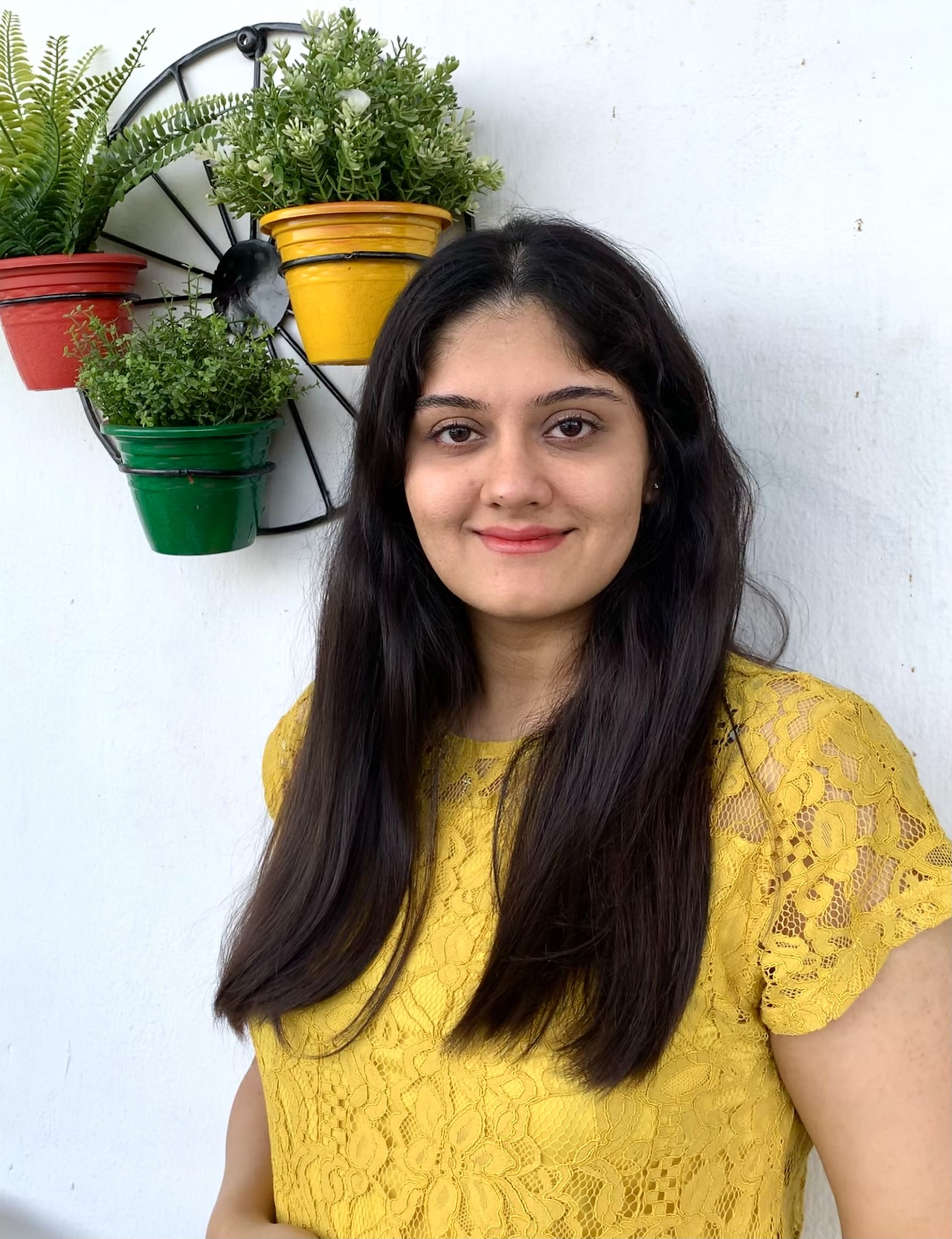 I'm a Chartered Accountant by profession and a writer by passion. ClearTax lets me be both. I love travel, hot tubs, and coffee. I believe that life is short, so I always eat dessert first. Wait.. life is also too short to be reading bios… Go read my articles!