If you want to claim a deduction under Section 80G for donations made to specified institutions during the financial year 2021-22, you can do so if Form 10BE is issued by the charitable organisation. The income tax rules to claim 80G deduction are changed from the assessment year 2022-23. 
Earlier, the taxpayer could directly claim the said deduction while filing ITR based on the donation receipts granted by the charitable organisation/trusts/institutions. But now, the government has amended the rules to ensure greater transparency and avoid fake donation claims.
The new provisions require the charitable organisations/trusts/institutions (donee) to submit a donation statement in Form 10BD to the income tax department. The donee should mention details such as the donor's name, address, unique registration number (URN), and donation related details for the year in Form 10BD. 
After filing Form 10BD, the donee shall issue the Certificate of Donation in Form 10BE to the donors whose names are mentioned in Form 10BD. Hence, now it is necessary for the donors to collect Form 10BE to avail of Section 80G deduction. If the donee fails to generate this in time or provides incorrect information about its donors, the donor will not be able to avail of the benefit. 
The Form 10BE for every financial year should be issued before 31st May of the next financial year. This is effective from AY 2022-23 (first year of implementation). Hence, for donations received in the FY 2021-22, the due date to issue Form 10BE to donors is 31st May 2022.
For any clarifications/feedback on the topic, please contact the writer at namita.shah@cleartax.in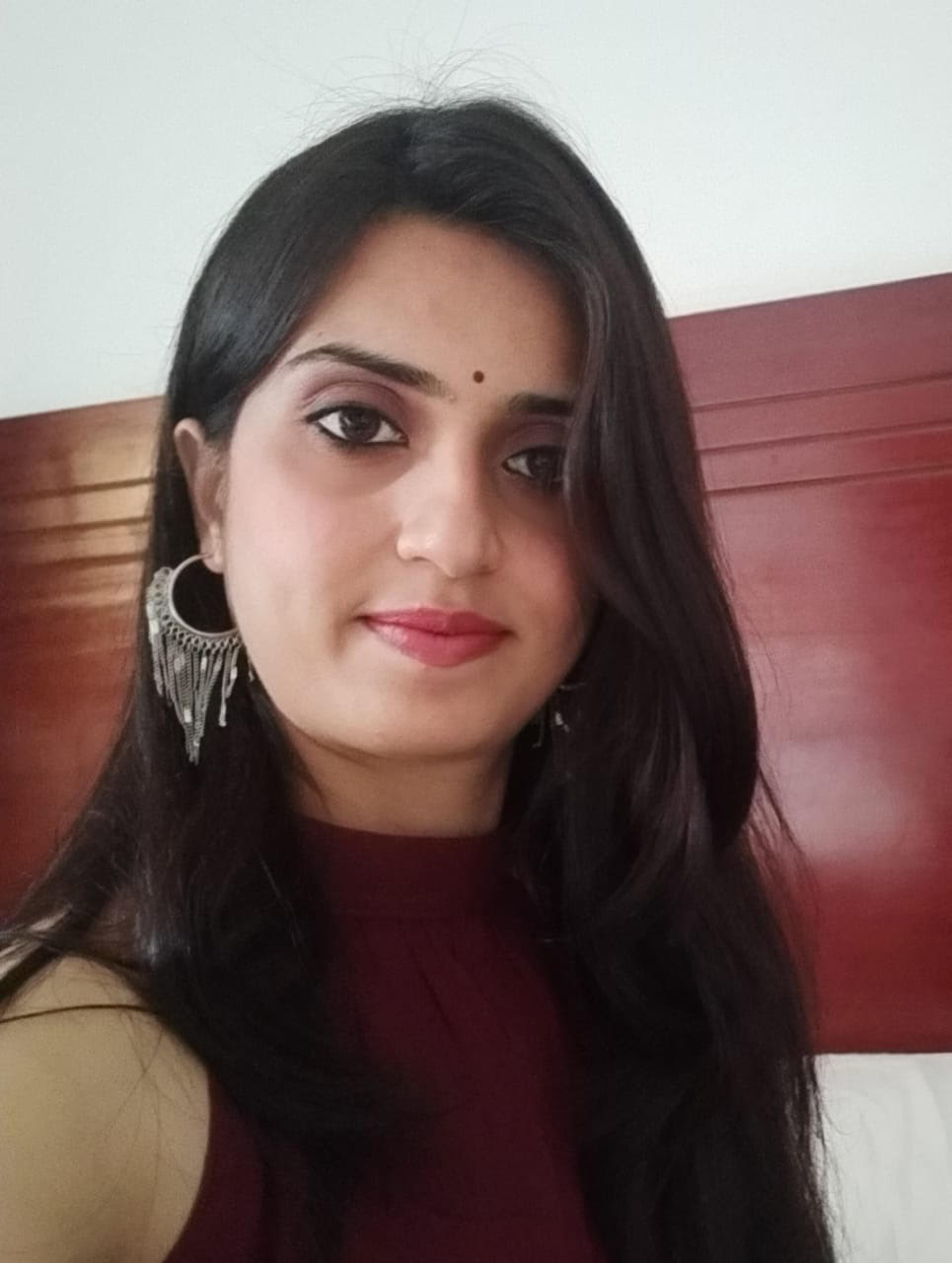 I'm a chartered accountant and a functional CA writer by profession.  Reading and travelling in free time enhances my creativity in work. I enjoy exploring my creative side, and so I keep myself engaged in learning new skills.