The Ministry of Housing and Urban Affairs (MoHUA) entered into a Memorandum of Understanding (MoU) with Swiggy on Monday as part of the Prime Minister Street Vendor's AtmaNibhar Nidhi (PM SVANidhi) Scheme to bring street food vendors online. As Swiggy is a leading food ordering and delivery platform in India, it will onboard street food vendors on its e-commerce platform and give them online access to thousands of consumers as a result of the MoU. This MoU will help the street vendors grow and expand their businesses.
Due to COVID-19, the business of many street vendors got affected. Even now, due to the practice of social distancing, street vendors are not able to get customers which they usually got. This MoU will facilitate the street vendors to receive orders and serve customers by using the online mode. It aims to radically transform the business of street vendors and serve their customers online. To ensure that the necessary prerequisites are complete for this initiative, the MoHUA has coordinated with the key stakeholders, which include Municipal Corporations, FSSAI, Swiggy and GST officials.
MoHUA and Swiggy will conduct a pilot programme by onboarding 250 vendors across five cities. These five cities are Ahmedabad, Chennai, Delhi, Indore, and Varanasi. In this programme, the street vendors will get training on technology and partner app usage, help with PAN and FSSAI Registration, digitalisation of menu and pricing, hygiene and packing practices. MoHUA and Swiggy are planning to expand this initiative across the whole country in phases, after the completion of the pilot programme.
MoHUA is implementing PM SVANidhi Scheme since 1st June 2020 to provide affordable working capital loan to street vendors to resume their livelihoods as it is adversely affected by COVID-19 lockdown. This Scheme provides benefits to 50 lakh street vendors who are selling food on or before 24th March 2020 in urban areas including those from surrounding peri-urban or rural areas.
Also Read: Food Deliveries to Go Aerial Soon, Drones to Become Reality
These street vendors can avail working capital loan of up to Rs.10,000, which is repayable in monthly instalments within one year under this Scheme. This Scheme also promotes digital transactions by giving cash-back incentives up to an amount of Rs.1,200 per annum. 
PM SVANidhi Scheme helps the street vendors to climb up the economic ladder by availing the facility of the enhanced credit limit on timely or early repayment of the loan. There is a receipt of over 20 lakh loan applications under this Scheme as on 4th October 2020. There is a sanction of 7.5 lakh loans and disbursement of 2.4 lakh loans out of the total 20 lakh loan applications.
The MoU signed by MoHUA and Swiggy is the first of its kind initiative which provides for an online platform for the street vendors to sell their food to the customers. This partnership between Swiggy and MoHUA will empower street vendors for obtaining higher income-earning opportunities by being present on a popular e-commerce platform like Swiggy.
This initiative will help the street vendors to make use of digital technology to carry their business effectively in this pandemic situation. As a result of this, soon, the people of Ahmedabad, Chennai, Delhi, Indore, and Varanasi can order food online from the street vendors and get it delivered at their doorsteps.
For any clarifications/feedback on the topic, please contact the writer at mayashree.acharya@cleartax.in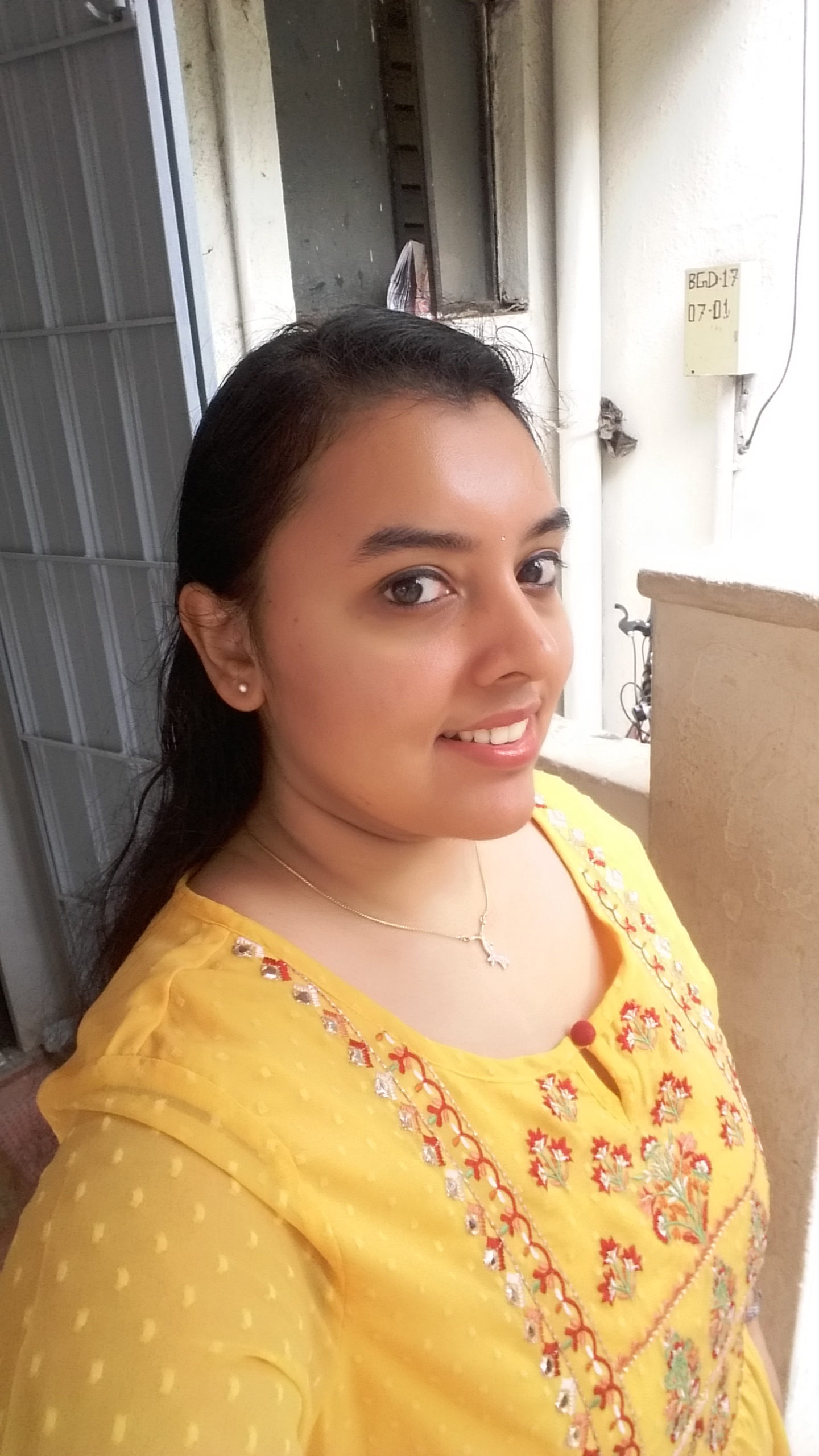 I am an Advocate by profession. I interpret laws and put them in simple words. I love to explore and try new things in life.