On Friday, Competition Commission of India (CCI) approved the acquisition by Reliance Retail, Reliance Retail Ventures Limited (RRVL) and Fashion Lifestyle Limited (RRVL WOS) of the retail, wholesale and the warehousing undertaking of the Future Group. With this approval, the share price of Reliance Industries (RIL) jumped over 3 per cent in today's morning session.
Six Future Group entities will be reorganised by way of amalgamation along with Future Enterprises Limited (FEL) collectively known as 'Transferor Companies'. The transferor companies encompass several listed and unlisted companies which are engaged in retail, logistics, wholesale and warehousing businesses. They operate on a pan-India basis and include retail operations across segments like food, grocery, footwear, apparel, accessories, other merchandise, etc.
RRVL is an unlisted company and a subsidiary of Reliance Industries Limited. RRVL is involved in the business of retail supply chain management. Reliance Retail Limited is a subsidiary of RRLV and undertakes retail operations across segments in India like food, consumer electronics, grocery, apparel, accessories and footwear. 
RRVL WOS is a wholly-owned subsidiary of RRVL which is incorporated to carry out several businesses which include the businesses proposed to be transferred to it under the proposed combination. RRVL and RRVL WOS will acquire retail, logistics, warehousing and wholesale undertaking of FEL after re-organisation of the transferor companies. 
Also Read: PM-SVANidhi Scheme receives over 27 Lakh Loan Applications
Amazon owns a stake in one of the Future Group's holding companies, i.e. Future Coupons. It raised objections on the Reliance Retail and Future Group deal earlier this year alleging that Future Group was engaging in insider trading and violation of contracts. Amazon argued that its contact with Future Coupons prohibits Future Group from selling its assets to a competing firm such as Reliance Retail.   
Amazon won an interim award against Future Retail Limited, an operating company of Future Group from a Singapore-based Arbitrator. The award of the Singapore International Arbitration Centre prohibits the Future Group from selling its retail business to Reliance Industries. 
As a result of this award, the Future Retail Limited approached the Delhi High Court for preventing the interference of Amazon in the deal. The Delhi High Court has reserved its order in the suit filed by Future Retail Limited against Amazon. Meanwhile, Amazon wrote to CCI and SEBI for considering the arbitration award and urging them not to approve the Reliance Future Deal.
The CCI gave its approval for the acquisition of Future Group by Reliance Industries on Friday. This approval is a setback to Amazon, which has an investment in the unlisted Future Group Company. The clearance by CCI for this deal means that the antitrust body of India has concluded that this deal will not have an adverse impact on competition in the relevant industry.
For any clarifications/feedback on the topic, please contact the writer at mayashree.acharya@cleartax.in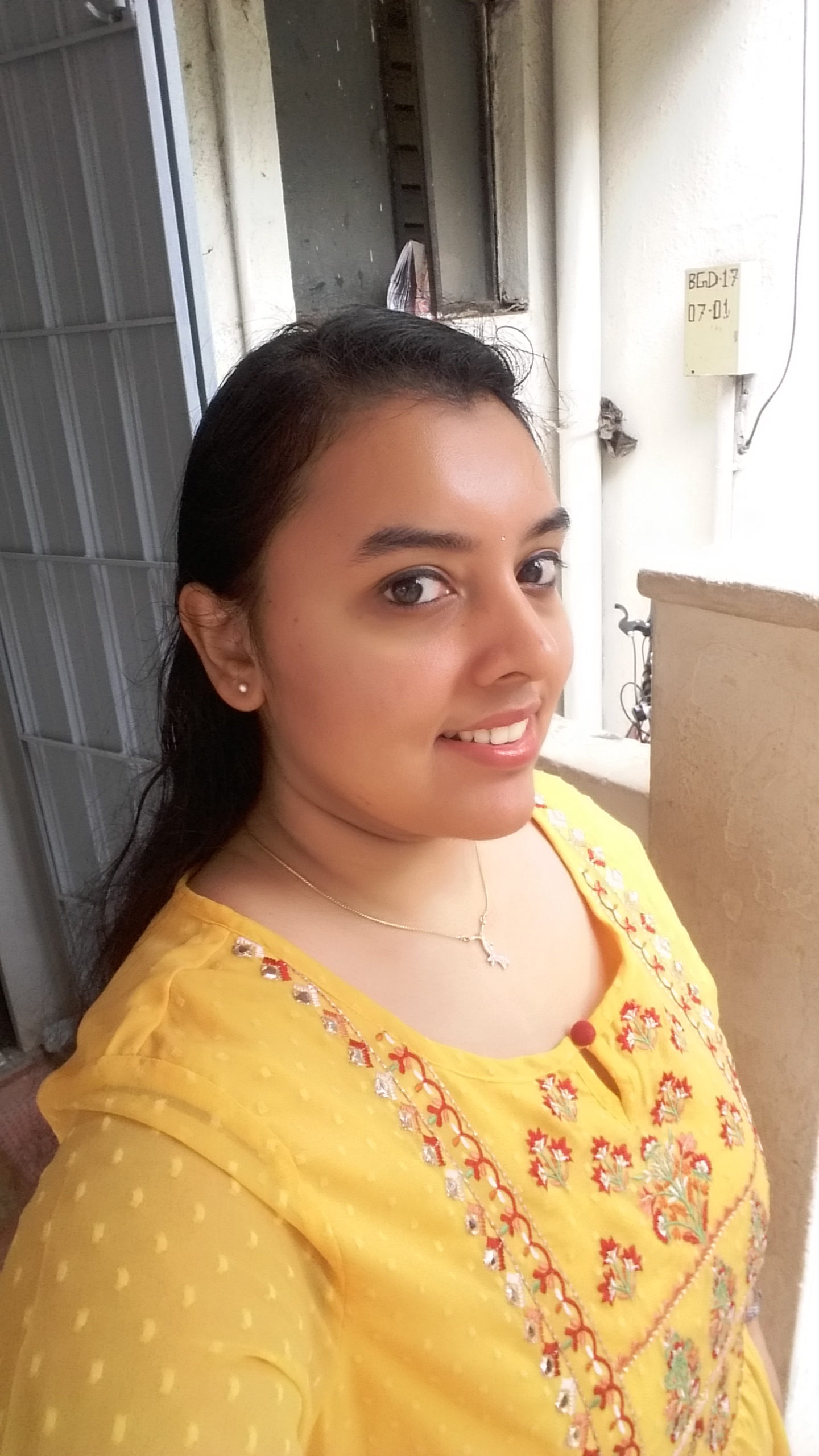 I am an Advocate by profession. I interpret laws and put them in simple words. I love to explore and try new things in life.