The Central Board of Indirect Taxes and Customs (CBIC) has launched the e-Office application on the 15th of June, 2020, in over 500 CGST and customs offices across India. The introduction of e-Office is to bring about transparency and automation in the internal procedures of government offices. With more than 50,000 workers using this application, the CBIC has become one of the largest government departments to automate internal office procedures.
Until now, like most government departments in India, all files in the CBIC were manually handled, with the movement of paper documents. E-Office aims to provide a paperless, contactless and faceless indirect tax administration. The main module of the application called eFile will enable all online work related to a file, such as receiving and marking dak, operating the file, preparing a draft letter, the approval or signature, and then the dispatch of the signed letter.
Also Read: GICs To Expand As Companies Look At Minimising Risk
Besides transparency in its operating procedures, the e-Office application is expected to speed up the decision-making process and increase accountability. It would also lead to a positive environmental impact with its paperless operations. This is particularly useful in this COVID-19 scenario, as avoiding the use of physical files and documents would also help prevent the transmission of the virus. It would also be a more secure system in preventing fraud, as no files can be altered, back-dated, etc.
The e-Office application has been developed by the NIC and the Department of Administrative Reforms, and Public Grievances (DARPG) will be supporting its working. It will also have an inbuilt mechanism to track files which have been held up due to any reason so that a decision can be quickly made and the file can be disposed of at the earliest.
For any clarifications/feedback on the topic, please contact the writer at athena.rebello@cleartax.in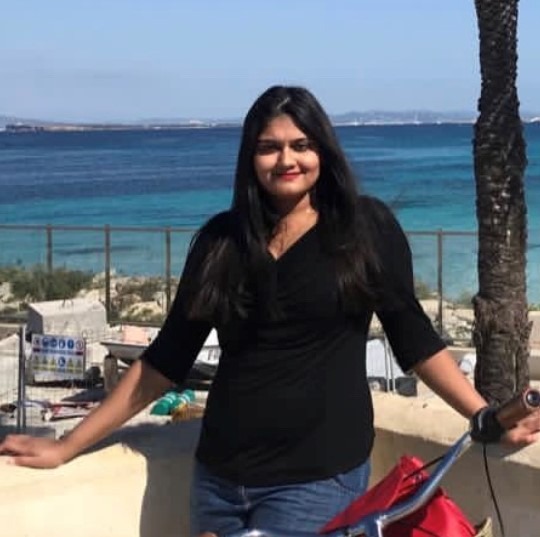 Athena is a globe-trotter whose aim is to see 30 countries before she's 30. When she's not travelling, she's busy planning her next trip. She's a Chartered Accountant by profession with a keen focus on GST. She writes by day and reads by night.