The Central Board of Direct Taxes (CBDT) issued a circular directing employers to ask every employee about their preferred tax regime for the current financial year (FY 2023-24). The employers must deduct the Tax Deducted at Source (TDS) from the employee's salary as per the selected tax regime.
When an employee does not inform his/her preferred tax regime to the employer, the employer must deduct TDS from their salary as per the revised default tax regime introduced in the Budget 2023-24. Thus, in such cases, the TDS from the employee's salary will be deducted as per the new tax regime since it's the default tax regime from FY 2023-24.
Taxpayers can select between the old tax regime that offers exemptions and deductions or the new regime that provides lower tax rates without exemptions and various deductions. The tax regime chosen by an employee and intimated to the employer will not be applied while filing Income Tax Return (ITR). 
As per the Budget 2023-24, under the new tax regime, there will be no tax for an annual income up to Rs.7 lakh. A standard deduction of Rs.50,000 has been allowed. The basic exemption limit is increased to Rs.3 lakh.
The old tax regime allows claiming deductions on various investments, house rent paid, home loans, medical insurance, interest income, etc. The basic exemption limit is Rs.2.5 lakhs. There is no tax for an annual income of up to Rs.5 lakh.
For any clarifications/feedback on the topic, please contact the writer at mayashree.acharya@clear.in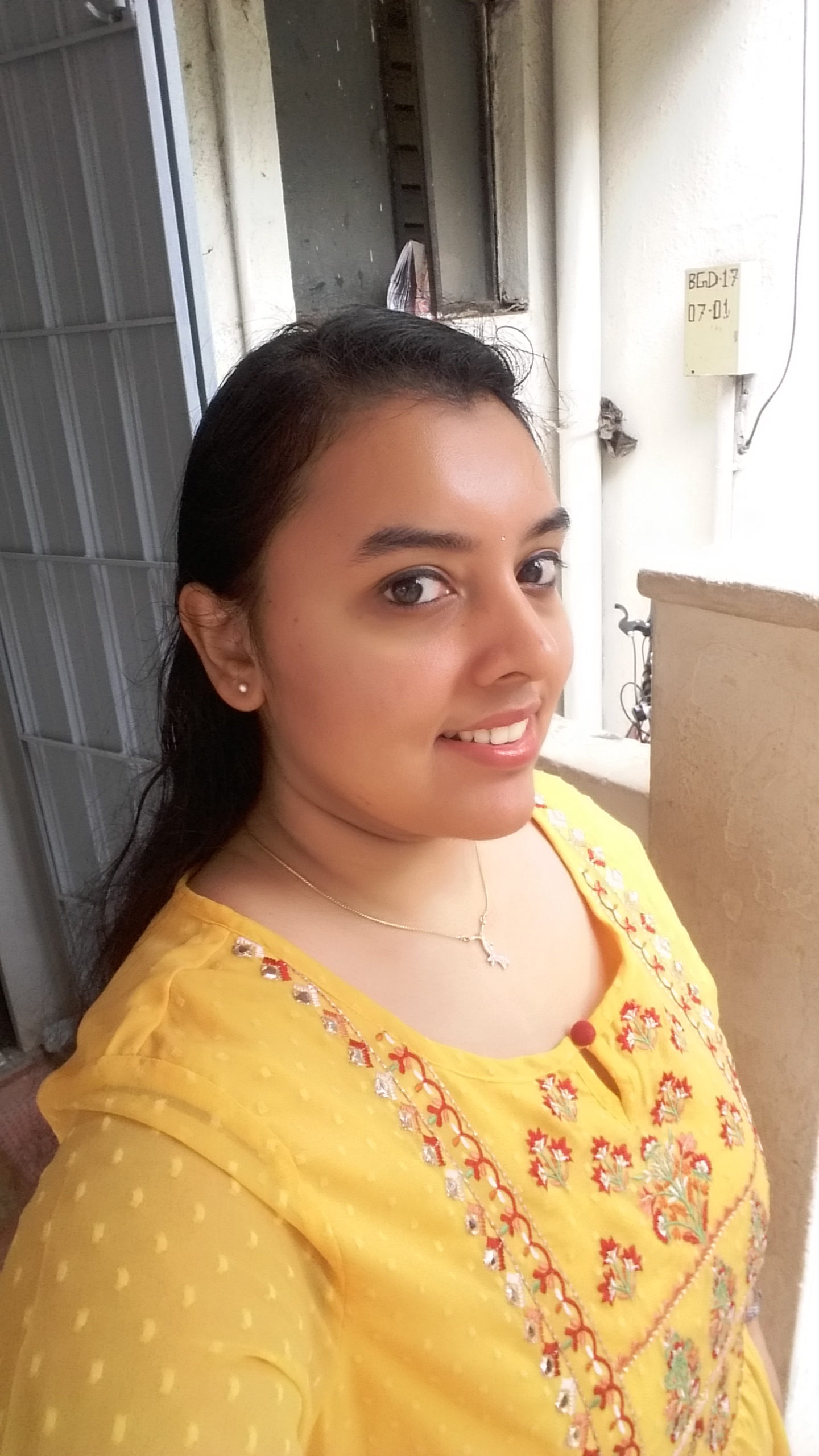 I am an Advocate by profession. I interpret laws and put them in simple words. I love to explore and try new things in life.