The Central Board of direct taxes issued a notification last Friday which stated that the hospitals are allowed to accept cash receipts of Rs.2 lakh or more for treating COVID patients.
This notification is applicable starting from 1st April till 31st May 2021,  provided PAN and aadhaar number of the patient and the payee is obtained. Also, the relationship between the patient and the payee must be recorded by the hospital or nursing homes. 
At present, Section 269ST of the Income Tax Act puts a restriction from receiving any amount of Rs.2 lakh or more in cash from an individual in a day, in respect of a single transaction or respect of a cumulative transaction relating to any one event and occasion from an individual. This section was introduced in the Finance Act, 2017, to curb the floating of black money from the economy. 
However, this notification to accept cash over-ruling section 269ST will allow all the hospitals, nursing homes, dispensaries, care centres or similar other medical facilities offering treatment of COVID to accept cash more than Rs.2 lakh till 31st May. 
This will provide relief to the families of patients who are not technology savvy but cannot pay the bills via net banking facilities.
Also, along with this relief, the government should take necessary measures so that the patients do not become victims to the exploitation of the private hospitals.  The government should implement procedures to carry out a random investigation in the private hospitals and impose penalties if any such unaccounted cash is found. The government should also initiate strict prosecution under money laundering law against such hospitals/care centres if the repeated offence for such unaccounted cash is caught. 
For any clarifications/feedback on the topic, please contact the writer at jyoti.arora@cleartax.in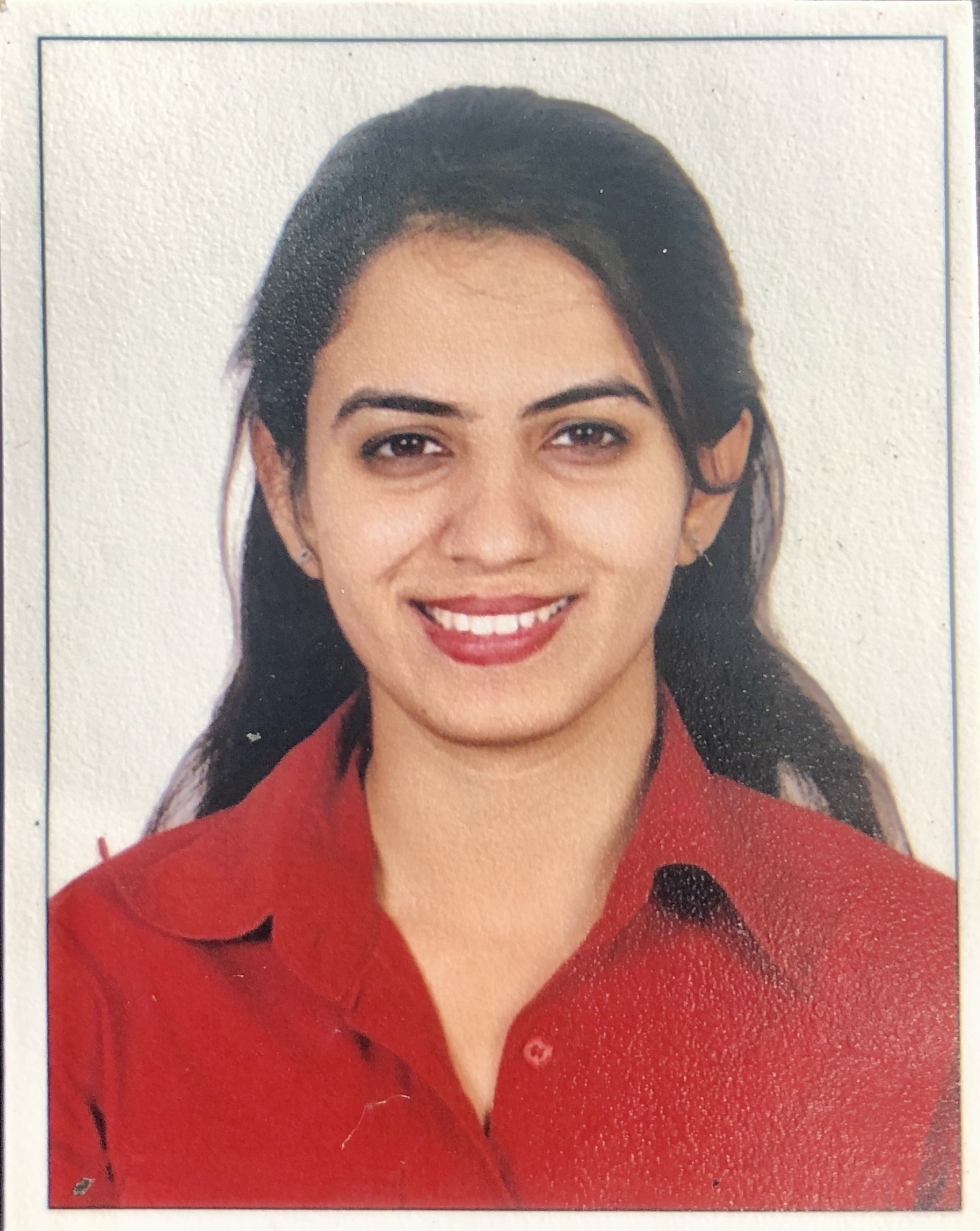 I am a Chartered Accountant by profession with  4+ years of experience in the finance domain. I consider myself as someone who yearns to explore the world through travelling & Reading. I believe, the knowledge & wisdom that reading gives has helped me shape my perspective towards life, career and relationships. I enjoy meeting new people & learning about their lives & backgrounds. My mantra is to find inspiration from everyday life &  thrive to be better each day.