The National Stock Exchange (NSE) issued a cautionary statement to investors against individuals engaging in dabba trading on April 10, 2023. 
So, what exactly is dabba trading? Dabba trading, also known as bucketing or box trading, is an illegal business of running secret unofficial stock exchanges, which often runs parallel to government-approved exchanges such as the BSE, NSE and MCX. 
Normally, it is mandatory for investors to open a demat (dematerialised) account with a broker to buy and sell stocks on the stock exchanges. However, in dabba trading, all translations are conducted outside the guidelines of the stock market. 
Dabba trading could be compared to placing bets on currencies, current market indices and commodities and indirectly generating revenue through profits due to the changes in the stock market trends. 
Dabba trading involves the settlement of all trades through cash. As there are no governing rules and regulations, dabba trading is often done with the consent or knowledge of a customer. All trades in the dabba trading are settled in cash. The dabba trade operators take orders personally and book the transactions outside the stock market.
In dabba trading, no income tax is levied on profit. Also, traders tend to pay no commodity transaction tax (CTT) or securities transaction tax (STT) on their transactions.
Of late, there has been a surge in dabba trading, which is mostly done through online trading platforms. Dabba traders have been fraudulently active in both the equity as well as commodity markets. 
Markets regulator the Securities and Exchange Board of India (SEBI) has been cracking the whip against dabba trading and levies hefty fines, including imprisonment against those found guilty.  An investor needs to remain watchful of such fraudulent trading schemes.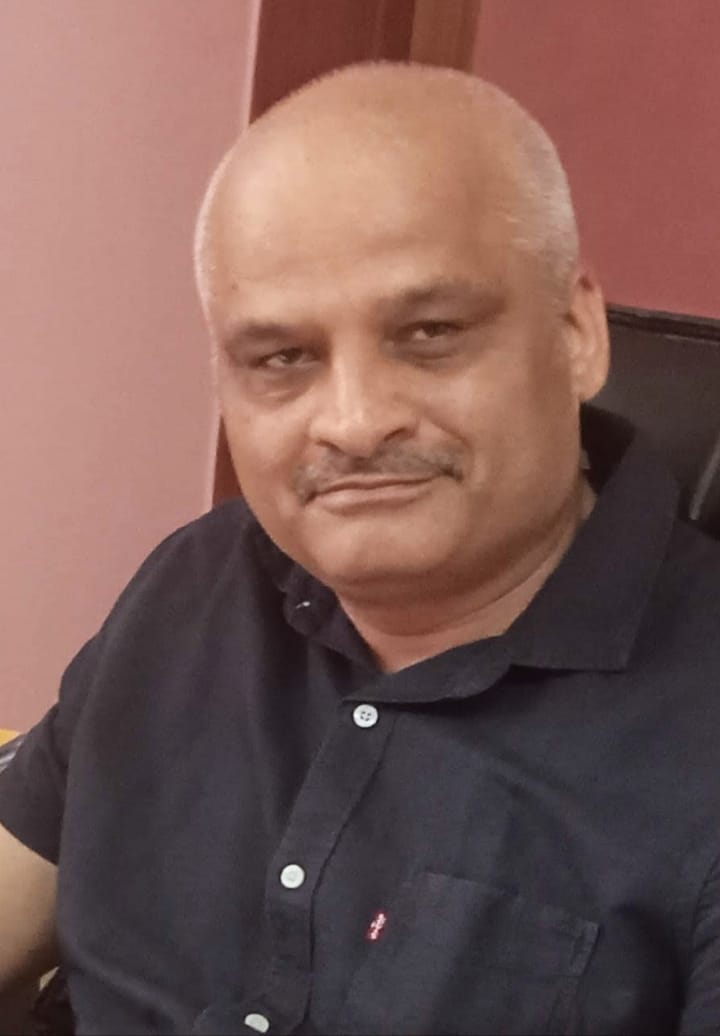 Rajiv is an independent editorial consultant for the last decade. Prior to this, he worked as a full-time journalist associated with various prominent print media houses. In his spare time, he loves to paint on canvas.