State Bank of India (SBI) offers customers a secure way of withdrawing cash over Rs.10,000 from their ATMs. Cardholders can withdraw cash with the help of a one-time password (OTP) sent to their registered mobile numbers. The facility will help protect cardholders from unauthorised transactions between 8 p.m. and 8 a.m. each day. This has been in effect since January 2020, as per a tweet from SBI's official handle.
Once you withdraw cash from an SBI ATM, here's what will happen:
According to SBI, the OTP will be to the registered mobile number of the cardholder before the cash withdrawal.

The OTP will be a numeric string of characters that will authenticate the user and can be used for a single transaction.

Once the customer enters the amount of cash he wishes to withdraw, a screen to enter the OTP will be displayed. 

The customer will need to input the OTP to withdraw the cash.
Also Read: Govt Update TDS Rules to Discourage Cash Transactions
The tweet stated that this service would apply to withdrawals over Rs.10,000. The customers will still need to input their debit card PIN, along with the OTP. This facility for cash withdrawal at SBI ATMs will not be applicable for transactions, where an SBI cardholder withdraws cash from another bank's ATM.
"With this facility, SBI has added another layer of safety and security in all its ATMs to minimise the number of unauthorised ATM transactions", the bank said. "This will safeguard the customers against the risk of unauthorised transactions on account of skimmed/cloned cards, while withdrawing cash at State Bank ATMs", the statement further added.
For any clarifications/feedback on the topic, please contact the writer at athena.rebello@cleartax.in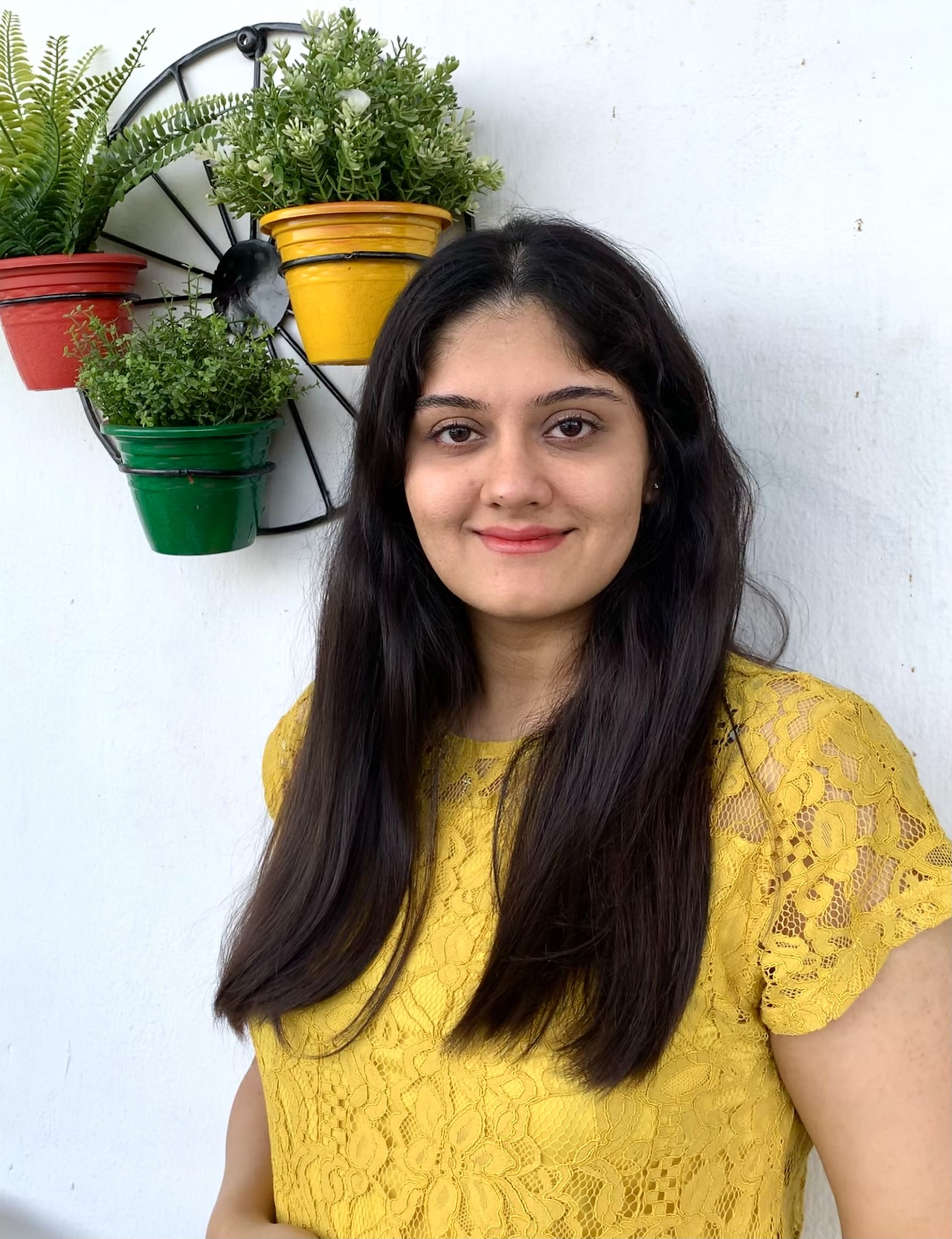 I'm a Chartered Accountant by profession and a writer by passion. ClearTax lets me be both. I love travel, hot tubs, and coffee. I believe that life is short, so I always eat dessert first. Wait.. life is also too short to be reading bios… Go read my articles!