Investors can switch from one open-ended scheme to another within the same asset management company (AMC) for better financial planning.
There can be various reasons why investors choose to transfer from one scheme to another. To decide whether one should switch between the schemes depends on three factors – an investor's current allocation to equities, the investor's risk profile, and finally, the market view. 
For instance, one reason could be due to prevailing market conditions. If the investor expects the stock market to fall, he may want to transfer his investments from equity schemes to debt schemes and vice-a-versa, to safeguard his investments. Another reason for the switch could be an investor approaching the retirement age. In such a scenario, the investor may want to increase his fixed-income investment and reduce exposure in equity schemes.
One of the tools that can be used to switch between schemes effectively is the Systematic Transfer Plan (STP). Under the STP strategy, an AMC allows individuals to invest a lump-sum amount in one scheme and regularly transfer a fixed amount to another scheme. This mode helps to balance the portfolio and manage the risk. However, it should be noted that the transfer can happen between the schemes of the same asset management company.
For instance, switching from one scheme to another, an equity mutual fund scheme to a debt mutual fund scheme, will be regarded as selling off your investments in one scheme and reinvesting in another. The investor will have to raise a redemption request to effect the transfer. Then, the investor will have to fill a 'Transfer Form' with the respective AMC, specifying the number of units or amounts required to be transferred from the source scheme to the target scheme. 
The switch will lead to exit load (if any) and capital gain tax implications. The investor need not worry about the settlement period as the money does not move out of the fund house. 
Capital gain implication on transfer between schemes
Transferring from a debt scheme to any other scheme will be regarded as the redemption of debt scheme units. Hence, any gains from the sale of debt mutual fund units withholding less than 36 months will be considered short-term capital gains. Such gains will be taxed as per the normal slab rate.
Whereas selling them after 36 months of holding will be regarded as long-term capital gain taxable at 20% with indexation. 
In the same way, if you transfer from an equity scheme to a debt scheme, an investor will have to pay tax according to the taxability of equity mutual fund units. 
Accordingly, any gains on the sale of equity mutual fund units will be taxable as long-term gains (LTCG) at 10% for gains exceeding Rs.1 lakh. The gains will be classified as LTCG if equity fund units are held for more than 12 months before selling.
In contrast, gains will be considered short-term capital gains (STCG) and taxable at the rate of 15% if sold before 12 months of holding. 
Is TDS applicable to the gains from mutual fund units?
The Finance Bill 2020 inserted a new section 194K. Under this section, the mutual fund houses must deduct TDS only on dividend payments of more than Rs.5,000 to investors. Resident investors will deduct no tax from the capital gains on redemption or transfer from one fund to another. The resident investor will be liable to pay the capital gain tax before filing the return of income. 
However, the fund houses must deduct the TDS on capital gains earned by Non-Resident Indians (NRIs) on sale, redemption or transfer of mutual fund units. The tax would be deducted at the rates in force under the Income Tax Act. 
Also, if the investors total income is below the basic exemption limit, Form 15G or 15H can be submitted to the AMC requesting nil TDS deduction. 
Join our Telegram channel to keep getting updates on all things finance.
For any clarifications/feedback on the topic, please contact the writer at jyoti.arora@cleartax.in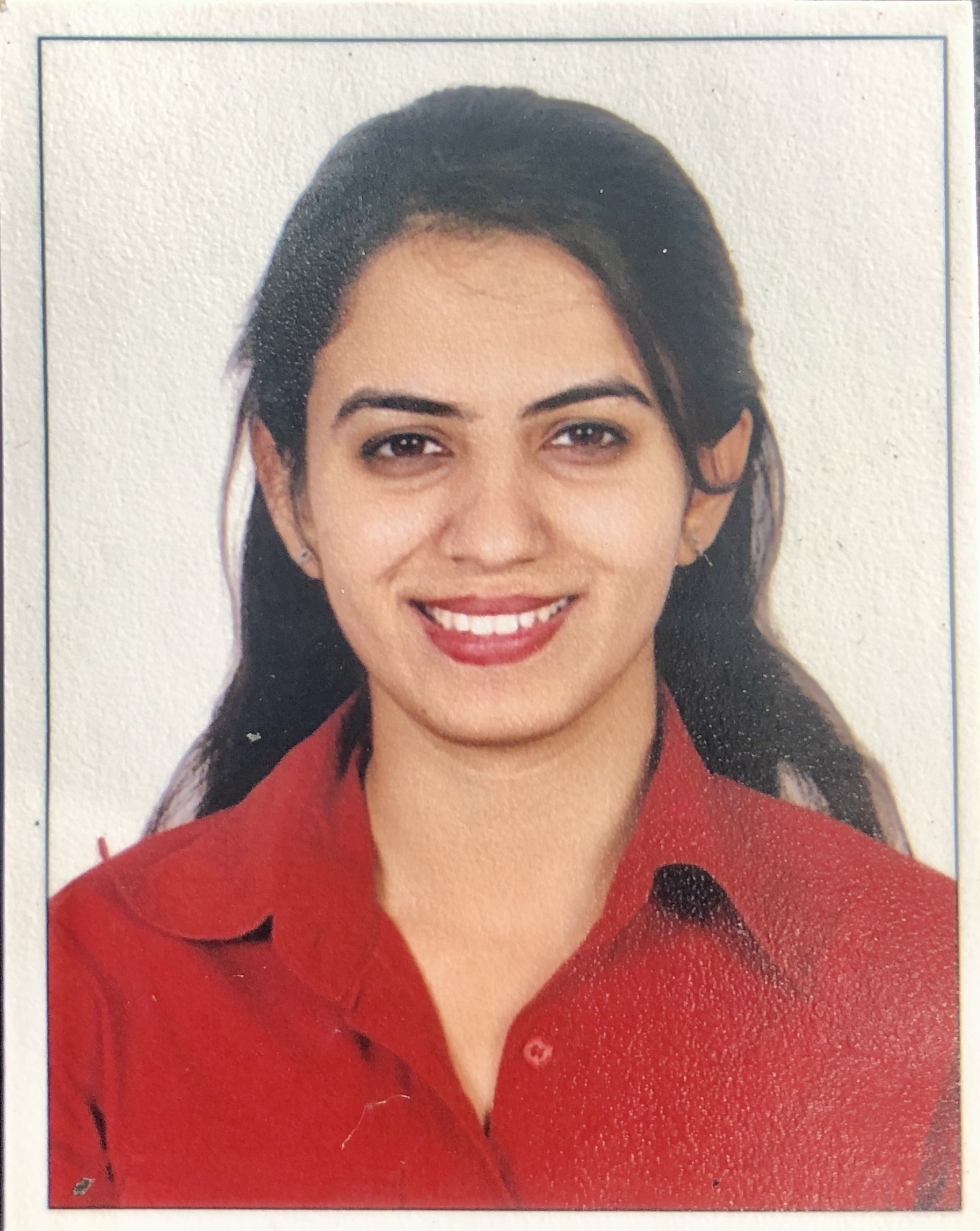 I am a Chartered Accountant by profession with  4+ years of experience in the finance domain. I consider myself as someone who yearns to explore the world through travelling & Reading. I believe, the knowledge & wisdom that reading gives has helped me shape my perspective towards life, career and relationships. I enjoy meeting new people & learning about their lives & backgrounds. My mantra is to find inspiration from everyday life &  thrive to be better each day.