Are you looking for socially responsible investment? Do you want the dual benefits of sustainable investing and higher returns? You could consider putting money in ESG funds. It is an equity mutual fund that focuses on stocks of companies with environment-friendly and ethical practices. You have studies showing that investing in ESG-friendly companies could be profitable in the long run.
You have data published by EPFR, the global-fund flow tracker that shows equity funds with ESG mandates having massive inflows of $168.74 billion in 2020 compared to $63.34 billion in 2019. It may be due to the coronavirus pandemic, which has promoted sustainable investing across the globe. You may find the popularity of ESG investments rising in India as investors focus on sustainable investing. It has led to many AMCs launching ESG funds to tap into this opportunity. Should you invest in ESG funds?
What is ESG?
You have ESG investments focusing on Environmental, Social and Governance factors to promote sustainable and socially-responsible investing. It means investors evaluate companies based on ESG metrics and select those with a high ESG score. 
India is a significant contributor to greenhouse gas emissions with the heavy consumption of fossil fuels. It is essential to focus on the impact of climate change, even as the economy expands rapidly. You have investors selecting companies that take steps to bring down their carbon footprint through investments in green energy projects. 
You may invest in ESG funds that offer sustainable investing and a higher return than many equity funds. The fund manager picks stocks of companies that focus on environmental-friendly practices, social responsibility and ethical business practices. 
You will find the fund manager focusing on environmental, social and corporate governance and financial data such as earnings growth to pick the right companies. It helps determine the growth prospects of these companies in the long-term. 
Should you invest in ESG Funds?
You could invest in ESG funds if it matches your investment objectives and risk tolerance. It is suitable for an aggressive investor who prefers to invest in companies that follow ethical business practices and have a good image.
You can have a part of your large-cap allocation towards ESG funds. You may find several ESG-complaint companies already a part of your large-cap portfolio. However, you can consider the investment if you want an inflation-beating return over the long-run.
ESG funds may offer the twin-benefits of sustainable investing and better return as compared to several equity funds. It invests in businesses that score high on ESG-compliance and follow clean accounting practices. Moreover, having a high ESG score is suitable for a business in the long run. 
You are investing in stocks of well-run companies that may do well compared to businesses that cut corners to earn higher profit over some time. It helps garner foreign investment as these investors focus on sustainable companies. You will find ESG-complaint companies being able to raise foreign capital quickly compared to other businesses. 
You have investors in India, similarly focusing on ESG-compliance as global investors. It means money could pour into stocks of companies with high ESG scores as investors refine their portfolios over some time. You will find stock prices of ESG-complaint businesses rising, which pushes up the returns from ESG funds. 
You must invest in ESG funds with a time horizon of over five years. It helps if you allocate around 5-10% of your portfolio towards this theme. You may invest in ESG funds based on your risk profile as it is a thematic fund with a high-risk rating. Moreover, it is a relatively new investment in India, and you could struggle to find an ESG fund with a good track record of performance. 
Can ESG investments increase your portfolio returns?
You may believe that investors put money in stocks and equity funds only to maximise returns. You would find companies seeking to maximise shareholder wealth by focusing solely on profits. It led to business damaging the environment and exploiting the workforce in search of higher returns. 
You have ESG investors forcing companies to focus on better corporate governance, environmental-friendly policies and clean business practices. However, will this approach reduce portfolio returns if you invest in ESG funds?
You will find companies with a higher ESG score performing well over the long-run. For example, businesses with sound corporate governance would face lesser governmental regulatory hurdles, contributing to better earnings. 
Moreover, foreign institutional investors who invest heavily in the Indian stock market prefer good accounting practices and clean management. You will find the stock prices of these ESG-complaint companies rising steadily over some time. 
You may believe that a focus on environmental-friendly practices may compromise profits for the businesses. However, companies that focus on energy-efficient practices and bring in newer technologies to reduce dependence on fossil fuel have performed well. 
For example, many cement producers are looking at waste heat recovery systems to reduce costly fossil fuel dependence. It has translated to cost-saving over the long-run. Similarly, plastic processing companies are looking at packaging made of recyclable plastic waste instead of fossil fuel-based packaging. It helps FMCG companies develop their sustainable development goals and keep our oceans free of harmful plastic waste and other chemicals.
Are Indians investing in ESG Funds?
If you wanted to invest in ESG funds in India in 2019, you would find only a couple of ESG mutual fund schemes. However, many AMCs lined up NFOs in ESG funds in 2020 and 2021 following the coronavirus pandemic. 
India has around 43 crore millennials which make up about 34% of the population. It is a generation that is conscious of climate change and the benefits of sustainable investments. Moreover, investors and regulators are clamping down harshly on companies that don't follow environmental-friendly practices. 
What returns can you expect from ESG funds? If you consider data as of October 30, 2020, you have the Nifty ESG index delivering a return of 10.8% CAGR over five years as compared to 8.99% CAGR for the Nifty 50. However, you may take these results with a pinch of salt as many ESG funds don't have a good track record of performance. 
You have India as the first country in the world to make CSR (Corporate Social Responsibility) compulsory under the Companies Act, 2013 for businesses above particular profitability and turnover. It means these businesses must spend 2% of the previous three years' average net profit towards CSR. It could encourage sustainable investing in India. 
What are the pitfalls ESG investments face in India?
You may find the fund managers of ESG funds struggling to pick ESG-complaint companies for the portfolio. For example, you have the Nifty 100 index consisting of 100 companies. However, the Nifty100 ESG index has only 88 companies.

ESG investing is a new trend in India and could take some time to catch the masses' attention. Moreover, you would find India having a low rank of 168 out of 180 on the Environmental Performance Index. 

You have SEBI, the capital market regulator in India, not setting a minimum threshold for companies to qualify as ESG-complaint companies. It results in mutual fund managers developing their guidelines to identify such companies.

Many medium and small companies could struggle to implement ESG-complaint policies as compared to larger businesses. 
You have the Indian mutual fund industry focusing on the ESG theme as investor awareness improves. It means businesses with low ESG scores will have to improve fast or risk losing investments from foreign institutional investors or FIIs. You will find the ESG theme promoting a responsible attitude towards the environment and society. It helps companies navigate regulatory hurdles as investors focus on the twin benefits of sustainable investing and higher returns. In a nutshell, you will find companies becoming ESG-complaint as the ESG theme gains traction among investors in India. 
For any clarifications/feedback on the topic, please contact the writer at cleyon.dsouza@cleartax.in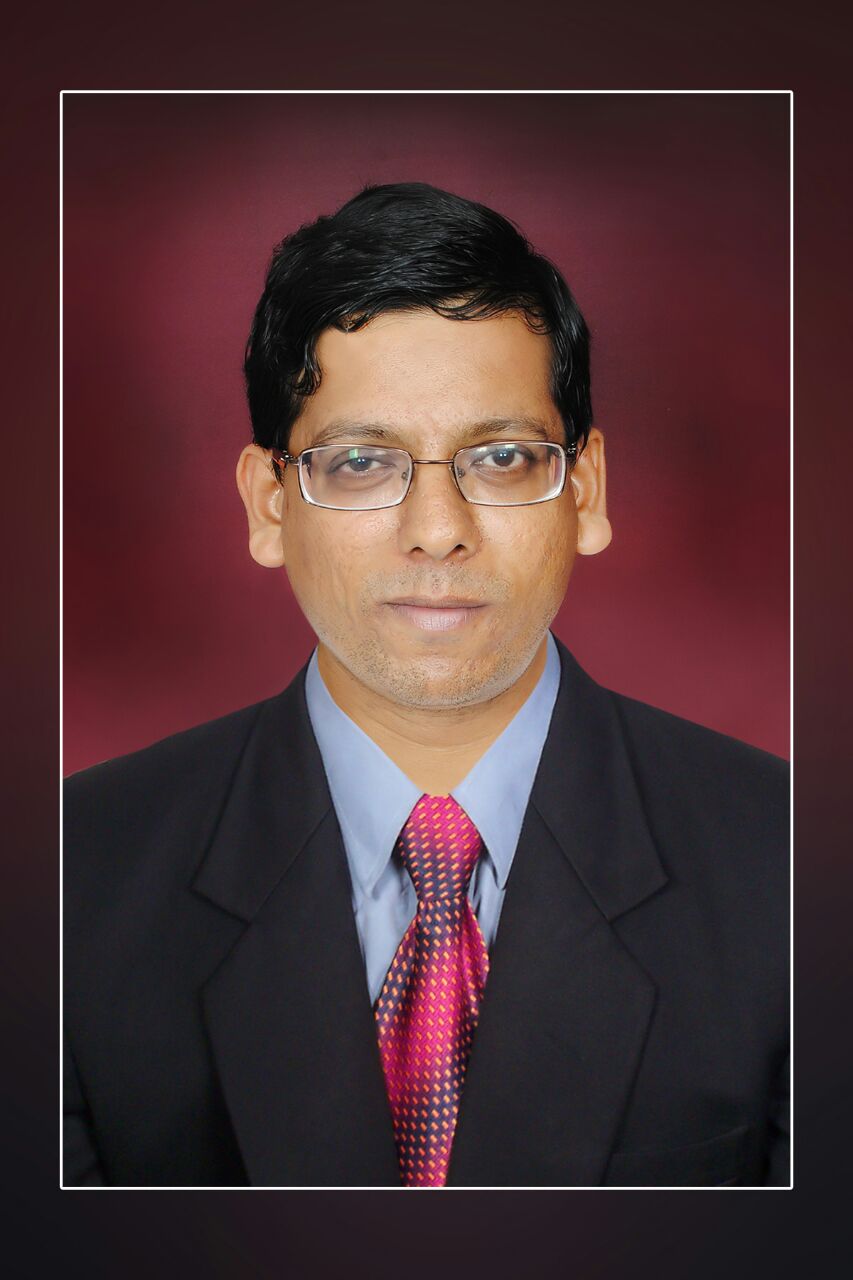 I write to make complicated financial topics, simple. Writing is my passion and I believe if you find the right words, it's simple.