The union cabinet approved the proposal to set up seven mega integrated textile and apparel parks to attract investments, boost exports, and generate employment. The Centre and the respective state governments will support the seven Mega Integrated Textile Region and Apparel (PM MITRA) parks.
The cabinet has approved the PM MITRA parks with a total outlay of Rs.4,445 crore over five years. The parks are inspired by the 5F vision of Prime Minister Shri. Narendra Modi. The 5F vision being – Farm to Fibre to Factory to Fashion to Foreign. 
PM MITRA Infrastructure 
The world-class infrastructure of the PM MITRA would attract cutting edge technology and boost local investment and FDI in the textile sector. The proposed parks would contain core and support infrastructure. The core infrastructure would include incubation centres, plug and play facilities, roads, power, water supply, etc. 
The support infrastructure would consist of workers' hostels or housing, logistics park,  medical, warehousing, training and skill development facilities. Each park would be situated at a contiguous and encumbrance-free land area of at least 1,000 acres.
PM MITRA Employment Opportunities
Each park would create one lakh direct and two lakh indirect employment opportunities. It will provide an opportunity to create an integrated textiles value chain from spinning and weaving, processing or dyeing and printing to garment manufacturing at one location.
Incentives to Establish Parks
Special Purpose Vehicles (SPVs) jointly owned by the concerned state government, Centre and private investors would develop The PM MITRA parks. The Centre would give a Development Capital Support (DCS) of a maximum of Rs.500 crore to all PM MITRA parks located at greenfield sites. 
The Centre will also provide a sum of Rs.300 crore for the early establishment of textiles manufacturing units as competitive incentive support. For the PM MITRA located at brownfield sites, the Centre would give a DCS of 30% of the project cost of balance infrastructure and other support facilities subject to a cap of Rs.200 crore. 
States Interested to Establish Parks
The Centre will select seven states to set up parks based on competition to provide maximum facilities, such as electricity, cheap land, water and simple labour compliance procedures. The government stated that many states had expressed interest, such as Punjab, Tamil Nadu, Odisha, Andhra Pradesh, Rajasthan, Gujarat, Assam, Madhya Pradesh, Karnataka, and Telangana, to set up PM MITRA parks.
The PM MITRA parks will complement the recently-approved Rs.10,638-crore Production Linked Incentive (PLI) scheme for fibre and technical textiles segments. The PM MITRA scheme will establish world-class infrastructure with plug-and-play facilities to enable the textile industry to be global champions in exports.
Join our Telegram channel to keep getting updates on all things finance.
For any clarifications/feedback on the topic, please contact the writer at mayashree.acharya@cleartax.in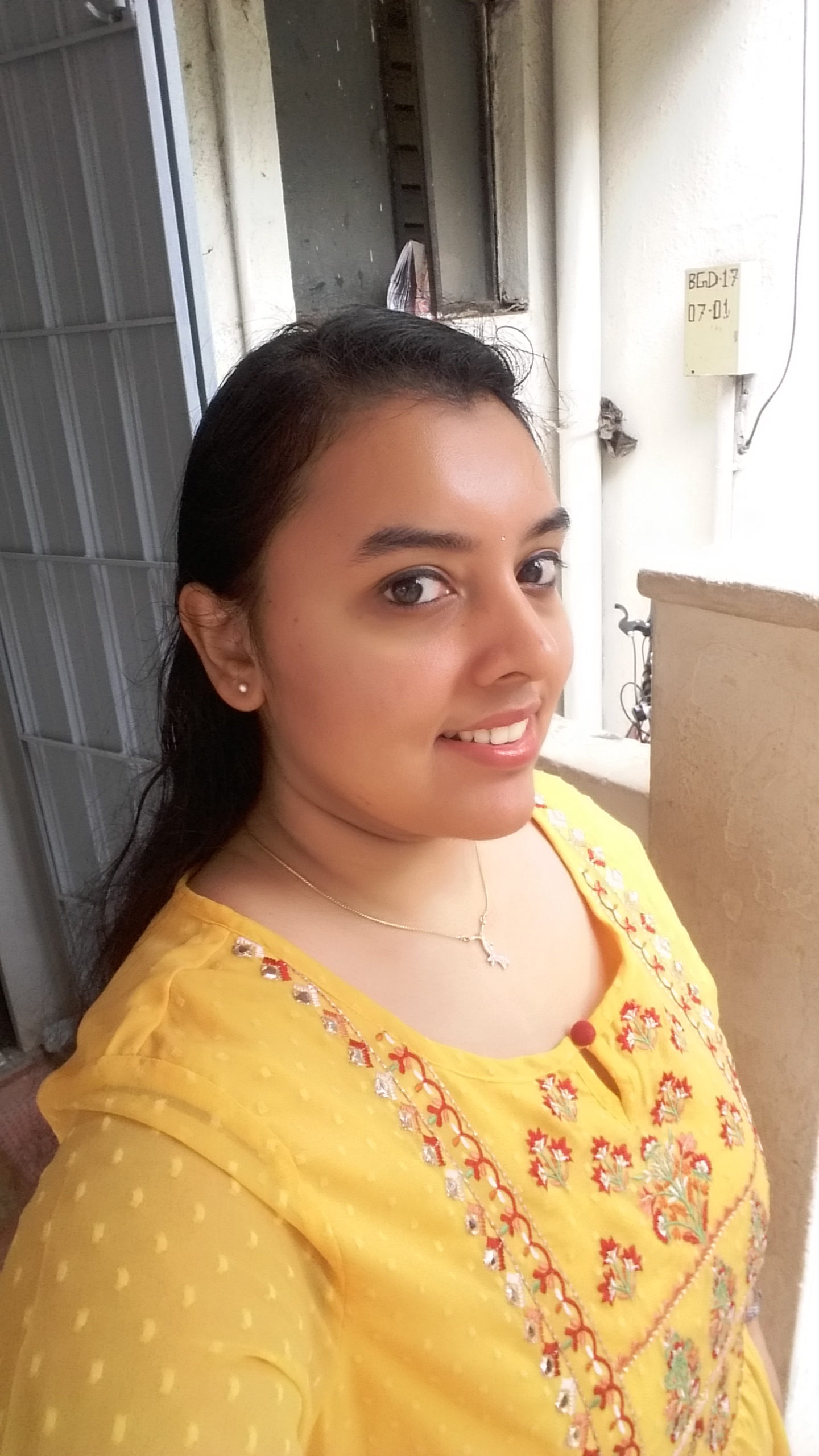 I am an Advocate by profession. I interpret laws and put them in simple words. I love to explore and try new things in life.