Banks are offering very lucrative rates on housing loans at the moment. For those planning to buy a house property on loan, this is actually a perfect time to take a housing loan. According to RBI rules, lenders can provide up to 80% of the property value as a loan, while the investor needs to pay a down payment of 20%. This is great for young investors who have just started their career but wish to own a place of their own early on in life.
A housing loan can be taken by an individual or by two or more investors jointly, for example, a husband and wife. Applying jointly for a housing loan enhances the loan eligibility. Besides, all co-applicants can claim tax benefits. But what happens in the event of death, job loss, terminal illness, etc.? Who does the burden of the housing loan fall on? This is where home loan insurance comes in. 
In the event of the death of the primary applicant
If you're the primary applicant of a housing loan and earning substantially more than your spouse, it would be advisable to insure your home loan, so that your spouse can make repayments if something were to happen to you. This applies to any other co-applicant as well, if not your spouse.
Even if you're an individual applicant, the burden of repaying the loan will fall on your legal heirs in the event of your death. If your housing loan is not insured and your legal heirs cannot afford to repay the loan, the bank will confiscate the house property. Hence, home loan insurance plays a vital role when you take on a housing loan. 
In the event of critical illness or disability
Besides death as an eventuality, many home loan insurance plans cover the policyholder's critical illness and disability as part of the terms. It would increase the premium amount but would be worth considering, especially if your housing loan is of a large value. There are home loan insurance plans that even cover job loss. You will need to read the policy document carefully to understand if your product does and if there are any riders to it.
Protection for banks and lending institutions
If your bank is offering you a home loan insurance plan, along with your housing loan, it is because they wish to protect their investment from turning into bad debt. However, some banks may pressure you to take home loan insurance as part of a package deal. Please note that although it is important to insure a housing loan, it is not mandatory to get a loan in India.
Ways to insure your home loan
Some banks offer insurance as an add-on to the housing loan for investors to avail as a package deal, whereas some investors prefer to avail term insurance separately. Let's take a look at the differences between taking in-built home insurance versus standalone term insurance. 
| | | |
| --- | --- | --- |
| | Built-in Home Loan Insurance | Standalone Term Insurance |
| Premium amount | The premium amount is much higher than in a term insurance plan. | The premium amount is of a much lower value, compared to a built-in home loan insurance plan. |
| Premium disbursal | The premium is paid one time and gets disbursed by the bank, along with the loan. | The premiums will need to be paid annually and paid out-of-pocket by the investor. |
| Sum assured  | In most cases, the sum assured will reduce year after year, as the loan's outstanding balance reduces. | In most cases, the sum assured remains the same for the entire period. |
| Sum assured settlement | The sum assured is settled directly with the bank. | The sum assured is paid to the nominee of the policy. |
| Age factor | Easier to obtain insurance for persons more advanced in age. | More difficult for older persons to obtain insurance as a standalone product. |
| Tax benefits | The premium paid is tax-deductible, subject to certain conditions. | The premium paid can be claimed under Section 80C. |
| Riders | The amount will not be disbursed to the nominees in case of death due to natural causes or suicide of the policyholder* | The nominees will receive the amount if the policyholder dies due to natural causes (but not suicide). |
| Transfer of insurance | The policyholder cannot transfer the policy if the housing loan gets transferred to a different lender. | Transfer of the housing loan to a different lender will not impact the term insurance policy. |
| Advantages, if any | The policyholder will receive the cover in the event of job loss, critical illness or disability* | The policyholder will not receive the cover in the event of job loss. However, critical illness and disability may be covered* |
*Subject to the policy's terms and conditions
Differences between home insurance and home loan insurance
Several people get confused between home insurance and home loan insurance. While sounding similar, both are definitely not the same. Home insurance covers the risk of damage to your home, due to theft, natural calamities, etc. Whereas home loan insurance covers the home loan that you take while purchasing your house property.
Conclusion
Irrespective of the type of insurance you take on, insurance is vital to safeguard your family's interests and property in the event of your death or any other unfortunate event. A housing loan is spread over 20 years or more, and anything can happen in a period that long. If you're about to take on a housing loan, it would be wise to discuss your options with a reputed insurance company and take on a product best suited for you. This way, your family can enjoy the assets you have earned and built for them, without any stress or inconvenience.
For any clarifications/feedback on the topic, please contact the writer at athena.rebello@cleartax.in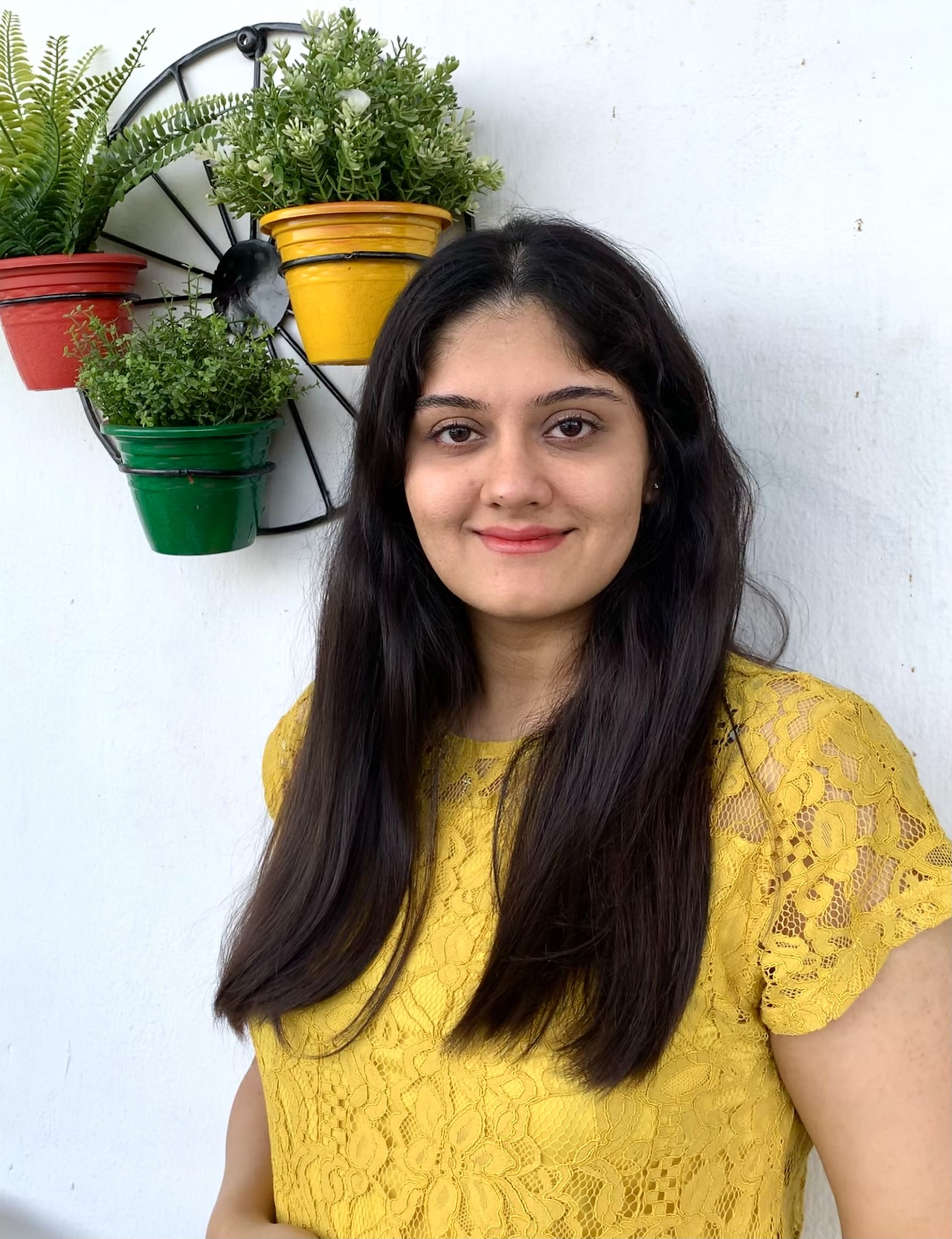 I'm a Chartered Accountant by profession and a writer by passion. ClearTax lets me be both. I love travel, hot tubs, and coffee. I believe that life is short, so I always eat dessert first. Wait.. life is also too short to be reading bios… Go read my articles!