Fixed deposits have been a safe investment option for a long time, and investors with low risk-appetite prefer to keep their money locked-in and earn substantial returns through this mode. Those investors who would like higher returns put their money into equity-based options or fixed-income bonds. Equity-based options such as shares and equity-oriented mutual funds have always been a high-return investment coupled with high-risk, which may not be an option for many. 
However, now, investors are scared about the volatility of the market, and wonder, what exactly would be a safe place to invest, with the present situation in mind. The economy has taken a hit, business activities have been halted, markets are down, and returns to investors do not look good in the near future. 
The fixed deposit rates have plummeted over the past couple of months, with banks having cut interest rates on both short-term and long-term deposits. State Bank of India, for example, has slashed its short-term fixed deposit rate to 2.90% from 3.30%. This is only marginally higher than the savings bank rate of 2.70%. The rate for long-term deposits, ranging from one year to 10 years, varies from 5.10% to 5.40%, a substantial drop from the preceding rates. 
Also Read: EPFO Releases Rs.868 Crore Towards Pension, Rs.105 Crore Arrears for Commutation
For certain private banks, the short-term rates are even lesser than the savings bank rates. The rate cuts are due to a decreased demand for credit, a result of the lockdown. Banks, hence, have surplus liquidity and do need to take in any more deposits. The good news here is that borrowers can take advantage of the fallen interest rates, and now would be an excellent time to take a loan. 
With falling deposit rates, experts see a shift in investments in tax-free bonds, debt-based mutual funds, sovereign gold bonds, etc. The equity market investment has been minimal, with the general mood being risk-averse. The other dependable investments at the moment would be real estate and gold; however, there are no guaranteed short-term returns with these options and are hence not attractive to investors at large. 
The best thing to do right now would be, to wait to see how the situation pans out before any long-term investment decisions are taken.
For any clarifications/feedback on the topic, please contact the writer at athena.rebello@cleartax.in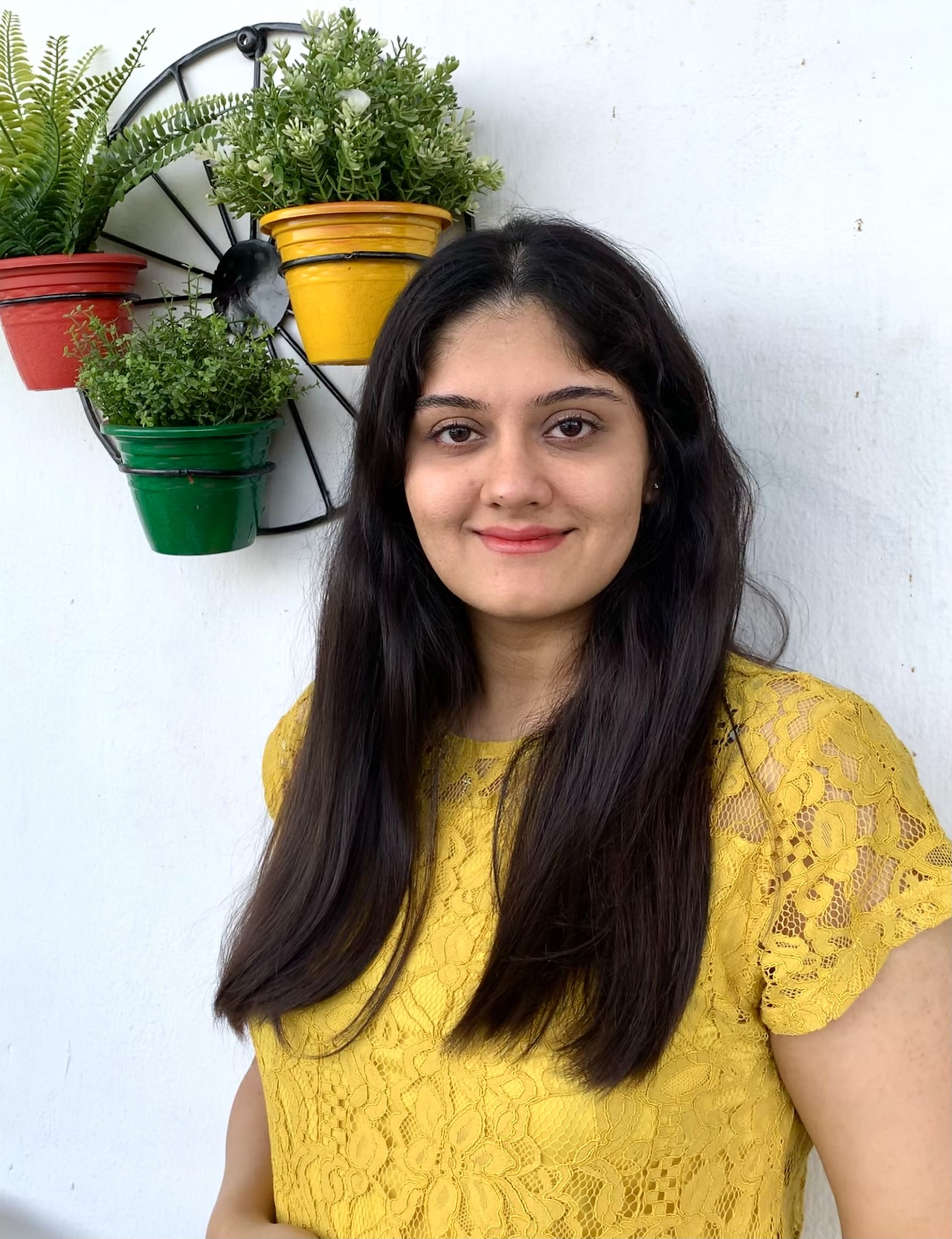 I'm a Chartered Accountant by profession and a writer by passion. ClearTax lets me be both. I love travel, hot tubs, and coffee. I believe that life is short, so I always eat dessert first. Wait.. life is also too short to be reading bios… Go read my articles!