Last week, the Finance Minister Smt. Nirmala Sitharaman announced the merger of 10 major Indian nationalised banks into four banks. This move has raised a lot of eyebrows since then, amongst economists who are trying to comprehend the purpose of this merger, and common people who seem to be confused by the same.
The decision has been taken in good intent, in order to facilitate better governance, reduced NPAs and boost economic growth, and like the Finance Minister put it, to avoid another 'Nirav Modi-like situation'. In addition to this, the expectation is that these Indian banks can become more efficient with operations, lower their cost of lending, and compete globally.  
However, ever since the move was announced, there has been a backlash from various sectors, who feel that this merger was done at an inopportune moment and the government is using this move to shift focus from the fall in GDP and an impending economic slowdown.
On the other hand, bank unions and disgruntled employees have taken to the streets in rallies and protests, over potential job losses and redeployment of staff.
Also Read: PAN to be automatically issued for Aadhaar filings by IT Department
The merger also increases the likelihood of interruption of smooth operations and an inconvenience for the common man, like other such mammoth moves of similar nature in the past. Bank employees should have been asked, instead, to focus on managing NPAs, and increasing revenue for their concerned banks, instead of having to take on the additional and unwarranted tasks that will now arise due to this merger.
Even though the Finance Minister has reassured bank employees that their careers will not get affected, it is still something that will play at the back of their minds as they go about carrying out their daily tasks at hand. After all, when the SBI merger took place a few years ago, 7,000 branches were shut down at that point in time.
Another factor to consider is that mergers of public sector banks, as recommended by the Narasimham Committee, over 27 years ago, was that banks of only equal size should merge so that the strength of the stronger bank will not reduce if merged with a weaker one. Whether this recommendation has been realistically put into play, is a fact still up for debate. 
Overall, it is still quite early to conclude whether the mega bank merger announced will be beneficial for the banking sector as a whole, or even help combat the economic slowdown.
However, what we do know is that the government could have tried other measures of banking management first, before undertaking an operation of this scale. Whether the bank mergers will end up producing the outcomes so desired, only time will really tell.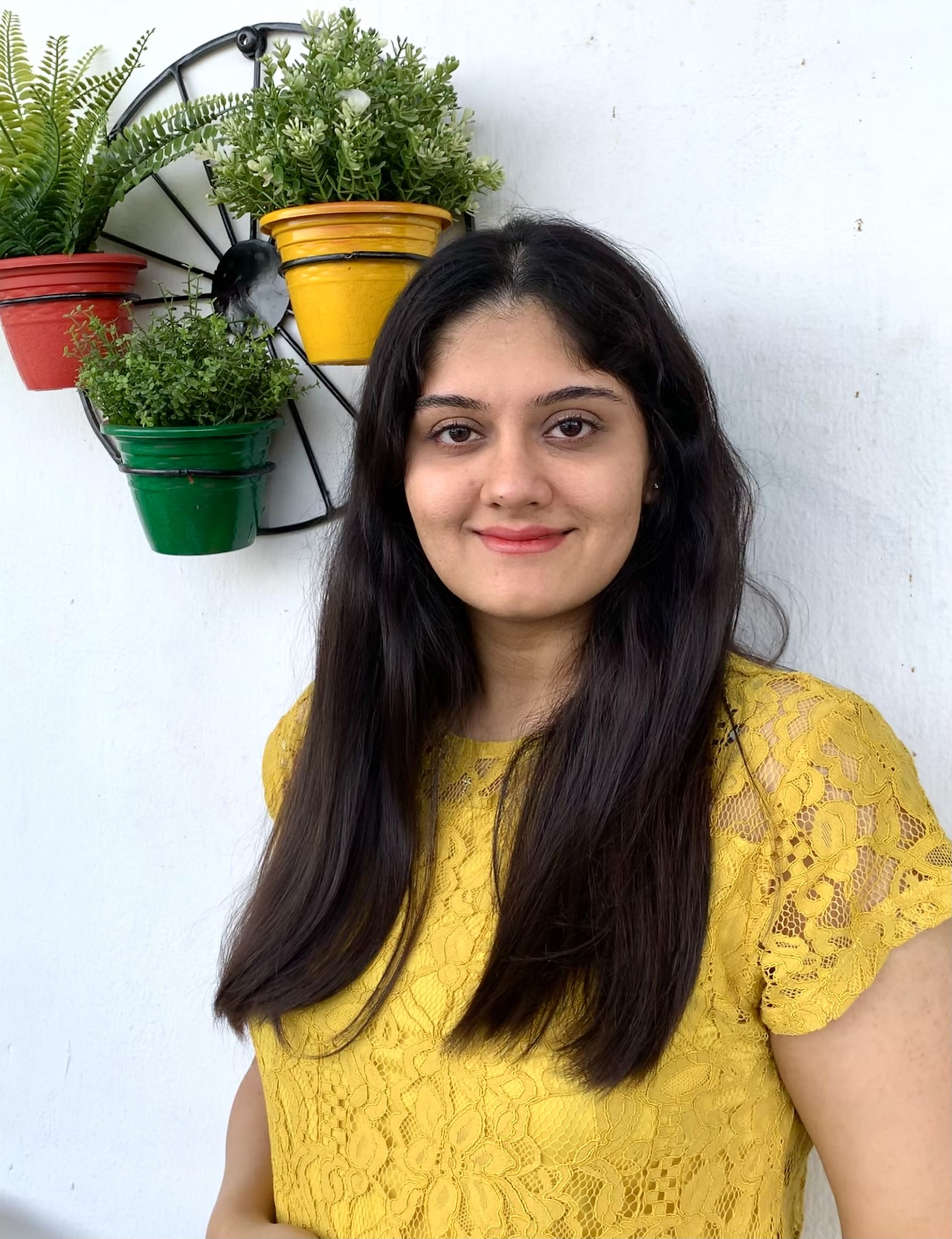 I'm a Chartered Accountant by profession and a writer by passion. ClearTax lets me be both. I love travel, hot tubs, and coffee. I believe that life is short, so I always eat dessert first. Wait.. life is also too short to be reading bios… Go read my articles!