Do you have a pet, or are you planning to adopt one? If you are a pet lover, you would know the amount of unconditional love and companionship that we humans receive from our pets is immense. To provide the best medical attention to our pets when they are sick or injured, pet insurance is advisable. 
Pet insurance! Did you hear this term for the first time? Are you surprised to know that such insurance exists?
The concept of pet insurance first began in Sweden in 1890, but it didn't reach us until recently and gained popularity. Many pet owners similarly see their pets as they see their children. If you are also a pet lover and have one, or anytime plan to have a pet in the future, you should know about 'pet insurance'. 
What is pet insurance? It is one of the latest insurance schemes introduced in India. 
Pet insurance is a medical insurance policy bought by the pet owner, which would provide coverage of the expensive veterinary bills and avail best available treatment for their pets. Some plans also cover the death or the loss of the insured pet. Pet insurance policies cover primary pet care expenditures, like annual examinations, vaccines, dental cleanings, etc. An average cost of routine healthcare expenses such as vaccination, tick treatment, and minor illnesses in the first year of adopting a pet can cost in the range of Rs.6,000 – Rs.10,000, and in later years average cost can be Rs.5,000- Rs.7,000 every year.
With the advancement of technologies, veterinary medical science has also progressed over the decades, and now many modern medical procedures are available that were just confined to humans. No doubt that these procedures are costly.
There has been excessive growth in specialised treatments under the fields of neurology and oncology. Such major treatments, including cancer or heart disease, can cost anywhere from a few thousand to lakhs.  
Some basic features of pet insurance provided by these companies are as below : 
The pet insurance plans are approved by regulatory authority IRDA.

Customised pet insurance plans are available for various pets, including cats, dogs, birds, cattle, horses, etc. 

Sum assured for pets range from Rs 15,000-50,000. The sum assured depends on the breed and other related factors. 

Some pet insurance policies also cover third-party cover, which means if the pet bites or attacks a third party or causes any damage to the third party. 

There are mainly three types of pet insurance cover: 

Lifetime cover

– Lifetime cover protects the pet against any critical long-term illness such as eczema, arthritis, etc. The pet owner availing lifetime pet insurance policy is provided with a specified amount each year towards its treatment.

Time-limited

cover offers financial coverage for pets only for a specific period to cover a particular illness or injury.

The money-limit

cover offers financial coverage to meet pets' medical expenses up to a specific monetary limit. The pet owners can use this policy up to the monetary limit without any time constraint.

 

Generally, in India, the premium to be paid for the pet insurance policy would be around 3% – 5% of the sum assured.
What are all treatments covered under pet insurance in India?
Generally, pet insurance policies cover the following:
Pet insurance would cover treatment costs of some specified diseases or injuries, surgeries, hospitalisation expenses, death due to illnesses,

accidents

while in transit, loss or theft or straying of pets, incapacitation of the pet or accidental poisoning are also covered. 

Third-party legal liability, including the legal costs, is also covered if the third party insurance is included. 

Private pet insurance covers dog insurance of various breeds of dogs from domestic to exotic dogs, starting from 8-week borns to 8-year-olds. 

Like our standard insurance policies, these pet insurances come with a 30-day waiting period, which means no illnesses will be covered till 30 days of buying the policy. 

The policy comes with a 20% co-payment clause which means the pet insurance company will bear 80% of the sum insured and the pet owner pays 20%.

Current pet policies usually do not cover routine care pet expenditures, mainly due to lack of an organised network of veterinary healthcare providers.
However, willful injury to a pet, illness or harm out of neglect, loss or injury due to war military upheaval, death due to rabies, a disease contracted before availing the insurance, etc. are usually not covered in the pet insurance terms. 
How to buy pet insurance?
Pet owners should evaluate and compare pet insurance and pick the right plan for you. For potential owners, the thought of high medical expenses can be a hindrance to adopting a pet. Also, those who adopt would consider giving up the pet with the possibility of expensive procedures and pet health care. 
Pet insurance is now provided by both private and public insurance policy players in India. However, some policies offer pet insurance for specific types of pet like a dog or cat. 
A proposal form is required to be filled before the purchase of pet insurance. A veterinary health certificate must be submitted from a vet doctor and a unique identification of the pet.
While purchasing a pet insurance policy, one should look into the details of terms and conditions, know all the exclusions and the claim process to avoid last-minute confusions. 
In India, insurance companies like New India Insurance, Oriental Insurance, United India Insurance, Bajaj Allianz Insurance, Digit, etc. offer pet insurance.
For any clarifications/feedback on the topic, please contact the writer at jyoti.arora@cleartax.in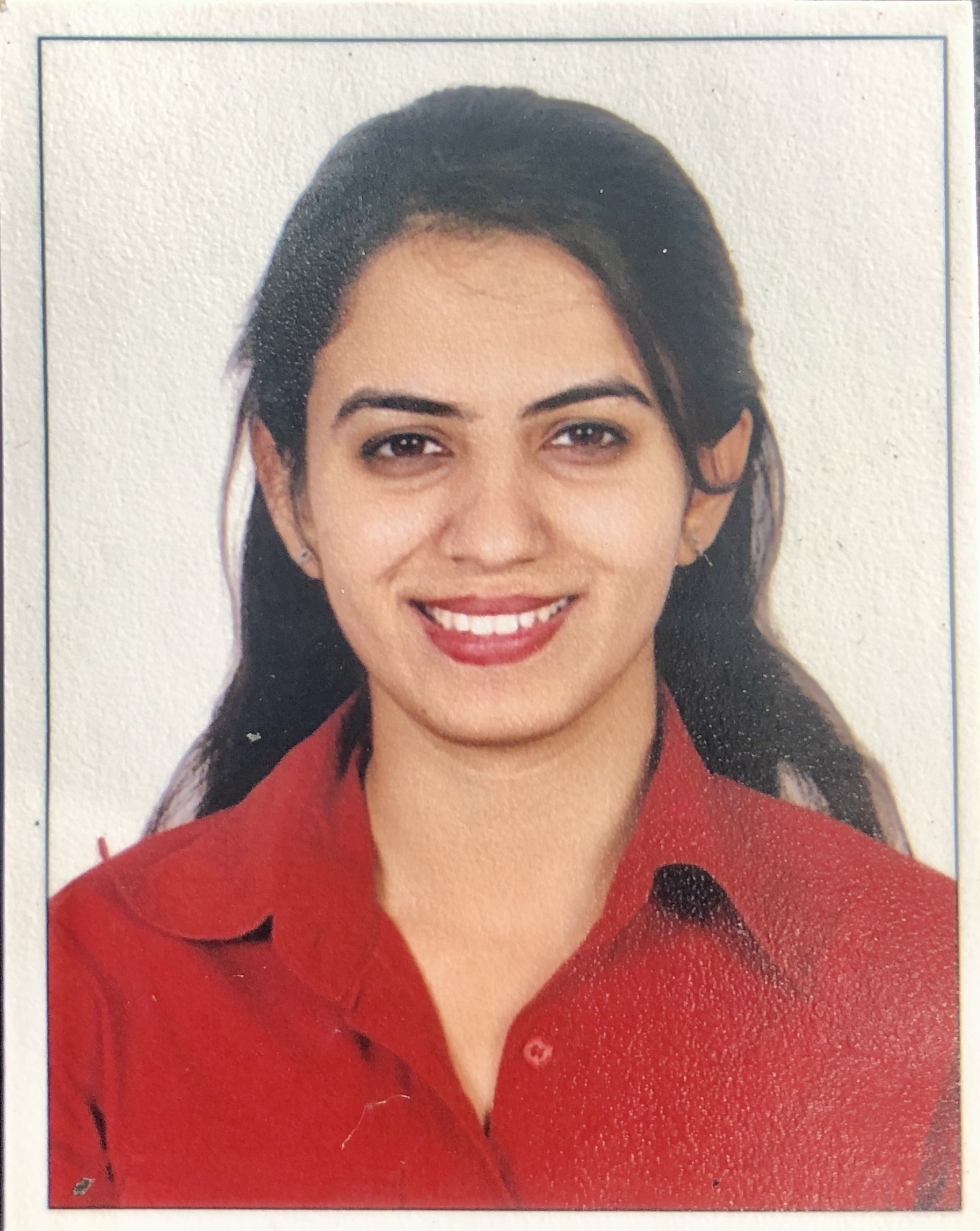 I am a Chartered Accountant by profession with  4+ years of experience in the finance domain. I consider myself as someone who yearns to explore the world through travelling & Reading. I believe, the knowledge & wisdom that reading gives has helped me shape my perspective towards life, career and relationships. I enjoy meeting new people & learning about their lives & backgrounds. My mantra is to find inspiration from everyday life &  thrive to be better each day.