The Reserve Bank of India (RBI) has commenced the first pilot launches of the Central Bank Digital Currency (CBDC) or the digital rupee-retail segment for India from November 1, 2022. Earlier, the apex bank released a concept note in this regard on October 7, 2022. 
The CBDC is a digital form of currency notes that a central bank issues. Digital currency or the rupee is an electronic form of cash, which can aid in contactless transactions. Simply said, it remains a legal tender in digital form.
Also, the core idea behind introducing the digital rupee is to provide an additional payment avenue to users, not to replace the existing payment systems.
The focus of future pilots is to introduce CBDC of two types: retail (CBDC-R), which would be potentially available for use by everyone, and wholesale (CBDC-W) which will be designed for restricted access to select financial institutions.
The central bank has identified nine banks for participation in the pilot launch, which includes the State Bank of India (SBI), Union Bank of India, Bank of Baroda, HDFC Bank, ICICI Bank, Kotak Mahindra Bank, Yes Bank, HSBC, and IDFC First Bank.
The use case for this particular pilot is the settlement of secondary market transactions in government securities (G-sec bonds). The use of the digital rupee is expected to introduce more efficiency in the interbank market.
The Centre announced the launch of the digital rupee from the financial year (FY) 2022-23 onwards in the Union Budget on February 1, 2022.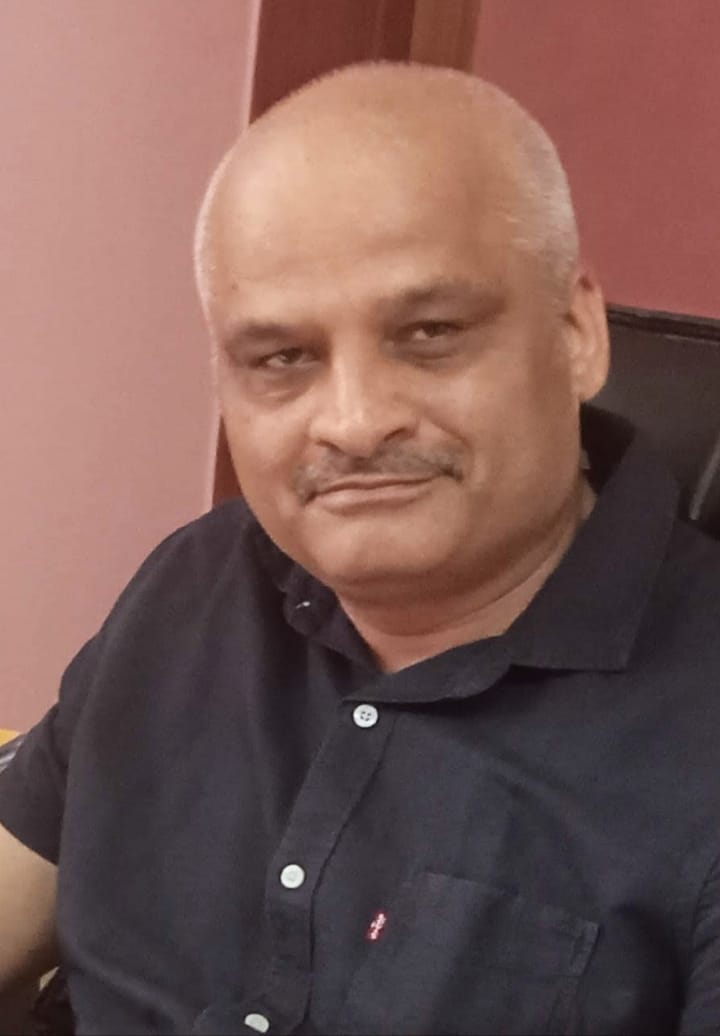 Rajiv is an independent editorial consultant for the last decade. Prior to this, he worked as a full-time journalist associated with various prominent print media houses. In his spare time, he loves to paint on canvas.