With India all set to launch its first-ever surety bond insurance product on December 19, 2022, the infrastructure sector is expected to get a shot in the arm. 
This product is being introduced by general insurance companies for highway contractors.
Surety bonds are a contract or a three-way agreement that are guarantees of payment, which insurers issue. The surety (insurance companies/banks) provides the financial guarantee to the obligee (government) that the principal (contractor) will fulfil their obligations as per the agreed terms.
Surety bonds will aid in developing an alternative to bank guarantees for the construction of infrastructure projects. However, these are different from bank guarantees as in this a considerable amount of the project funds of contractors does not get frozen.
Insurance Regulatory and Development Authority of India (IRDAI) has developed this model product on surety bonds in consultation with general insurers.
Surety bonds will ensure the efficient use of working capital and reduce the requirement of collateral, which construction companies need to provide.
Insurers will work in tandem with financial institutions to share risk information. This will assist in releasing liquidity in the infrastructure space without compromising on risk aspects.
IRDAI Surety Insurance Contracts Guidelines, 2022
The IRDAI Surety Insurance Contracts Guidelines, 2022 came into effect on April 1, 2022. As per the guidelines, the premium charged for all surety insurance policies underwritten in a financial year, including all instalments due in subsequent years for those policies, should not exceed 10% of the total gross written premium of that year, subject to a maximum of Rs 500 crore.
Also, insurers can issue contract bonds, which assure the public entity, developers, subcontractors, and suppliers that the contractor will fulfil its contractual obligation while undertaking the project.
Bonds that surety insurance covers include contract bonds, bid bonds, performance bonds, advance payment bonds, custom and court bonds and retention money.
The limit of the guarantee should not exceed 30% of the contract value. Finally, surety insurance contracts should be issued only to specific projects and not clubbed for multiple projects.
Possible risk factors
A few of the possible risk factors could be a lapse in bond coverage, which can invalidate a licence or contract. In addition, required bond renewals could add to ongoing costs and hassle.
Considering that surety bonds are a relatively new concept in India, they are a risky product as insurance companies are yet to achieve the expertise in risk assessment in such a business.
Moreover, there is no clarity on pricing, the recourse available against defaulting contractors, and reinsurance options.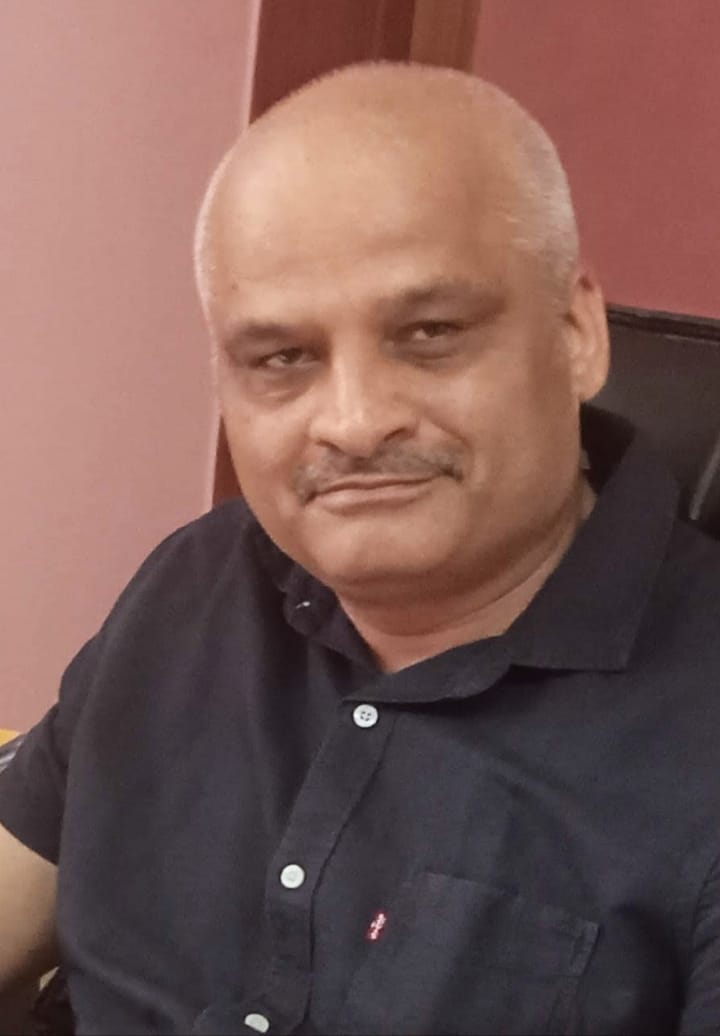 Rajiv is an independent editorial consultant for the last decade. Prior to this, he worked as a full-time journalist associated with various prominent print media houses. In his spare time, he loves to paint on canvas.