A trader cannot overlook the importance of managing their risk in their trades, and it is especially true in the case of beginners. Adopting effective risk management strategies is equally important for every trader.
Here's the lowdown on a few factors that are categorised under risk management:
Education and mentoring: It is important to gain proper education before making that move in the market. Also, after education, whatever practice an individual can conduct, ensure that they show their analysis to well-experienced mentors who can help them identify their mistakes and strengths.
Monitor risk: After taking the trade, an individual should not forget about it until it gets closed. It is crucial to monitor trade after certain intervals and, based on that, modify the stop loss, too, due to which loss will be minimised until the target is gained. And, in case the price reverses before reaching the target, an individual will either make a small profit or lose money.
Quantity: The position size should be determined as per the risk appetite. Even if an individual has consistently profited, they shouldn't increase the quantity out of greed. This could lead to a scenario wherein if it turns against an individual, the loss will be significant due to the large quantity.
Analyse risk: Before placing the order, analyse the risk well in advance so that even if an individual is not there in front of the system, they won't make big losses as stop loss will be assigned while placing the trade itself.
An individual can thus establish a strong position to handle market volatility. In addition, discipline has a significant impact on every trader. Any signs of a red flag or dicey situation in the trade calls for adopting a conservative approach and taking the entry accordingly.  
There are quite a few individual who do plan their trade, but not everyone can manage the risk in a manner that ensures their financial survival in the markets, especially when the situation goes out of hand.
At the same time, the fear of missing opportunities in the market drives quite a few traders to try to grab all the opportunities, even if the success margin is quite low. As a trader or investor, one should take fewer trades, but the best one with a high probability of success should be taken. This will force an individual to trade at the right times instead of following every small move in the market.
As per the trading style, an investor should hold their trades in the market. Smaller timeframes highlight that one should not hold their trade for an extended period. Even if the market is overly volatile, the time spent holding the trades should be less. More volatility means more price swings, which may result in negative results.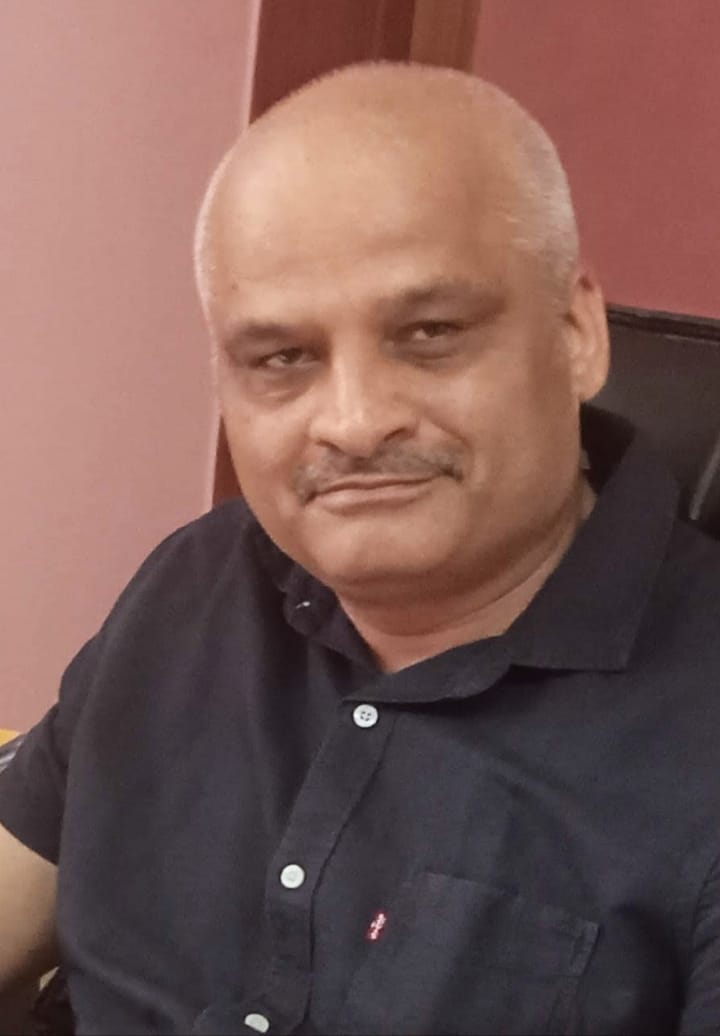 Rajiv is an independent editorial consultant for the last decade. Prior to this, he worked as a full-time journalist associated with various prominent print media houses. In his spare time, he loves to paint on canvas.