IIFL Mutual Fund has launched the new fund offering of IIFL ELSS Nifty 50 Tax Saver Index Fund (IN50), which opened on subscription on December 1, 2022, and will close on December 21, 2022.
Considering it is an index fund, the scheme will mirror the Nifty 50 index, which accounts for about 50% of India's market capitalisation, and generate returns based on its movement.
This equity fund opens up a new avenue for investment as until now only tax-saving mutual fund (MF) investment was possible via the active route.
As it is a tax-saver fund, all investments in this scheme up to Rs 1.5 lakh, along with other eligible contributions, will allow a deduction under Section 80C of the Income-tax Act (ITA), 1961. Similar to the lines of other contributions to equity-linked savings schemes (ELSS), the units of IN50, too, will be locked in for three years from the date of allotment.
The advantage that this passive scheme offers is that an investor can look forward to index-linked returns as well as remain carefree about a fund manager's performance. Also, an investment in this passive scheme offers well-defined large-cap exposure.
Investing in ELSS helps to attain the dual objective of tax-saving as well as wealth creation in the long run.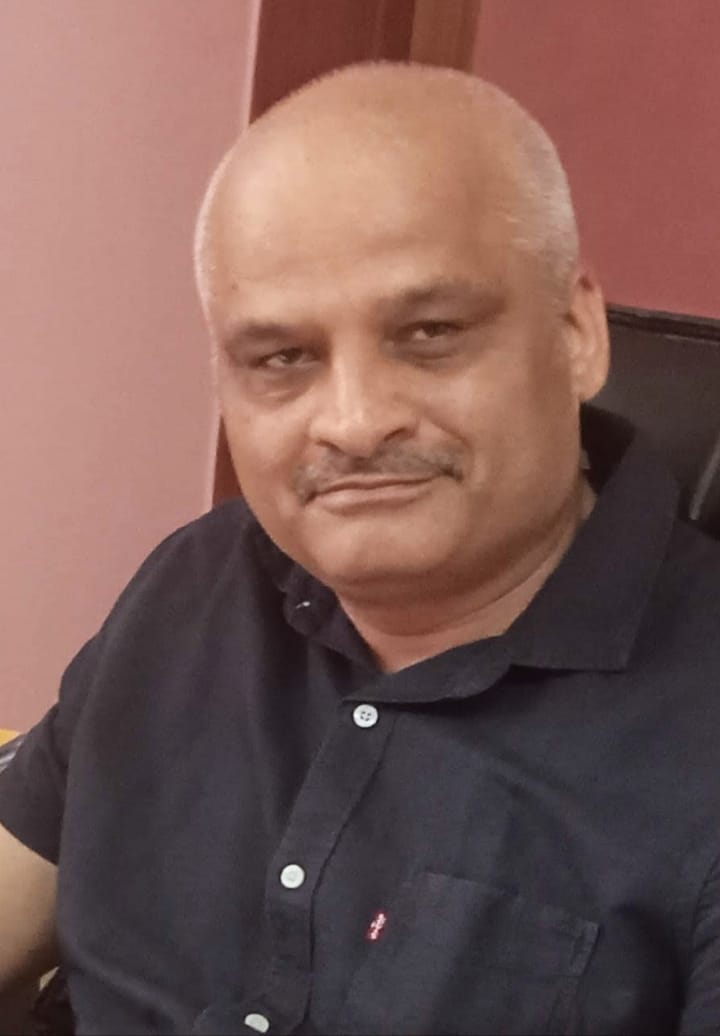 Rajiv is an independent editorial consultant for the last decade. Prior to this, he worked as a full-time journalist associated with various prominent print media houses. In his spare time, he loves to paint on canvas.