As per the financial goals, which may be a mix of short-, mid-and long-term,  investments in mutual funds can prove to be fruitful. Mutual funds have various types based on the need to address the goals.
The mutual fund basket offers something for everyone. Whether an investor is conservative or aggressive, has a short- and long-term goal and has a small or large amount to invest, there is a mutual fund scheme available suitably. An investor can use different kinds of mutual funds with different investment objectives to reach their financial goals.
Choosing the right mutual fund, therefore, becomes the first crucial step in moving in the direction of that particular financial goal.  A quick look at some common goals and the appropriate mutual fund options to invest in.
For a long-term goal such as retirement, equity diversified mutual funds, sector or thematic funds with a long-term investment horizon remain ideal. 
Similarly, in the case of tax planning, an equity-linked savings scheme (ELSS) with a medium investment horizon of 2-5 years is suitable.
If the focus is the need to arrange for funds for a child's education or marriage, balanced funds, index funds, and gold funds are the mutual funds to look at. 
If the need is to save for a holiday abroad, buy a car next year, or save for home renovation in the next one or two years, short-term gilt funds, and short- to medium-term debt funds should address the need. 
Finally, if the goal remains regular payouts, a systematic withdrawal plan (SWP) in mutual fund schemes with a medium to short-term investment horizon should do the trick. 
Mutual funds remain an ideal source for meeting financial goals. The thumb rule is, one should ensure that there is sufficient diversification or spread of investments across the mutual fund schemes. An investor should also take into account the risks and avoid under- or over-allocation in a particular asset class.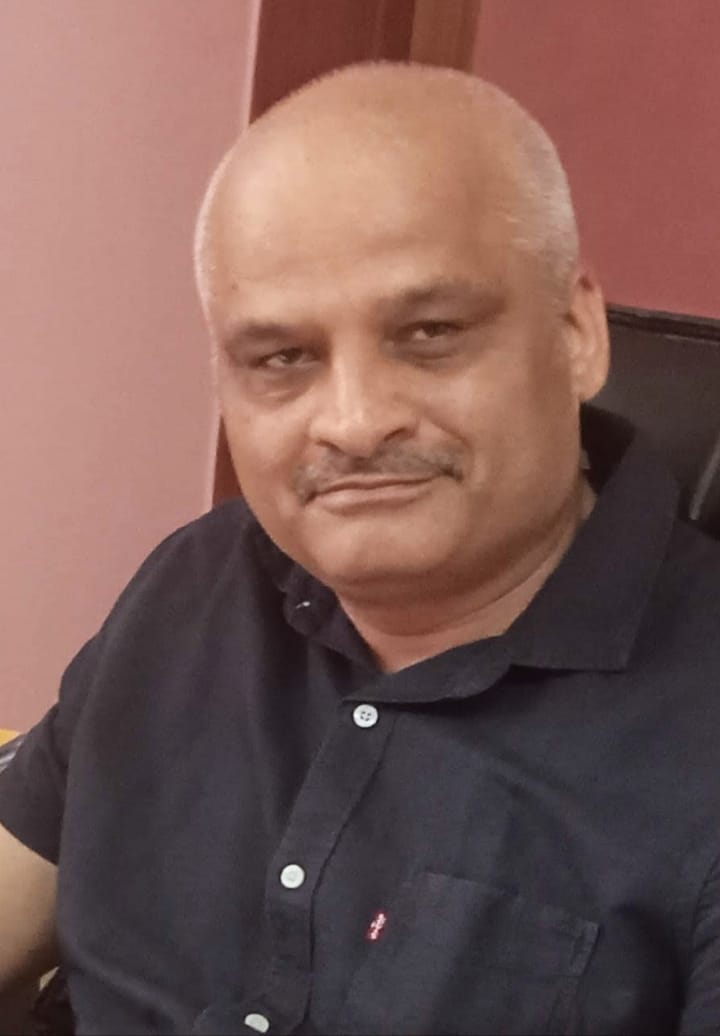 Rajiv is an independent editorial consultant for the last decade. Prior to this, he worked as a full-time journalist associated with various prominent print media houses. In his spare time, he loves to paint on canvas.