As the usage of technology witnessed a surge over the years, it has resulted in technology spends increasing as a percentage of the country's Gross Domestic Product (GDP) from 1.1% in 2006 to 2.3% in 2022.
The country's economy has received a significant fillip from the development of the information technology (IT) industry, which has experienced exponential growth. From less than 1% share of global spending in 1999, the Indian IT industry now captures about 15% of global IT services spending.
While the technology industry has gone through multiple cycles within this period, the Indian IT industry displayed resilience, adopted new technologies and has increased its share.
The key strength behind this trend is the availability of not only large but the best in tech talent base. On the other hand, major nations such as the US have a serious tech talent shortage, which is suitably fulfilled by Indians and Indian IT firms.
Therefore, India's technology landscape introduces a suitable investment opportunity. The considerable growth of startups, increasing adoption of tech-enabled services, supportive government policies and global interest collectively present an environment to be considered for investing in the country's technology sector.
Moreover, the country's IT industry has showcased the ability to evolve stronger through change. In the past, too, the Indian IT industry has successfully tackled trends and technologies such as offshoring, application outsourcing, enterprise resource planning (ERP) implementation, remote infrastructure management services, business process outsourcing (BPO), etc.
In recent times, new technologies and trends such as digital and Software as a Service(SaaS) have also been successfully tackled, with the digital segment now surging to about 32-34% of the overall IT revenues in the country. This industry resilience, backed by continuous upgradation of skills, has allowed the Indian IT industry to chart a growth trajectory.
The global technology spends are anticipated to grow at 10% in dollar terms over the financial year FY22 to FY27, as per a report by Gartner. In addition, market share gains by the Indian IT industry and some rupee depreciation could further support this high growth in technology revenues. The last two decades have witnessed an average depreciation of about 3% in the rupee.
Currently, the technology space exhibits healthy fundamentals relative to the broader market while being available at reasonable valuations. With the IT industry having a long runway for growth, it presents an interesting investment opportunity for any investor.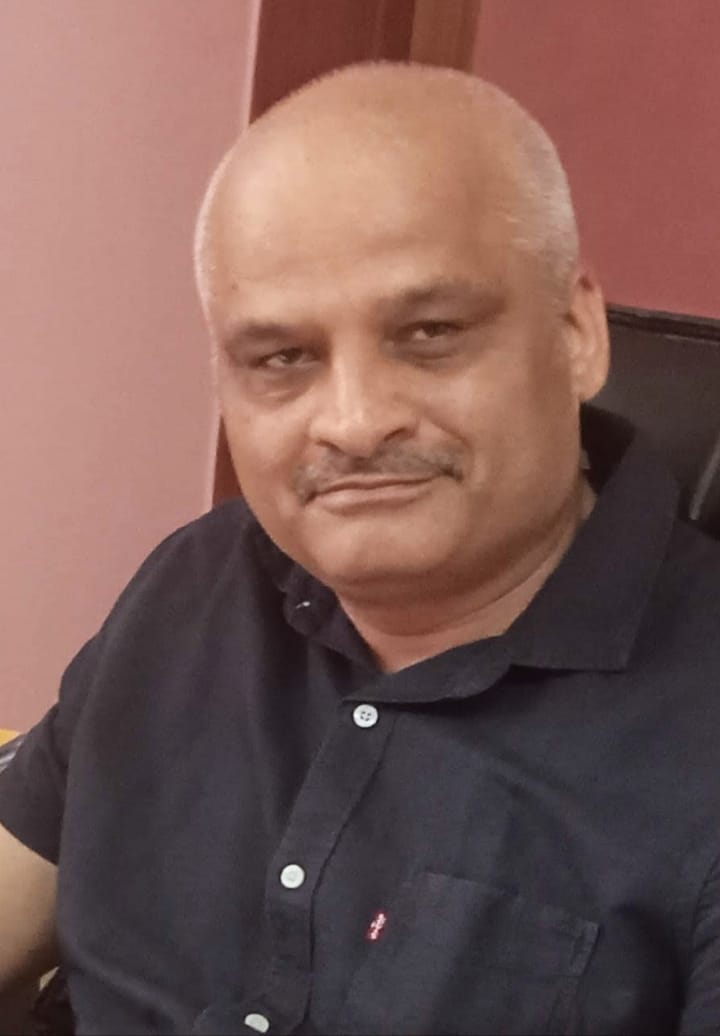 Rajiv is an independent editorial consultant for the last decade. Prior to this, he worked as a full-time journalist associated with various prominent print media houses. In his spare time, he loves to paint on canvas.