The penny stock of a small-cap company was recently rallying at 1,184% in three years and the board has declared a rights issue of Rs 49 crore.
So, what exactly are penny stocks? Penny stocks are stocks of small publicly-traded companies listed on stock exchanges for prices below Rs 10. These are not frequently-traded stocks, however, sudden phases of market volatility determine the returns an investor can potentially gain on them.
Such stocks are quite speculative in nature and are considered highly risky due to a lack of liquidity, a few number of shareholders, large bid-ask spreads, and limited disclosure of information. For example, an investor may buy a penny stock at a quite low price but may not find buyers when they wish to sell it. A few penny stocks die out with time and would most likely get delisted resulting in losses. It needs to be understood that an individual may not necessarily make phenomenal returns when investing in penny stocks.
In western markets, shares that trade lower than US$1 are usually referred to as penny stocks. In addition, the basket also includes stocks priced under US$5. 
While investing in penny stocks, an investor needs to conduct due diligence when it comes to their research. It is only then that one must invest the entire corpus in a diversified manner to hedge against potential risks that might arise with higher return prospects of penny stocks.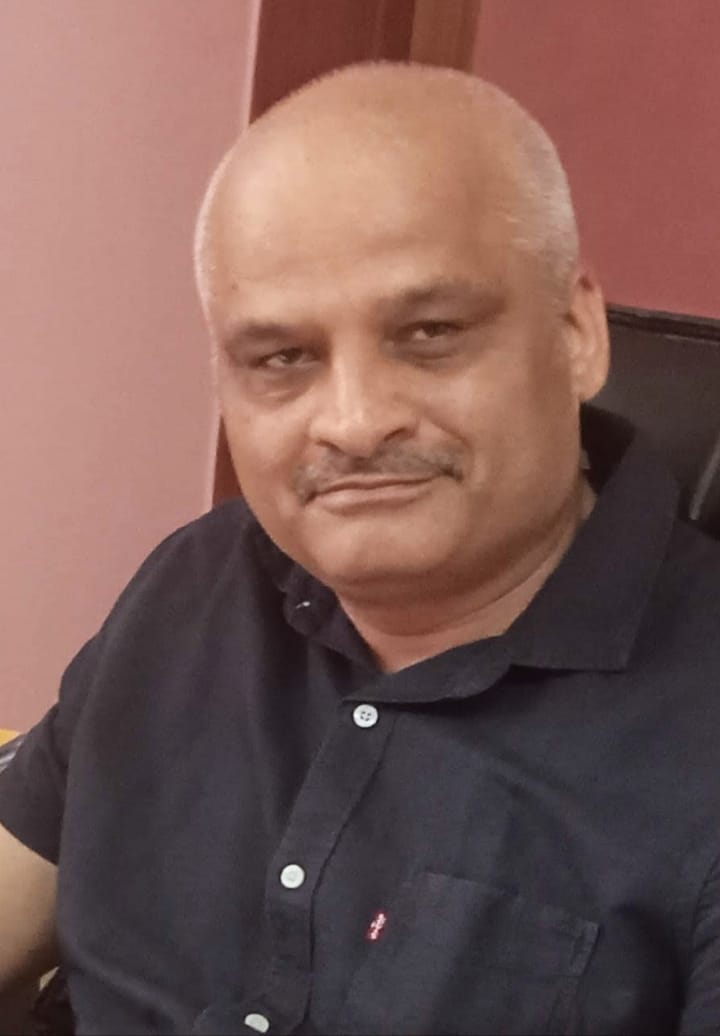 Rajiv is an independent editorial consultant for the last decade. Prior to this, he worked as a full-time journalist associated with various prominent print media houses. In his spare time, he loves to paint on canvas.