Children's mutual funds are solution-oriented schemes that aim to build a suitable corpus for their education or marriage. 
Markets regulator the Securities and Exchange Board of India (SEBI) categorises children's mutual funds to have a mandatory lock-in period of five years or until the child reaches maturity, whichever occurs first. Typically, the maturity age is considered as 18 years.
As an open-ended hybrid scheme category, children's mutual funds primarily invest in equity and debt assets within their portfolios. Children's funds include balanced funds – equity-oriented as they allocate 35% of their holdings to debt and maintain an average equity exposure of more than 65%. 
However, a significant number of funds adopt an aggressive hybrid strategy, with more than 75% invested in equity. The diversity provides a range of investment options to address the concerns of investment horizon and risk tolerance.
With a passive approach towards the management of children's mutual funds, it tends to align their performance with benchmark indices. Children's solution-oriented funds collectively manage about Rs 16,683 crore in investor capital, as per data from the Association of Mutual Funds in India (AMFI).
The children's mutual funds category registered a one-year average return of 12.19%, a three-year return of 19.36%, and a five-year return of 12.69%. The broader category of aggressive hybrid funds that are known to share a similar investment philosophy has also recorded similar returns. 
In the past one year, these funds have provided an average return of 12.36%, while their three-year return stands at 18.22% and their five-year return at 14.02%. Some of the funds in the children's fund category adopt a less aggressive approach, a balanced equity approach with about 60-65% equity.
It is important to note that while investing in children's mutual funds, one should focus on their financial goals and understand the risk appetite prior to zeroing in on a fund that aligns with the investment objectives.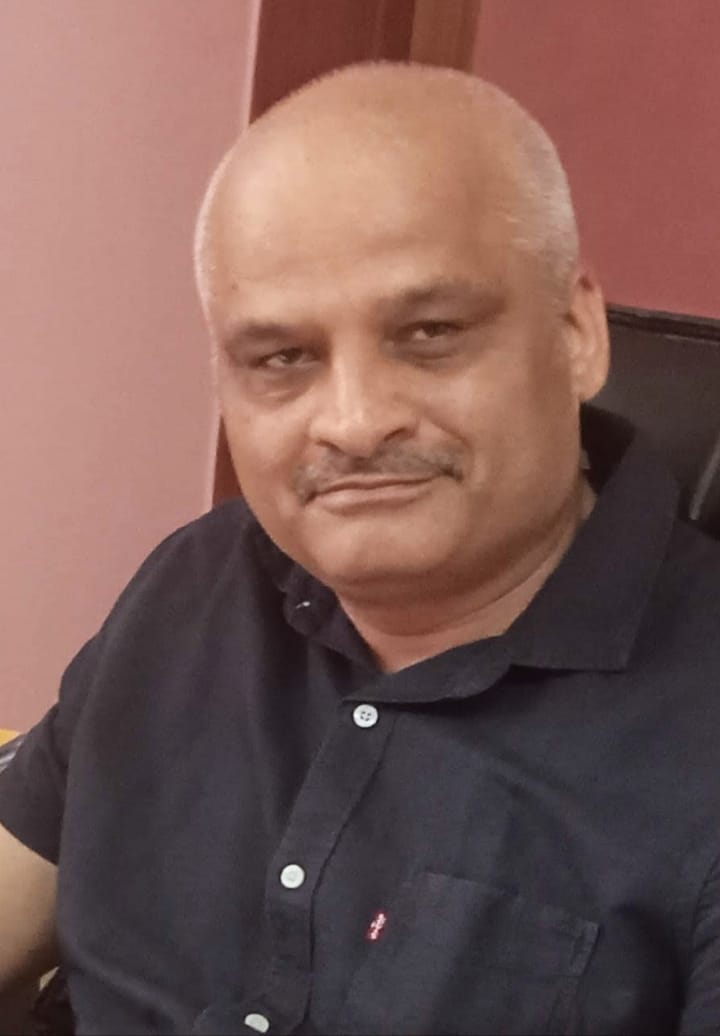 Rajiv is an independent editorial consultant for the last decade. Prior to this, he worked as a full-time journalist associated with various prominent print media houses. In his spare time, he loves to paint on canvas.