In a recent move, the capital market regulator Securities and Exchange Board of India (Sebi) has put a curb on alternative investment funds (AIFs) with a priority distribution model for sharing of losses from accepting fresh investments and investing in new companies.
So, what are AIFs and priority distribution models?
AIFs, also referred to as alt funds or liquid alts, differ from conventional investment avenues such as equities, stocks and debt securities. An AIF is a collective fund that collects investors' funds to invest in venture capital, private equity, hedge funds, commercial property, managed futures, natural resources and other such financial instruments.
These investments are in accordance with a defined investment policy by the Sebi for the benefit of its investors. Generally, high-net-worth individuals (HNIs) and organizations engage in AIF since they need a large initial investment. 
AIFs require much more work in terms of traditional financial assets considering that information is not available publicly. In order to understand returns, more analysis is required to be undertaken. 
The proportion of risk in AIFs is comparatively high as compared to investing in shares, bonds, or other securities. Illiquidity remains a key issue for any potential investor in AIFs.
A priority distribution model allows a few investors to exit a particular scheme ahead of others on a priority basis. This leads to disproportionate losses to the holding of one class of investors. 
The overall idea behind Sebi's current decision is to ensure that AIFs remain as safe as other equity investments. The regulatory body is examining the matter in consultation with the Alternative Investment Policy Advisory Committee.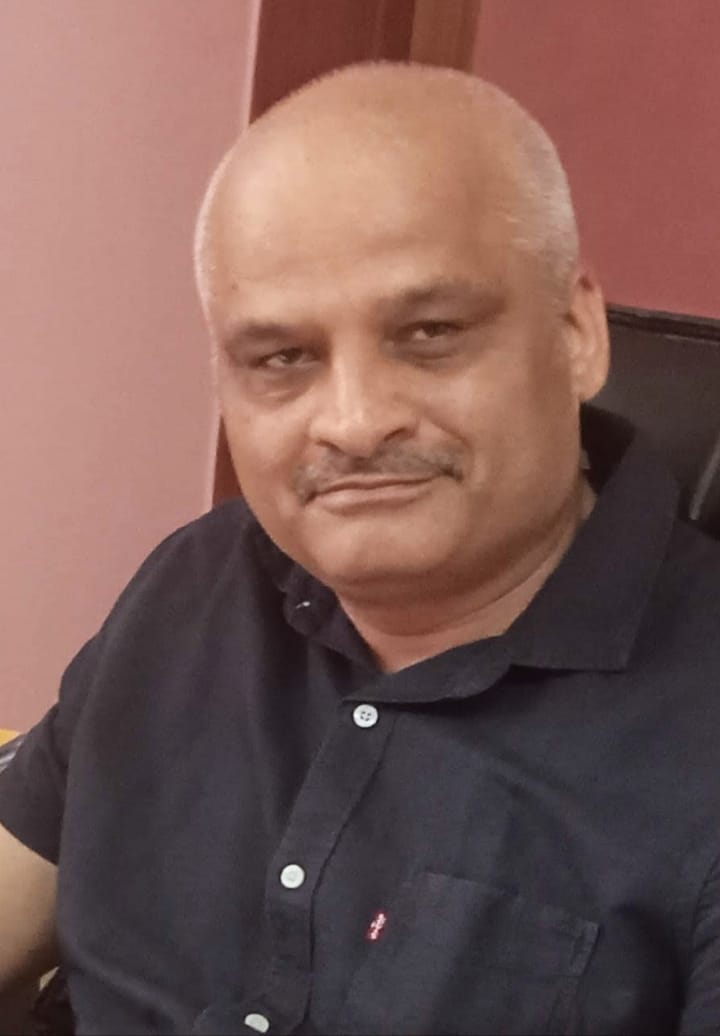 Rajiv is an independent editorial consultant for the last decade. Prior to this, he worked as a full-time journalist associated with various prominent print media houses. In his spare time, he loves to paint on canvas.