The Reserve Bank of India (RBI) has recently kickstarted a special drive, 100 Days 100 Pays campaign. The initiative, which has been undertaken from June 1, 2023, aims to trace and settle the top 100 unclaimed deposits in every district in the next 100 days.
The apex bank has been making significant moves to ensure reduction in the numbers of unclaimed deposits in the banking system by returning them to their actual owners or claimants. 
So, what exactly is an unclaimed deposit? As per the RBI guidelines, in case a savings or a current bank account remains inactive for 10 years, money gets transferred to the Depositor Education and Awareness Fund (DEAF), which is maintained by the apex bank, on a monthly basis.
Interest is paid on the unclaimed money at rates specified by the RBI from time to time. However, this interest is not at the rate at which the deposit was undertaken.  
It is mandated for banks to show the details of unclaimed accounts on their official websites along with some identifiable details. An individual can check the details on the website and visit the bank branch with a claim for receipts of the deposits and submit know-your-customer (KYC) details.
Normally, a claim request under the DEAF scheme is processed in seven working days, which is the average turnaround time.
After the bank has paid to the customer, it will submit a claim to the central bank at the end of the month to receive a refund from the DEAF scheme.
Until the end of February 2023, the total amount of unclaimed deposits stood at Rs 35,012, which the public sector banks transferred to the RBI. These deposits had been lying around for 10 years or more and are related to 10.24 crore accounts in all.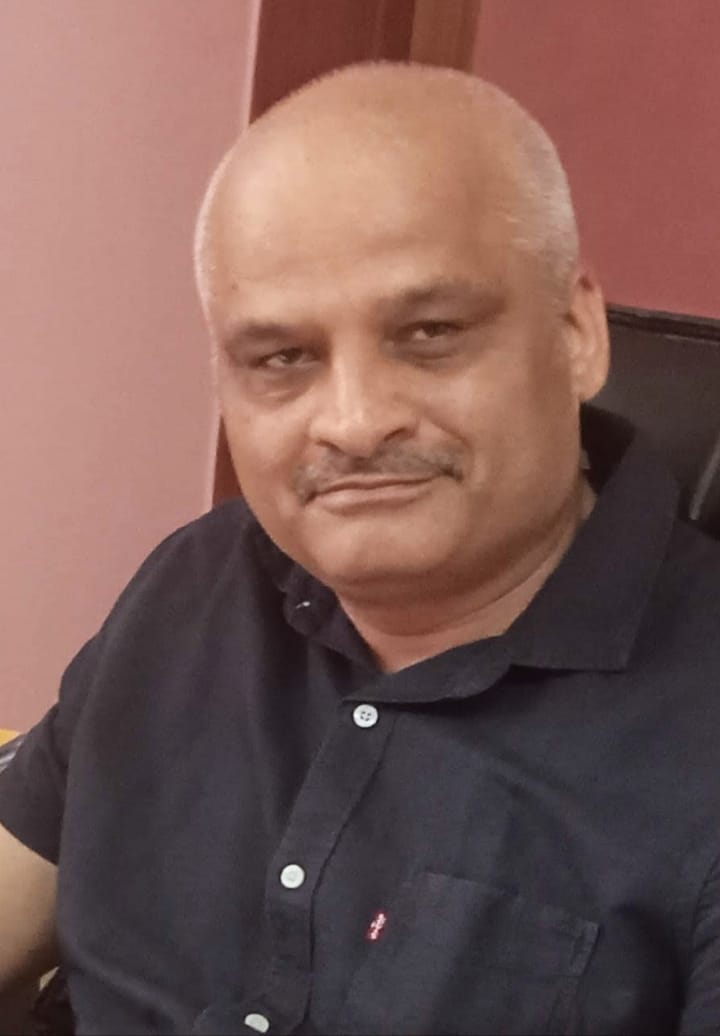 Rajiv is an independent editorial consultant for the last decade. Prior to this, he worked as a full-time journalist associated with various prominent print media houses. In his spare time, he loves to paint on canvas.