So far, India has given more than 73 crores doses of the approved vaccines. You can see that more than half of India's population has received at least the first dose of a COVID-19 vaccine. The objective is to remain consistent and vaccinate as many people as possible. 
The vaccination programme is voluntary in India. For many people, the vaccine shots are a sigh of relief, but many others are worried about the safety of vaccines. It is because the vaccines are developed at an abnormal speed, even though they are approved. But despite these concerns, confidence in COVID-19 vaccines is increasing. It is because the real world is witnessing the safety and efficacy of vaccines. 
Various organisations have come forward to support the scaling of COVID-19 vaccination. The employers have a direct channel of communication to their employees that helps build conviction for seeking vaccination. Many companies have tied up with the manufacturers to provide the vaccine injections for their staff directly.
The organisations are aggressively pursuing their workforce for vaccination. They are not only vaccinating the employees but also extending it to their immediate family members. They are exploring both the options of tying up with the healthcare service providers and manufacturers to source the vaccines. 
Just like workplace vaccination, many states have scaled the immunisation programme by involving the housing societies. The housing societies ready to pay for the jabs can register and sign a Memorandum of Understanding (MOU) with the private hospitals. This type of partnership will increase the network of private hospitals. The team of doctors and nurses can visit the societies and administer the vaccine dose. By this drive, the elderly and those with special needs can benefit instead of dependent on the government centres.
India uses three types of vaccines – Covaxin, manufactured by Bharat Biotech; the Oxford-AstraZeneca (Covishield) manufactured by Serum Institute of India; and Sputnik V, made in Russia. The government is also expecting Zydus Cadila's vaccine, ZyCov-D, to be available in early October. It is India's first DNA based vaccine that is authorised to be safe for the age group of 12-18 years. 
Join our Telegram channel to keep getting updates on all things finance.
For any clarifications/feedback on the topic, please contact the writer at namita.shah@cleartax.in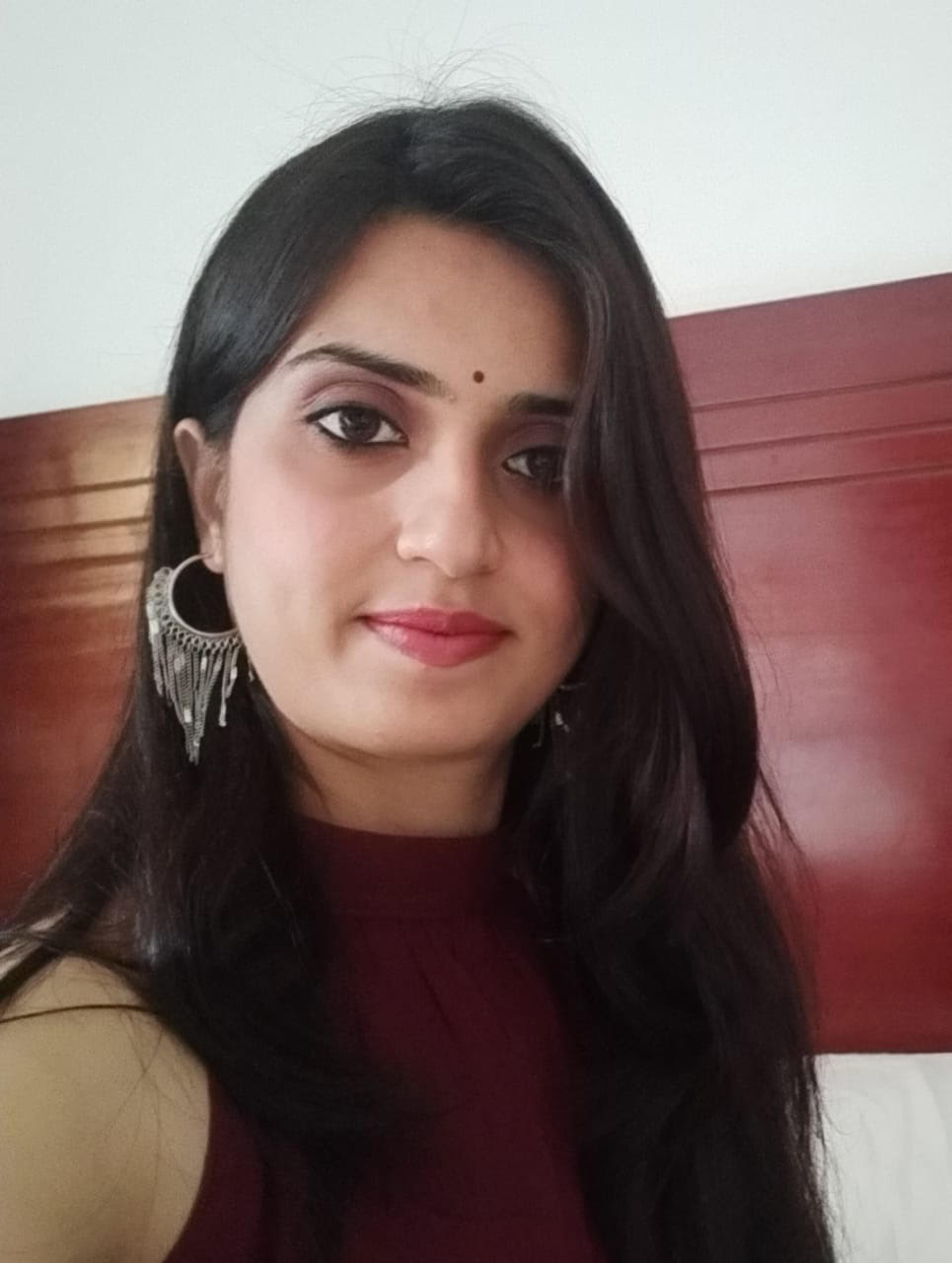 I'm a chartered accountant and a functional CA writer by profession.  Reading and travelling in free time enhances my creativity in work. I enjoy exploring my creative side, and so I keep myself engaged in learning new skills.