In the past two years, thematic funds have garnered much interest among investors, especially first-time millennial investors, as asset management companies (AMCs) get innovative in the space. 
Mutual fund (MF) schemes that focus on a particular sector or an investment theme, have emerged as the most popular investment option for first-time millennial investors since the financial year (FY) 2021, as per a report by CAMS, registrar and transfer agent (RTA).
About 21% of new millennial investors kickstarted investing in MFs by choosing to invest in thematic and sector fund schemes for up to FY ending on March 31, 2023.
Sector funds tend to focus on domains such as banking, pharma, information technology, fast-moving consumer goods (FMCGs), etc, and invest in stocks in one specific sector. On the other hand, thematic funds focus eye particular themes and invest in stocks in sectors that are linked to the theme. In short, unlike sector funds that focus on one specific industry alone, thematic funds eye various businesses commonly interlinked based on a central theme.
However, as an investor looking forward to investing in thematic funds, they must initially get their core portfolios in place while building on their mainstream investment objectives. Moreover, thematic funds can be considered for building as an add-on to the core portfolio.
The core idea is to start small while considering the themes that one is more accustomed to or likely to be aware of. It is only then that one can start building up the rest of the portfolios. However, this shouldn't be done at the cost of core objectives or investments. 
A point to remember is, thematic funds can be high risk, so it is advised that investors should ideally allocate a part of their corpus to such funds.
In addition, an investor must be well-versed in the timing and theme of the fund, which is a crucial factor that derives the performance of the fund. There is a likelihood of the theme going wrong and thus impacting the investor returns negatively. So, such factors should be suitably considered before investing in thematic funds.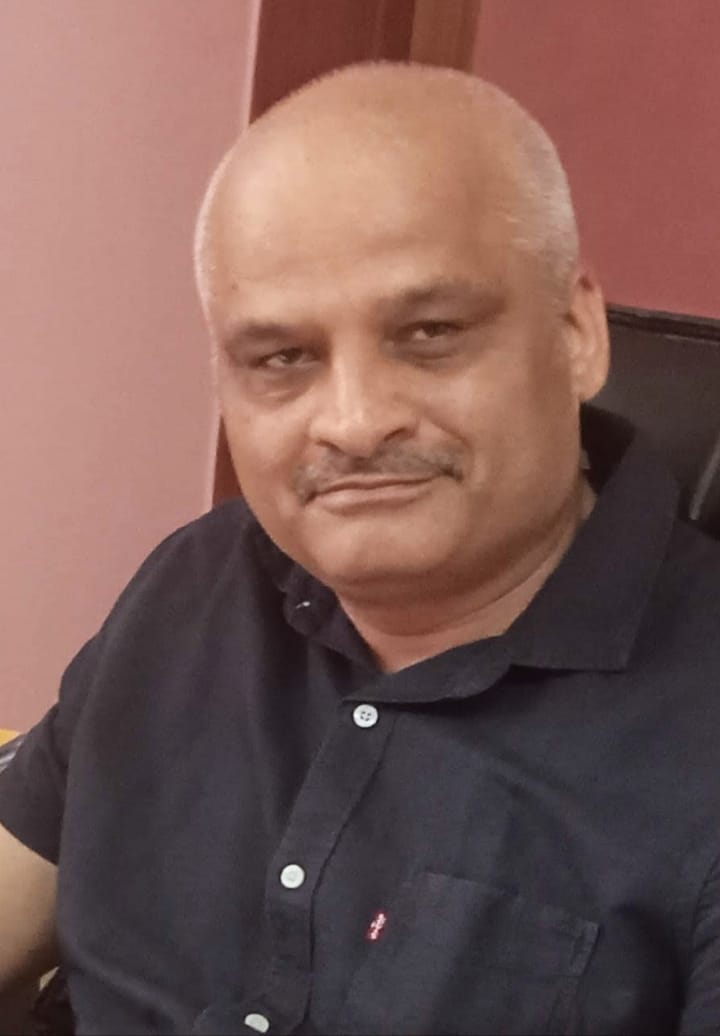 Rajiv is an independent editorial consultant for the last decade. Prior to this, he worked as a full-time journalist associated with various prominent print media houses. In his spare time, he loves to paint on canvas.