Muhurat trading is a one-hour special trading session which is held on the day of Diwali. It holds relevance as it is considered auspicious for trading in the financial markets. The Muhurat trading session will be conducted on November 12, 2023.
As part of the session, traders and investors participate in the stock market trading for a short span of time to obtain blessings for prosperity in the forthcoming year.
BSE, considered the oldest stock exchange in Asia, has been conducting Diwali Muhurat trading sessions since 1957, while the National Stock Exchange (NSE) kick-started this tradition in 1992.
Experts suggest that since the Muhurat trading session lasts for only an hour and the market liquidity is low, often volatile trading sessions are witnessed; investors should adopt a strategy based on thorough research before deploying any trade.
Ideally, it is suggested to go in for companies or entities having strong fundamentals, positive earnings reports, and strong growth potential. In addition, an investor can also trade on stocks as per technical studies for short-term trading opportunities. 
In the case of intraday traders, liquidity is a big factor considering the short duration of Muhurat trading. In this regard, intraday traders should zero in on stocks with sufficient liquidity in order to ensure smooth execution when it comes to trading.
Similarly, in the commodities market, buying precious metals, including gold and silver, is considered auspicious during Diwali Muhurat trading. Experts recommend that investors focus on long-term gains instead of laying their bets on short-term gains in the commodities market.
Essentially, trading in the commodities should be undertaken with a focus on the long term, which will also help make more money. Gold, silver, and other precious metals have provided strong returns in the past one year.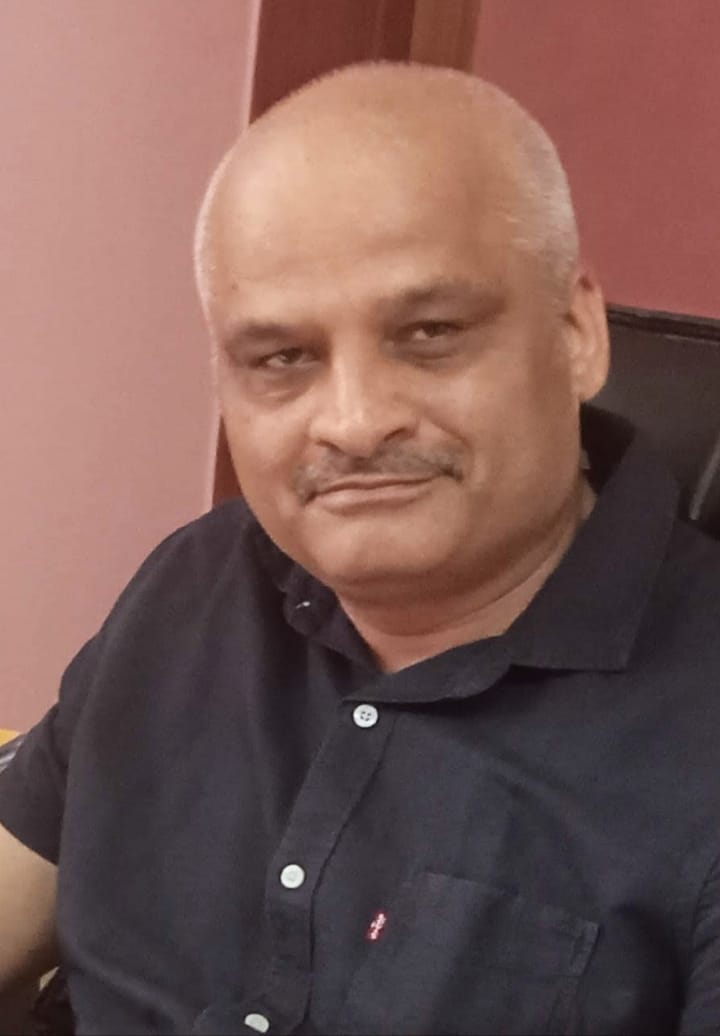 Rajiv is an independent editorial consultant for the last decade. Prior to this, he worked as a full-time journalist associated with various prominent print media houses. In his spare time, he loves to paint on canvas.