The Employees' Provident Fund Organisation (EPFO) will credit the interest rate of 8.5% due against the Provident Fund deposits of the investors by the month-end.
The retirement fund regulatory body did not change the interest rate for the FY 2020-21 due to more withdrawals owing to the pandemic during the year. This increase in withdrawal resulted from the individuals' job losses and health emergencies due to the COVID-19 spread. 
The EPF interest rate has been declining and is currently at a 7-year low at 8.5% for FY 2020-21 and FY 2019-20. The rate of interest offered by the EPFO fund for past years is as follows:
| | |
| --- | --- |
| Year  | Rate of interest |
| FY 2020-21 | 8.50% |
| FY 2019-20 | 8.50% |
| FY 2018-19 | 8.65% |
| FY 2017-18 | 8.55% |
| FY 2016-17 | 8.65% |
Presently, around six crore members of the EPFO will have interest credit for the year FY 2020-21 anytime soon within a month. The members can review their balance in their provident fund accounts either by giving a missed call, sending an SMS or through the UMANG app of the government.
Let us see how you can check your PF account balance.    
The government has facilitated various methods by which an individual may check their balance instantly, such as :
1. Missed Call: 
This method can be used only when your Universal Account Number (UAN) is integrated with your KYC details.
Once your UAN is linked with your phone number and KYC details, you can give a missed call on a toll-free number 011-22901406. 
You will receive an SMS containing all your PF account details after disconnecting.
2. SMS Method: 
This method also requires your UAN integration with your mobile number and KYC. 
You can type a text message in the format- EPFOHO *UAN* *ENG*. In place of *UAN*, you have to mention your Universal Access Number, and in place of *ENG*, you can type the preferred language in which you want to receive the information from the department. 
For instance, you can type HIN for Hindi, TAM for Tamil and MAR for Marathi. 
This message is to be sent to (No- 7738299899). Shortly, you will receive a message with your PF balance details instantly.
3. Umang app method: 
You can download the app on the play store. Open the UMANG (National e-governance division) app and click on the "Social security & pensioner's" tab.
On the new page, click on EPFO, and further click on 'View Passbook.'
A dialogue box will open asking you to enter your UAN and one-time password (OTP), which will be received on the registered mobile number. A screen will appear with the 'passbook', which can be displayed on the screen and downloaded in PDF format. 
For any clarifications/feedback on the topic, please contact the writer at jyoti.arora@cleartax.in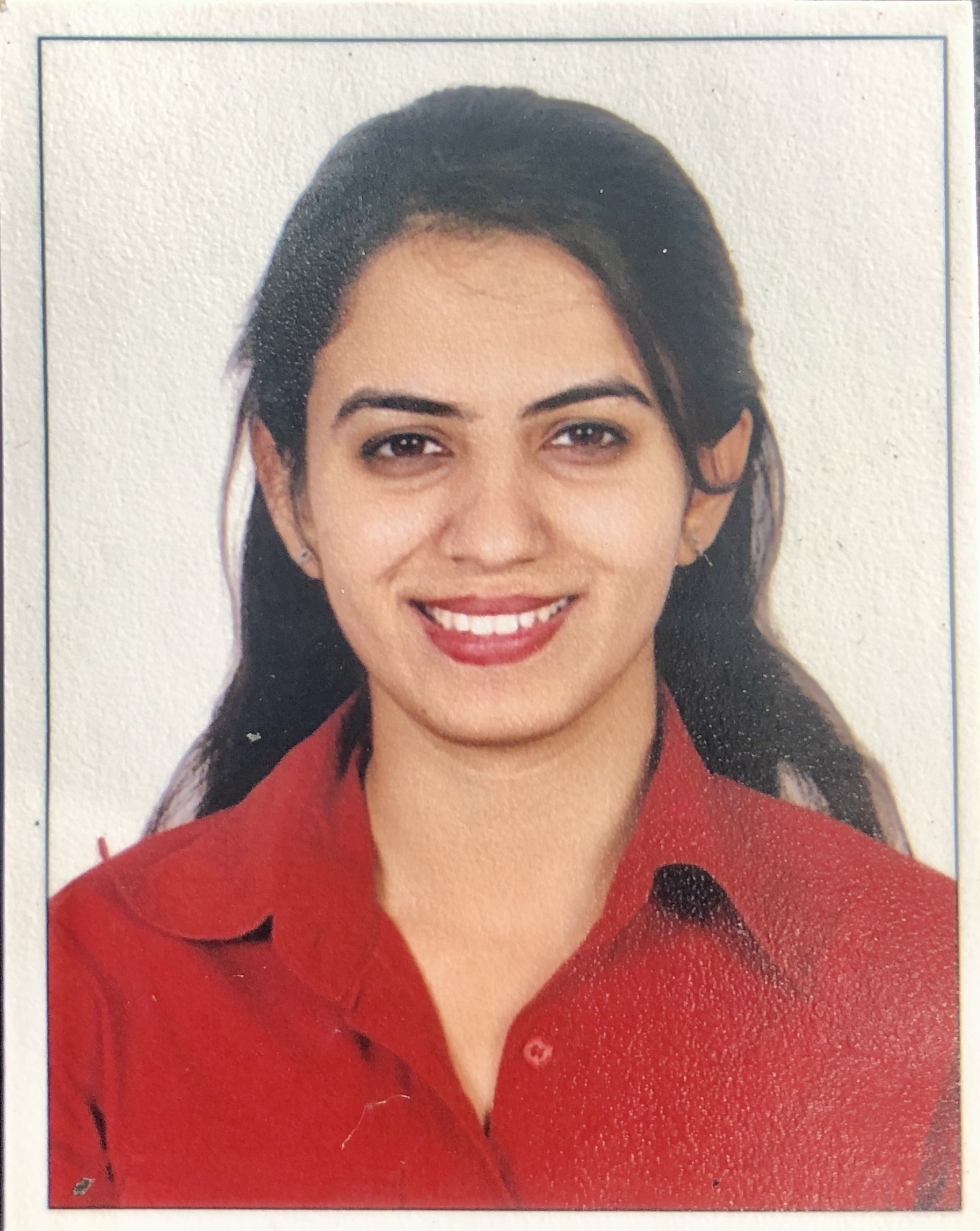 I am a Chartered Accountant by profession with  4+ years of experience in the finance domain. I consider myself as someone who yearns to explore the world through travelling & Reading. I believe, the knowledge & wisdom that reading gives has helped me shape my perspective towards life, career and relationships. I enjoy meeting new people & learning about their lives & backgrounds. My mantra is to find inspiration from everyday life &  thrive to be better each day.