Do you want to avoid costly money mistakes? Are you wary of traps that could derail your financial success? You may consider avoiding these three financial mistakes in 2021. The year 2020 may have given you a wake-up call. It's the start of the New Year 2021, and you must avoid the financial mistakes of the past years. Let's take a look at the three financial mistakes to avoid in 2021. 
1. Failing to make a budget
You must make a budget for the New Year 2021 to ensure you have money for the things you need. It prevents lifestyle expenses from destroying your potential savings. You may consider making a budget for every rupee you earn and spend. 
Create a budget which can help you achieve your financial goals. It stops you overspending as you shift focus towards essential things such as buying a house or getting out of the debt trap. A budget may help you gain control over your money. You make better financial decisions and maintain control during a financial emergency. 
The first step towards making a budget is to calculate your total income. You may consider making a list of your fixed and variable monthly expenses. It would help if you determined the average monthly cost of each expense. For example, fine dining is a variable expense. You may consider calculating your average expenses on fine dining over three months. 
Also Read: The 30-Day Rule and Overspending
The final step of your budget is to compare net income to your monthly expenses. You will have to make adjustments to your budget if you find your costs exceed your income. 
2. Not ready for financial emergencies
You may consider having an emergency fund in place for a financial crisis. It should have enough money to cover three to six months of your living expenses. However, the size of your emergency fund may depend on your income, the number of dependents, lifestyle and existing loans such as a personal loan or home loan. 
You may consider crucial aspects such as security, accessibility and liquidity when creating an emergency fund. You cannot invest in equity mutual funds or stocks for the emergency fund, where there is a risk of capital erosion in the short-term. 
You must have timely access to the emergency fund. You could invest in liquid funds where you may redeem your investment quickly during a financial emergency. You may avoid investing in the PPF or the NSC for your emergency fund as they have a lock-in period, where you cannot access the funds. 
You may have around 30% of your emergency fund in cash and a savings bank account. It helps you access funds easily during a financial crisis. You may consider investing the remaining 70% in liquid funds. It has lower risk as compared to equity investments and may be redeemed quickly during a financial problem. 
3. Avoid too many loans
You may consider getting rid of your loans before you fall in the debt trap. You cannot save or invest until you repay your personal loan or the credit card dues. You may prepay your loans to save on interest payments. 
Avoid taking personal loans or borrowing with your credit card as they charge a higher interest. However, you may consider repaying costly loans on priority before they drain your finances. 
If you have availed several loans, you may consolidate them into one loan. It helps you keep track of your loans as you have to repay just one EMI. You may consider swapping a high-interest loan such as credit card dues for a personal loan. A credit card may charge you an interest rate of around 3% per month compared to a personal loan that charges around 12%-15% per year. 
You may avail a family floater health insurance plan which covers your family against emergency hospitalisation. It prevents you from liquidating your emergency fund if you or a family member requires medical treatment. You must avoid financial mistakes in 2021 if you want to enjoy financial freedom. It is the status of having enough money to pay your living expenses for the rest of your life without being dependent on others. In a nutshell, you must avoid money mistakes in 2021 and focus on financial freedom.
For any clarifications/feedback on the topic, please contact the writer at cleyon.dsouza@cleartax.in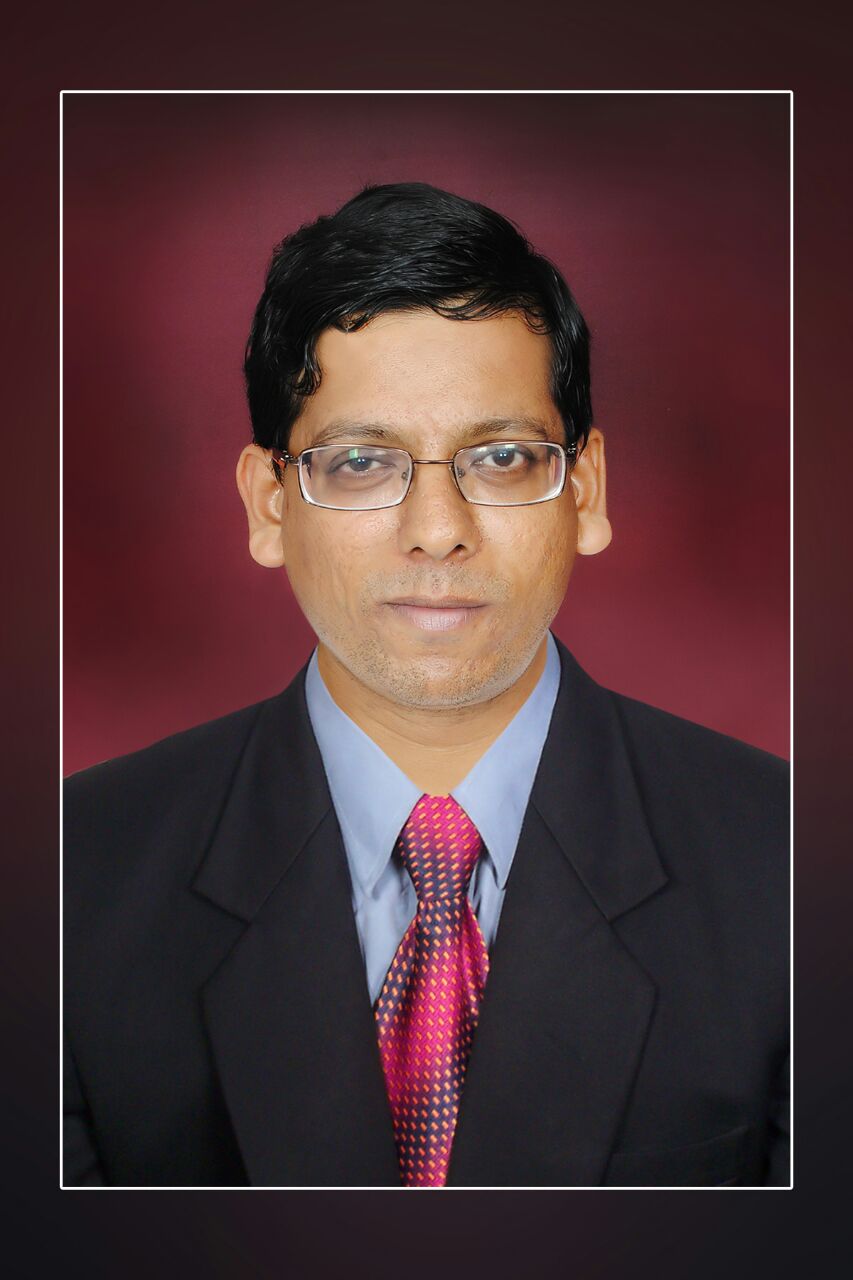 I write to make complicated financial topics, simple. Writing is my passion and I believe if you find the right words, it's simple.