"If I had a million dollars, I would…" is something that all of us have thought about at some point in time. Be it the things we could purchase, the holidays we could splurge on, or the great investments we could make. Well, we all know that money doesn't come that easily, does it? But, what if you could get back a few thousand this year? What would you do with it?
We are currently less than two months away from the income tax (IT) filing deadline for 2020-21. So, what better way to make some extra money than by filing our tax return and, hopefully, getting an IT refund. Granted, it may not be a million dollars for most of us, but it still is money earned back. 
Here are 10 things that you can do with your IT refund this year:
1. Invest in your health and well being
Let's face it, 99% of the population wants to get fit (or fitter). But, all of us think twice before spending on a gym membership or a fitness class. You can consider your IT refund an extra bit of income this year and use this money to take on that gym membership. Or you can even enrol in something more fun like Zumba or something relaxing like yoga. There are even online classes that let you exercise from the comfort of your home.
2. Start an emergency fund
The average 20 or 30-something year old in India does not have a substantial emergency fund. Sure, we may have PF and savings in the form of our bank deposits. But is it enough to cover a medical emergency, a job lay-off, etc.? Getting an income tax refund is a great way to start or add to an emergency fund and continue to build on it over the years.
3. Learn something new
When we talk about investing, it usually means buying a home, vehicle, or financial investment plan. No one talks about investing in themselves. However, it is always a good idea to invest in oneself. Be it in the form of learning a new skill relevant to your job, enrolling in an academic course, or even taking photography or cooking lessons. What you learn today could be your chance at a higher income tomorrow.
4. Order a fancy meal for yourself
For those who often order through food delivery apps, we definitely restrict ourselves to budget-friendly options. Using your tax refund to order a fancy meal from a restaurant sounds like a great idea. The best part is that you can enjoy it at home during the global pandemic without the pressure of social distancing norms to be followed.
5. Stash it away in a new car fund
With most of the population avoiding flights, buses, trains and local transport like cabs and ride-sharing services, investing in a new car seems like a much safer way to get around. If your income tax refund is a substantial amount, it could be used as part of a down payment for your dream car. If not, it could always be stashed away to your dream car fund to make that purchase at a later date.
6. Pay off debts
This is so important; it should actually be the number one thing you do if you are in debt. It makes no financial sense to keep a loan or credit card payment outstanding or an amount due to a friend. Use your income tax refund to pay off that pending due so that you can enjoy a good night's sleep once you do.
7. Make home improvements
As the global pandemic rages on, most of us have spent more time in our homes now than ever before. What better way to use an income tax refund than on a home improvement project? Get yourselves a fancy work from home setup, a reading corner with a bookshelf and recliner, plants for a home garden, or just about anything you can think of. You will never believe how much a home improvement project can uplift your mood.
8. Invest in your side business
The best part about a side business is that you don't have to quit your job to run it. However, with all the bills to pay off, rent, food, and other monthly expenses, it isn't easy to actually set aside much money to invest in a business. Getting an income tax refund is extra money, and a great way to spend it is to invest in something you have always wanted to do. 
9. Invest in mutual funds and retirement stocks
Getting an income tax refund is the best extra income that you want to put into a mutual fund plan or, even better, to buy some retirement stocks. If you invest through a good service provider, they would have already researched for you, and all you have to do is invest. One such option here is the BLACK by ClearTax app. It is an all in one app to save taxes, build wealth, invest in mutual funds, and more.
10. Buy some good karma 
Getting a tax refund is the best opportunity to buy yourself some good karma. In other words, donate to a needy person or organisation. If you donate to prescribed funds or charitable institutions, you may be eligible for an income tax deduction while you file your tax returns during the next assessment year. So, remember to save your donation receipts.
For any clarifications/feedback on the topic, please contact the writer at athena.rebello@cleartax.in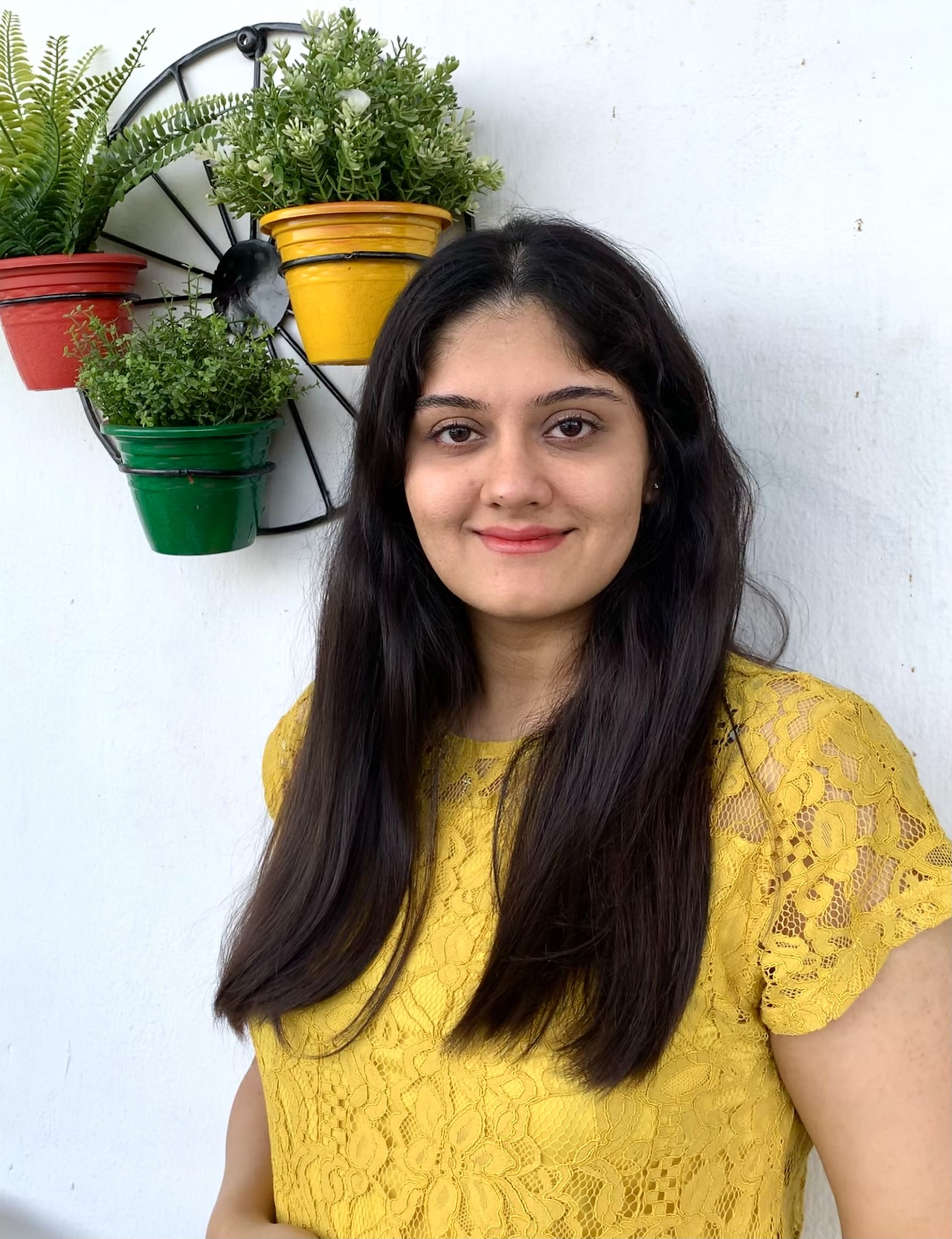 I'm a Chartered Accountant by profession and a writer by passion. ClearTax lets me be both. I love travel, hot tubs, and coffee. I believe that life is short, so I always eat dessert first. Wait.. life is also too short to be reading bios… Go read my articles!