There's just one day left before the financial year 2021-22 ends, and so does the opportunity to make any tax-saving investments for the financial year. If you haven't yet made use of the various tax-saving schemes to bring down your tax liability for this financial year, then this may be your final opportunity. Here are some simple investments that you can make to save tax.
You can contribute to tax-saving funds such as the Public Provident Fund (PPF), Senior Citizen Savings Scheme (SCSS), National Saving Certificates (NSC), and Sukanya Samriddhi Yojana by the 31st March deadline. You can also invest in tax-saving bank fixed deposits as they are eligible for a tax deduction under Section 80C of the Income Tax Act. You can claim a tax deduction of up to Rs.1.5 lakh in a financial year for investing in any of these options mentioned above. 
Another tax-saving investment you can make is to the National Pension Scheme to enjoy a tax benefit under section 80CCD(1B). A contribution of up to Rs.50,000 per annum will be allowed as a tax deduction here. 
Investing in schemes such as Public Provident Fund, National Pension Scheme, or Sukanya Samriddi Yojana can be done online. This will ensure that you meet the 31st March cutoff. You can also check if your bank has the option to open tax-saving fixed deposits online. 
If you have already made tax-saving investments but have not yet fully used up these deduction limits, then now is your chance to invest in a product that will grow your money and decrease your tax liability for the year. 
Obtaining a life insurance policy is also an option. However, the same requires substantial due diligence and involves a financial commitment spread over several years. It would be a good idea to consider this option for the next financial year in case you haven't already invested in one. 
Last but not least, you should know that even contributions to a health insurance policy are deductible under Section 80D of the Income Tax Act. The income tax law states that a premium paid of up to Rs.25,000 can be claimed for self and family and a premium of up to Rs.25,000 for parents separately. In case you or your parents are senior citizens, then increased limits of Rs.50,000 each will apply.
For any clarifications/feedback on the topic, please contact the writer at athena.rebello@cleartax.in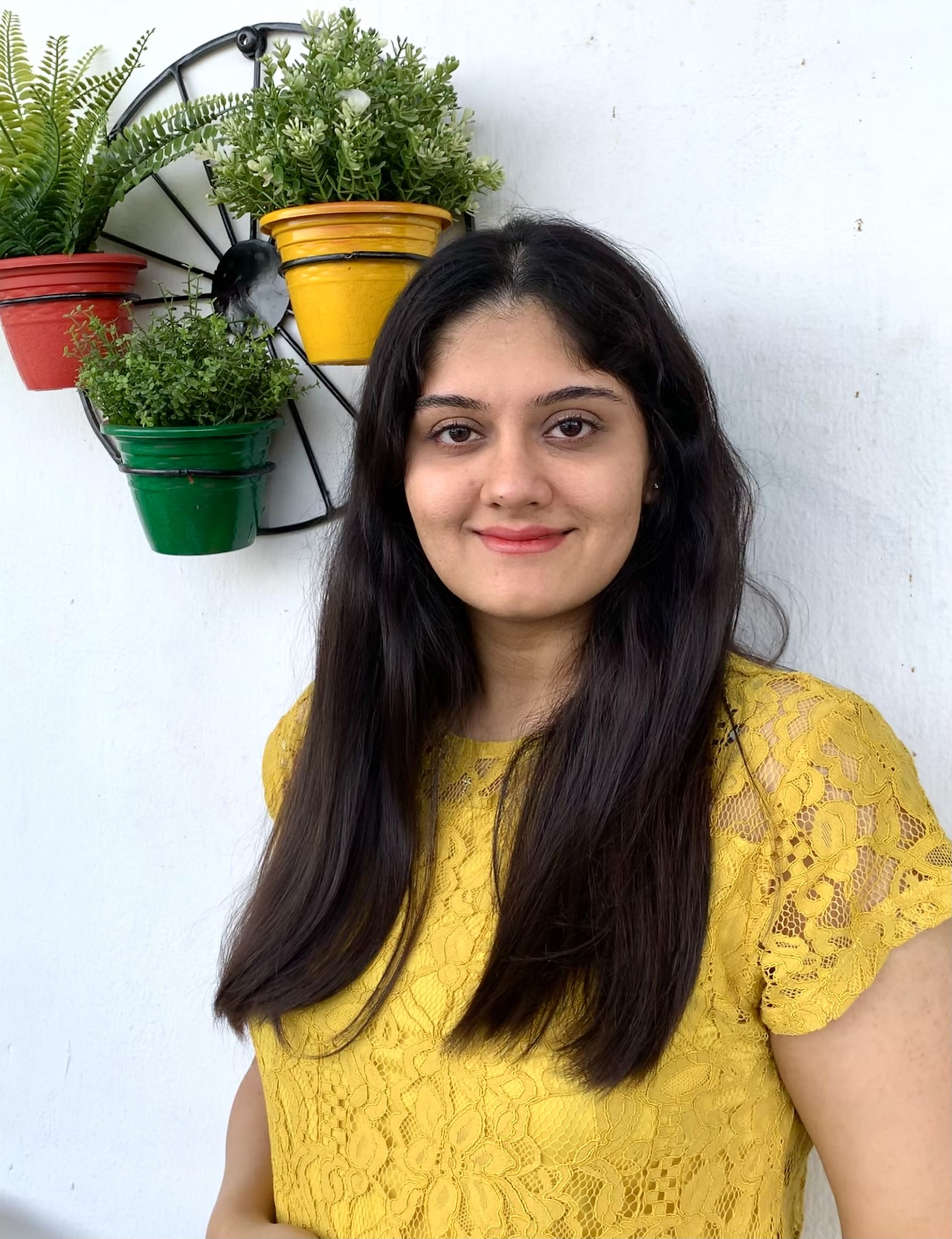 I'm a Chartered Accountant by profession and a writer by passion. ClearTax lets me be both. I love travel, hot tubs, and coffee. I believe that life is short, so I always eat dessert first. Wait.. life is also too short to be reading bios… Go read my articles!