There have been messages doing the rounds of companies planning to adopt a work-from-home strategy in the long-run, once the COVID-19 pandemic blows over. With a majority of industries functioning with this model over the past few months, and with cases rising further, it looks like this situation is going to last longer than one would expect it to. Does this mean the need for commercial space, or physical offices, in particular, will decline over time? Will this be the new working norm?
Even once lockdown restrictions have completely eased, social distancing will still need to be maintained. However, the present-day open-plan offices do not allow for social distancing, and employees travelling to and from work, using public transport, will only contribute to a surge in cases. If this situation continues long enough, companies may consider giving up office space, as paying the high costs of rent are not justified to maintain a skeleton-staff. Experts predict that the drop in demand for office space could be anywhere from 5% to 15%, over the next few years.
Also Read: Coronavirus Lockdown: Working From Home Side Effects
There are only a few sectors which can effectively transition to a work-from-home reality. IT, finance, and other technology-based services are easier for work to happen, and be delivered remotely, as compared to the different sectors. The work-from-home model helps increase an employee's working hours and efficiency due to the time and effort saved on commuting to and from work. However, it also poses several challenges relating to data security, connectivity and teamwork. It is challenging to boost an employee's morale by working remotely, and overall team-management is a huge hassle. 
A decrease in the need for commercial space due to a few sectors adopting a work-from-home system will not lead to a permanent decline. There could even be new sectors and businesses emerging post the pandemic, and commercial real-estate will eventually bounce back. In the long-run office space will not lose its importance, or is not likely to become a new trend. However, it could always be an alternate option for companies, one that they now know is bound to work. 
For any clarifications/feedback on the topic, please contact the writer at athena.rebello@cleartax.in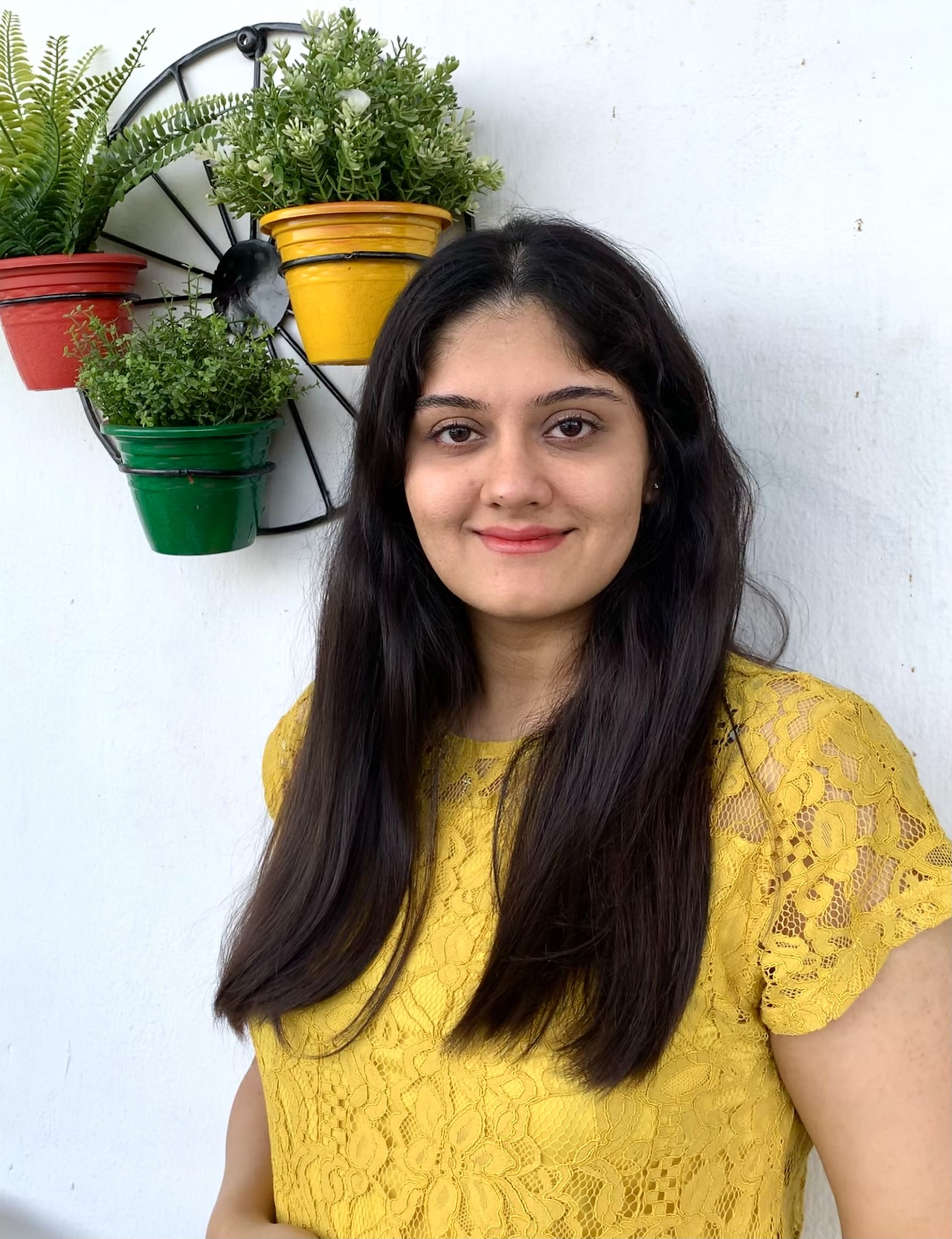 I'm a Chartered Accountant by profession and a writer by passion. ClearTax lets me be both. I love travel, hot tubs, and coffee. I believe that life is short, so I always eat dessert first. Wait.. life is also too short to be reading bios… Go read my articles!