The Nifty 50 posted its biggest fall in ten months on February 14, 2022. Stock market investors lost a whopping Rs 8.5 lakh crore as Dalal Street saw a bloodbath on a manic Monday. Fortunately, the stock market recovered today, with the Nifty 50 up by over 509 points and the Sensex by over 1,736 points. So what spooked the stock markets, and why have bears taken over Dalal Street?
Stock Markets on edge amidst the Russia-Ukraine tensions 
It was a sad Valentine's Day for stock market investors as Russia threatened to invade Ukraine. It sent global stock markets tumbling and Crude Oil prices soaring even as Russian forces surrounded Ukraine on three sides. 
Moreover, the US has warned Russia of severe consequences if it invades Ukraine, which is not a part of the NATO alliance. Russia views Ukraine as its sphere of influence rather than an independent state. However, Ukraine is keen to join NATO and the EU, which hasn't gone down well with Russia. 
Europe draws a lot of natural gas from Russia. However, a Russian invasion of Ukraine can disrupt natural gas flows into Europe, pushing up European gas prices. 
Brent crude oil prices are currently around $95 a barrel and may go well beyond $100 if Russia invades Ukraine. For instance, Russia meets 10% of the global crude oil demand and is the largest natural gas supplier to Europe. 
High natural gas and spiking crude oil prices will keep inflation high globally. Moreover, US sanctions against Russian companies could lead to a shortage of Aluminum and Nickel, which have broad industrial applications. 
High crude oil prices are bad for India, which imports more than 80% of its energy needs. Economists have estimated that a $10 rise in crude oil prices may add 0.4% to 0.6% to retail prices in India. For instance, Indian retail inflation in January 2022 accelerated to a 7-month high of 6.01%. The impact of spiking crude oil prices on the Indian economy is a significant reason why Foreign Institutional Investors (FIIs) are exiting Indian stock markets. 
US Inflation hits a 40-year high impacting Indian Stock Markets.
US inflation has jumped by 7.5% over the past year, a 40-year high. The country's Central Bank, the US Federal Reserve, could aggressively raise interest rates and scale down liquidity to control the high inflation levels. 
If US interest rates rise then, FIIs could pull out of Indian stock markets and seek the haven of US treasury bonds and US bank accounts. As FIIs invest heavily in Indian equities, their exit could pull down the stock market. 
Moreover, if prices rise globally, it results in imports getting costlier. Retail inflation in India is spiking, and with crude oil prices on the rise, domestic petrol, diesel and LPG prices could go up soon. 
RBI has maintained the status quo concerning the repo rate and the reverse repo rate in its last monetary policy review. However, RBI could hike interest rates in the future if retail inflation remains stubbornly high. 
If RBI hikes interest rates, banks will pass on the higher interest rates to customers availing car loans, personal loans and home loans. It will result in an economic slowdown as people postpone purchases of cars, houses, etc., impacting the stock market. 
India's biggest banking fraud
One of the reasons the stock markets crashed yesterday was due to the biggest banking fraud in India. ABG Shipyard, a prominent Indian private sector shipping company, defrauded around Rs 23,000 crore banks.
 A consortium of 28 banks led by the SBI and ICICI Bank has an exposure of Rs 22,842 crore in ABG Shipyard. Moreover, SBI and ICICI Bank have around 44% towards the ABG Shipyard loans, which could turn into Non-Performing Assets (NPAs). 
ABG Shipyard owners siphoned some of the loans granted by the banking consortium towards investments in an overseas subsidiary. Moreover, loans were used for purposes other than those sanctioned by the banks. 
The stock markets are highly volatile and could remain so for some time. You must invest in stocks of fundamentally solid companies and stay with them for the long run. Currently, stock markets have recovered on news of easing Russia-Ukraine tensions. However, do keep a close watch on this space as it could dictate how the Indian stock markets perform in the days to come. 
For any clarifications/feedback on the topic, please get in touch with the writer at cleyon.dsouza@cleartax.in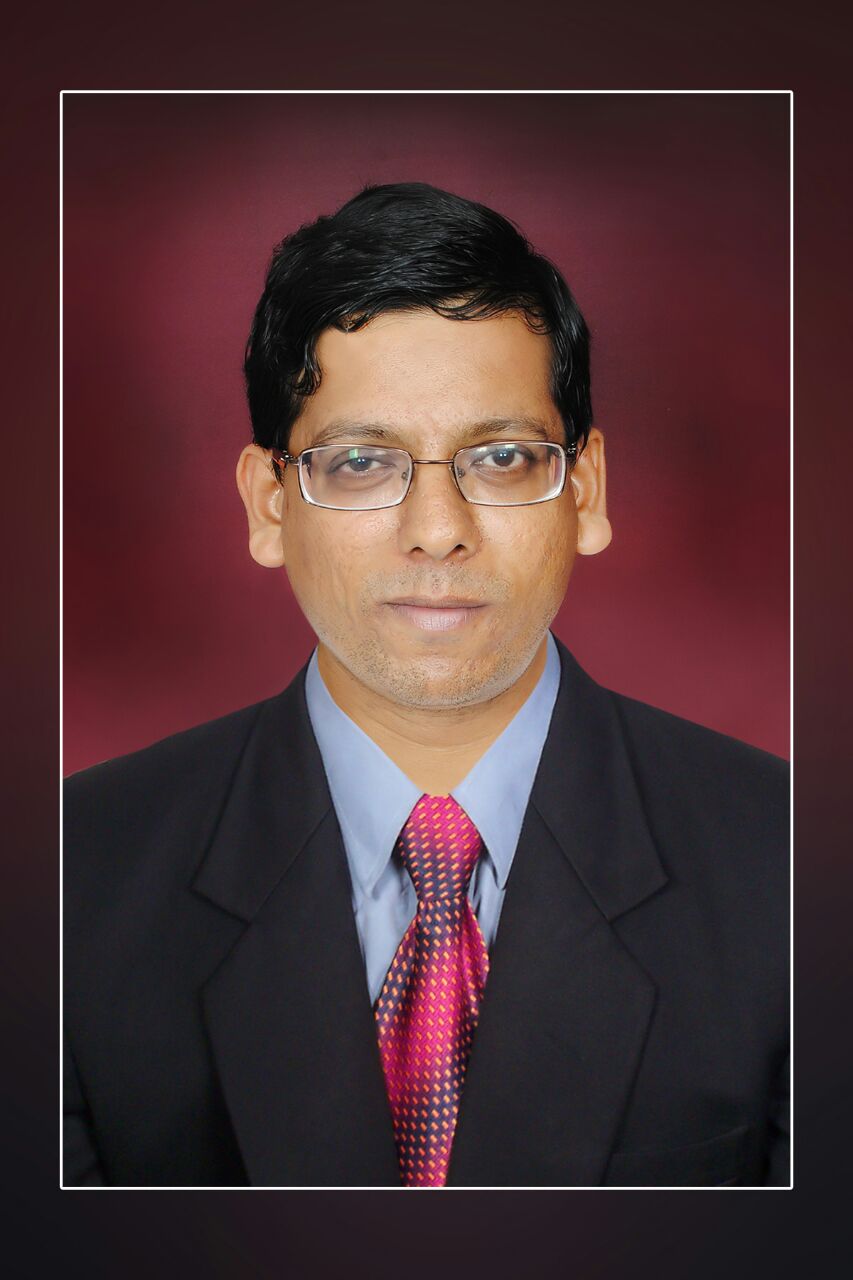 I write to make complicated financial topics, simple. Writing is my passion and I believe if you find the right words, it's simple.