The income tax department introduced a new initiative 'Jhatpat Processing' for simplifying the process of income tax return filing. As a part of this, the income tax department has upgraded its technology platform to the Central Processing Centre (CPC) 2.0, which will enable faster processing of ITRs and tax refunds. CPC 2.0 provides pre-filled ITR forms, and the processing under this scheme literally takes just a few days.
To know more about Jhatpat Processing, click here – https://news.cleartax.in/what-is-jhatpat-processing-scheme-of-the-income-tax-department/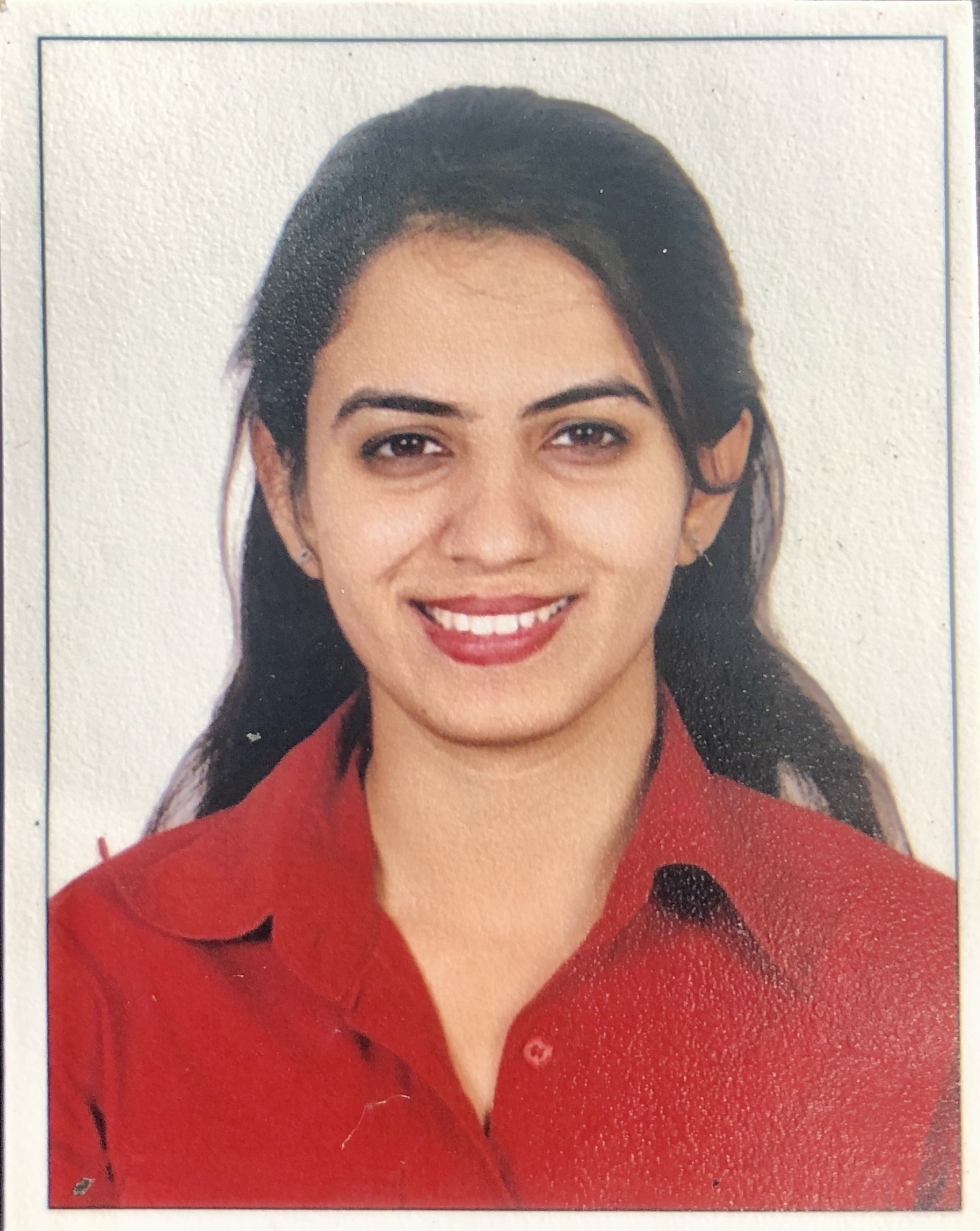 I am a Chartered Accountant by profession with  4+ years of experience in the finance domain. I consider myself as someone who yearns to explore the world through travelling & Reading. I believe, the knowledge & wisdom that reading gives has helped me shape my perspective towards life, career and relationships. I enjoy meeting new people & learning about their lives & backgrounds. My mantra is to find inspiration from everyday life &  thrive to be better each day.