What is a green tax?
The Road Transport and Highways Ministry has approved the proposal to levy a tax on older vehicles. This tax is called the 'green tax'. The main motive is to encourage people to switch from old polluting vehicles with new, less environmentally damaging vehicles. 
Transport and Highways Ministry's Proposal
In personal vehicles, green tax is proposed to be levied at the time of the renewal of registration certificate, which is after 15 years. 
For transport vehicles older than 8 years, a tax rate between 10% and 25% of the road tax will be levied at the time of renewal of the vehicle fitness certificate. Presently, all the commercial vehicles have to mandatorily renew the fitness certificate every year after the first two years of purchase. 
The proposal further stated that this green tax could be as high as 50% in highly polluted cities like New Delhi. Also, this tax rate applicable will be different for petrol and diesel vehicles. Petrol vehicles are comparatively less polluting than diesel vehicles and so will attract a lower tax rate. New Delhi has already banned diesel vehicles more than 10 years old to keep a check on the increasing pollution since 2015. 
Public transport vehicles like city buses will be charged lower than the other commercial vehicles. 
The transport minister also approved the proposal for scrapping vehicles more than 15 years old by the government departments from the next financial year, i.e. 1st April 2022.
Also Read: Now, pay a single premium for multiple cars you own
 How will this green tax be used?
The government will use this tax to solve pollution-related issues in the country and to develop facilities for monitoring the emission of pollutants by the states. 
 Which vehicles will be covered under this 'green tax'?
The policy is only applicable to petrol and diesel vehicles to protect the environment and curb pollution.
Whereas other vehicles like strong hybrids, electric vehicles and those running on alternate fuels like CNG, ethanol and LPG will be exempted.
Why is green tax necessary?
The highest amount of pollution is generated by commercial transport vehicles. Commercial transport vehicles constitute almost 5% of the country's total fleet and contribute around 65-70% of the total pollution generated by vehicles. It is estimated that older vehicles, which are more than 12-15 years old, generate almost 15-25x times more pollution than modern vehicles.
Hence, monitoring the emission of pollutants from these by discouraging their use is of high priority as a responsible country. 
The 'Green Tax' will also encourage people to buy new vehicles and the auto industry, which is presently the worst hit and recovering after a pandemic will get the required push. 
However, it is believed that significantly fewer personal vehicles are more than 15 years old, and in case they are, very few people go for renewal of registration after 15 years. Hence it comes to our onus to understand the macro impact of such polluting vehicles and avoid them. 
As a responsible government, the 'green tax' is a step towards a more healthy and sustainable environment. As citizens, each of us should join our hands with the government to build a clean and green society. 
For any clarifications/feedback on the topic, please contact the writer at jyoti.arora@cleartax.in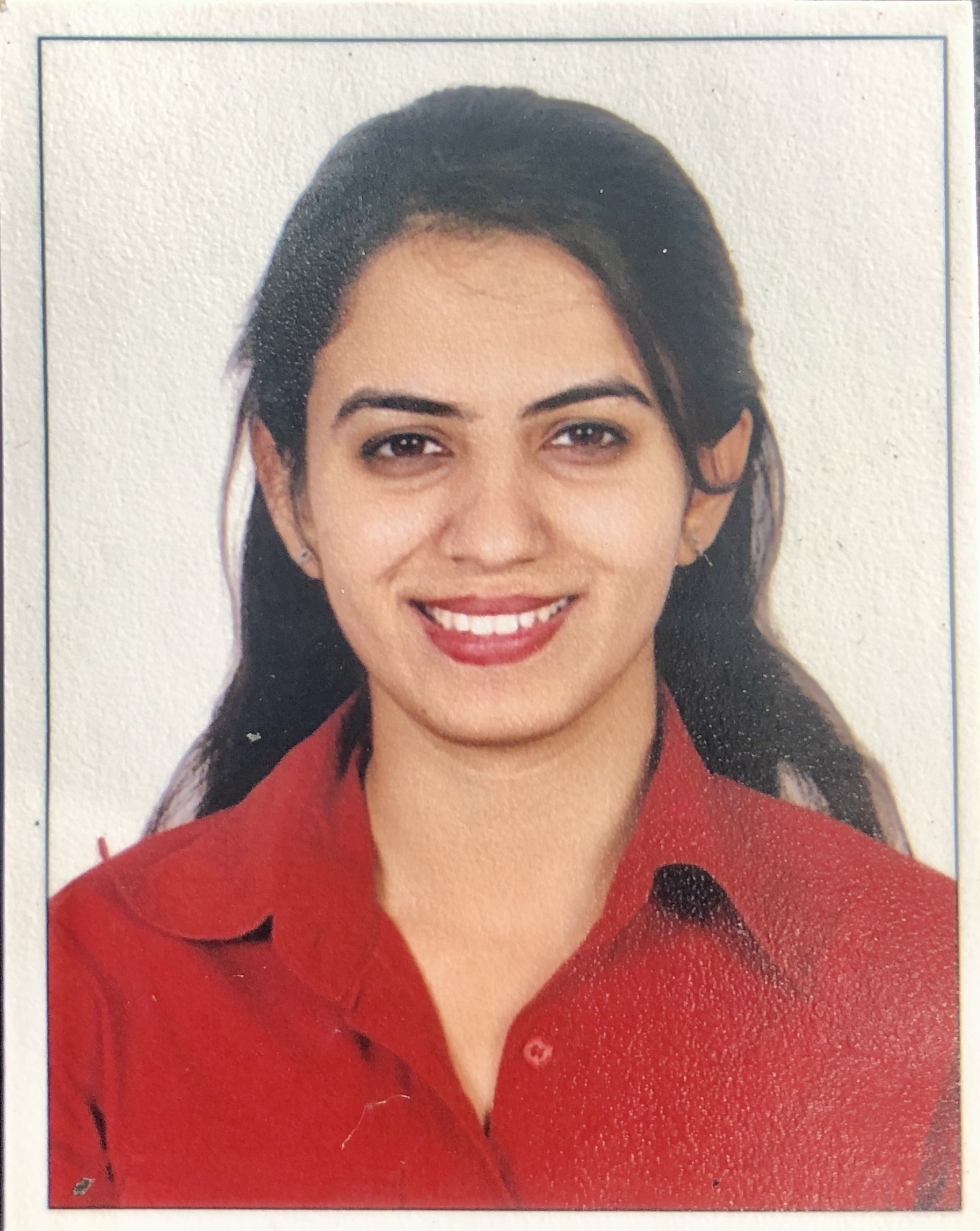 I am a Chartered Accountant by profession with  4+ years of experience in the finance domain. I consider myself as someone who yearns to explore the world through travelling & Reading. I believe, the knowledge & wisdom that reading gives has helped me shape my perspective towards life, career and relationships. I enjoy meeting new people & learning about their lives & backgrounds. My mantra is to find inspiration from everyday life &  thrive to be better each day.