It wasn't too long ago that India thought that the COVID-19 situation was on the road to recovery, and we had, as many would say, conquered the global pandemic. The slew of safety precautions practised from incessant hand washing, mask-wearing and surface sanitising dipped, and most people went about with an incautious attitude that suggested life was back to normal. And then, the second wave hit. With the new infection rate peaking at around 400,000 a day, the people's cry for vaccinations was a loud one.
Vaccinations in India are still at an early stage. A majority of the population still haven't gotten their first doses yet. We are currently at only 210 million doses, which includes both first and second doses. Hence, the percentage of people fully vaccinated is a little over 40 million, amidst a population of about 1.4 billion people. That is approximately 3% of the population, which does not do much in curtailing the spread of covid on a macro level.
So far, there have been three vaccines approved in India. Covishield is manufactured by the Serum Institute of India (SII), under licence from AstraZeneca. Covaxin, a locally-developed vaccine, is manufactured by Bharat Biotech. Sputnik V, approved for use a month ago, is a Russian vaccine, which will be produced by Dr Reddy's laboratories and partners in India.
The Government of India has ordered 356 million doses of Covishield and Covaxin so far, but the entire order has not been delivered yet. The government's target is for two billion vaccine doses to be delivered between August and December 2021. This should help vaccinate almost the entire adult population in India. However, this target includes vaccines that are still under trials and not yet approved for use.
Amongst the approved vaccines, the SII is projecting to supply 750 million doses of Covishield and 200 million doses of Covovax. Covovax is still yet to be approved in India. Bharat Biotech targets 650 million doses of Covaxin, which includes an intranasal vaccine that is still in early-stage trials. Further to these, vaccines such as Dr Reddy's (Sputnik V), Zydus Cadila, Gennova and Biological E are also expected to supply vaccines to the tune of 156 million, 50 million, 60 million and 300 million doses, respectively. 
The government is also in talks with other global vaccine manufacturers like Pfizer, Moderna and Johnson & Johnson to bring additional vaccines to India. However, the availability of these vaccines may not be confirmed until October 2021. 
If the Indian government plans to inoculate 10 million people a day, it will need to support manufacturers currently undertaking trials and scale up the production of existing vaccines. India should also look at bringing in excess vaccine doses from developed countries and raw material imports that will fuel domestic production. In fact, vaccine manufacturing in India took a big hit when the US invoked the Defense Production Act (DPA) earlier in the year, which gave US vaccine manufacturers priority access to raw materials. However, the US administration later agreed to provide certain raw materials to India to manufacture Covishield after getting hit by the deadly second wave. 
Two billion vaccine doses at the moment seem to be a far fetched number. However, it seems doable if vaccine manufacturers were to deliver as per the numbers and timelines promised. If this were to happen, a significant part of the Indian population would be fully vaccinated by the end of 2021. Almost the entire adult population has received at least one dose.
The government will need to continue to push with all vigour on getting companies to deliver vaccine doses on time, importing foreign options, and effectively passing them on to the states. The states should take up the baton and ensure compliance without unnecessary bureaucracy. Private organisations who have the means, both hospitals and other corporates, should play a huge role in facilitating vaccination drives. 
It is also important for administrators to understand that while supply may be the constraint today, delivery could be the constraint tomorrow. In the cities, the distribution of vaccines has been relatively easier. So is holding vaccination drives with people registering for the same through digital means. It will be a slightly more challenging effort to distribute vaccines effectively and conduct these drives in villages, where people have little to no access to technology. There should be a proper system in place to effectively track immunisations in villages.
The government should also look into organising stadiums, multipurpose halls, parks, etc., to ramp up distribution to ensure that the 10 million targets a day are reached, keeping in mind social distancing norms. It would be futile if, in a bid to vaccinate numbers of this extent, it ends up facilitating a third wave.
Vaccinating the entire nation this year is definitely possible. It will take a lot of determination, coordination and cooperation from various segments of the nation, but it seems to be an outcome that is likely to happen. 
For any clarifications/feedback on the topic, please contact the writer at athena.rebello@cleartax.in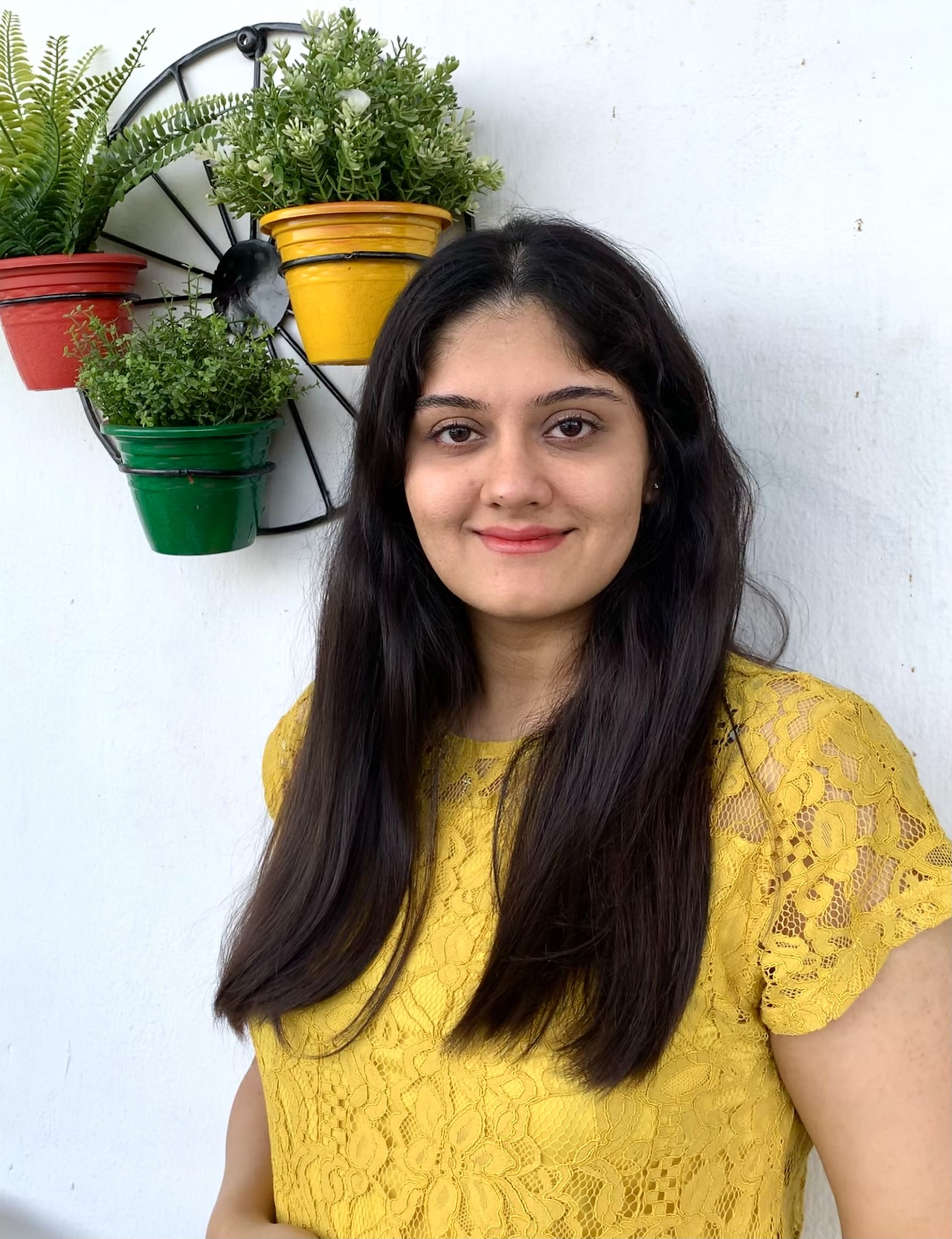 I'm a Chartered Accountant by profession and a writer by passion. ClearTax lets me be both. I love travel, hot tubs, and coffee. I believe that life is short, so I always eat dessert first. Wait.. life is also too short to be reading bios… Go read my articles!