On Wednesday, the Union Cabinet approved changes in the Production Linked Incentive (PLI) scheme for the manufacturing of semiconductors. The PLI scheme for semiconductors has attracted various global semiconductor players to set up fabs in India. 
The modified PLI scheme for semiconductors would display manufacturing and expedite investments in semiconductors in India. There is an expectation that the work on setting up the first semiconductor facility will soon commence based on the discussions with the potential investors.
The government recently announced an outlay of Rs.76,000 crore (about USD10 billion) under the PLI scheme to develop a semiconductor and display electronics manufacturing ecosystem. The Union Cabinet approved the following modifications in the PLI scheme for semiconductors and the display manufacturing ecosystem in India:
Fiscal support of 50% project cost on a pari-passu basis for every technology node under the PLI scheme for setting up semiconductor fabs in India

Fiscal support of 50% project cost on a pari-passu basis under the PLI scheme for setting up display fabs

Fiscal support of 50% of capital expenditure on a pari-passu basis under the PLI scheme for setting up silicon photonics, sensor fabs, compound semiconductors and semiconductor OSAT/ATMP facilities in India.

The target technologies under the PLI scheme will also include discrete semiconductor fabs
The Commerce and Industry Minister, Piyush Goyal, claimed that the government is working towards extending incentives under the PLI scheme to many sectors. He stated at the FICCI conference that the government introduced the PLI scheme for 14 sectors, including textiles, white goods and auto components, apart from semiconductors, and they are willing to go the extra mile in other sectors.
According to the India Electronics and Semiconductor Association (IESA) report and Counterpoint Research, the 'Make in India' and the PLI schemes would boost local sourcing of semi-components in the coming years. Thus India's semiconductor component market is likely to reach USD300 billion in cumulative revenues by 2026.
For any clarifications/feedback on the topic, please contact the writer at mayashree.acharya@clear.in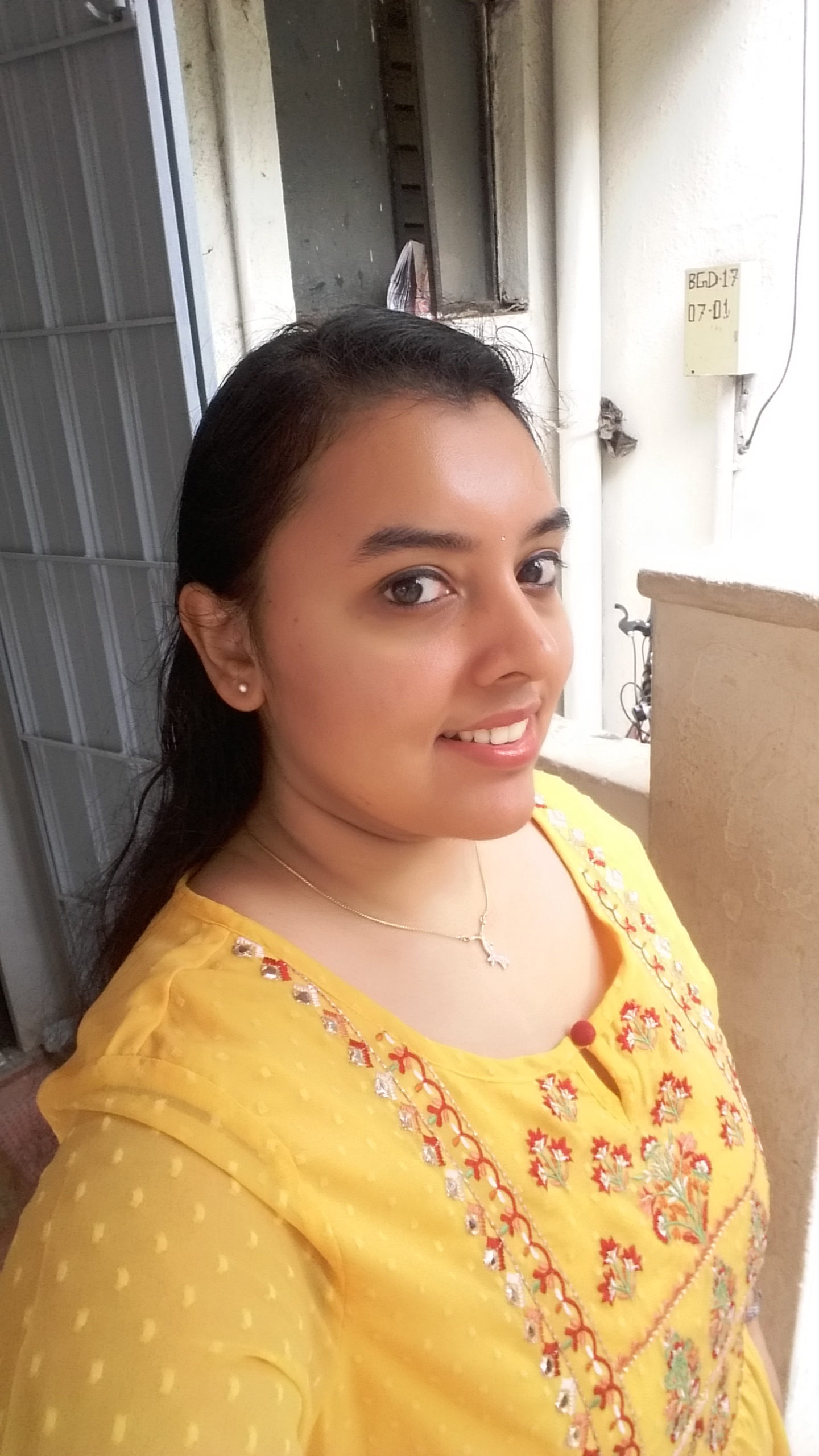 I am an Advocate by profession. I interpret laws and put them in simple words. I love to explore and try new things in life.