The cryptocurrency industry is hopeful that the forthcoming Union Budget 2023 will favour Virtual Digital Assets (VDAs). More clarity regarding the classification and taxing of VDAs is expected on February 1, 2023.
The government introduced taxation at a flat rate of 30% on VDA income in the Union Budget 2022. This is on par with the tax on gains from speculative activities such as lotteries, betting and gambling, among others. 
However, the taxation only pertains to buying and selling and does not encompass mining and staking of cryptocurrencies. 
However, there is hope that the government recognises VDAs akin to trading in shares and securities in this year's budget. 
In addition, a 1% Tax Deducted at Source (TDS) is levied on sales contracts on crypto-assets; It is anticipated that this will be abolished. This would prove beneficial for traders who tend to lose cash with each trade. This also acts as a deterrent for prospective entrants to the crypto market. 
While all TDS amount  is repaid eventually, it influences everyday traders and short-term investors. 
For more than 10 years now, ClearTax has been working relentlessly to simplify tax compliance for Indians. In its latest endeavour, ClearTax is soon launching a Crypto Tax Solution that will enable Indian taxpayers to file their taxes on crypto investments without breaking a sweat. Not just that, taxpayers will be able to create their crypto portfolio and Profit and Loss (P&L) statements on this platform.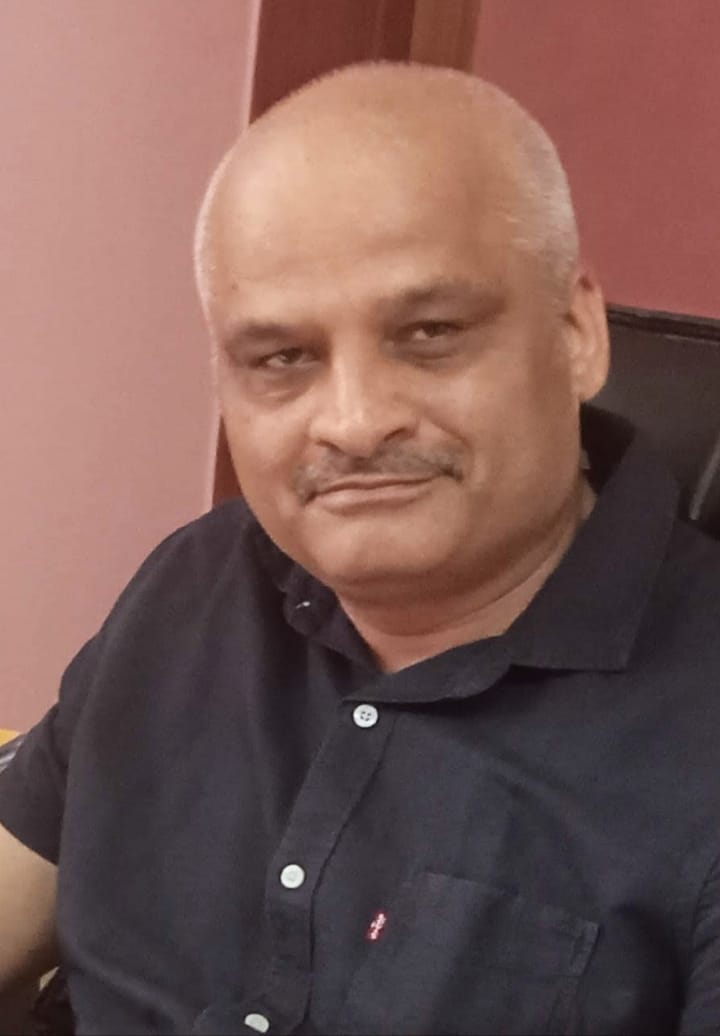 Rajiv is an independent editorial consultant for the last decade. Prior to this, he worked as a full-time journalist associated with various prominent print media houses. In his spare time, he loves to paint on canvas.