On Thursday, the public sector lender Union Bank of India opened redesigned Micro, Small and Medium Enterprise (MSME) branches called 'Union MSME First Branch'. The Union Bank of India launched the MSME branches in 20 additional locations across India, taking the total number to 25 branches.
Location of the MSME Branches
The Union Bank of India launched these specialised branches at Noida, Ludhiana, Morvi, Jamshedpur, Kakinada, Panipat, Muzaffarnagar, Jaipur, Varanasi, Lucknow, Kolkata, Surat, Raipur, Indore, Pune, Nasik, Mumbai, Vijayawada, Hyderabad, Visakhapatnam, Secunderabad, Coimbatore, Bengaluru, and Ernakulam.
The Executive Director of the Union Bank, Nitesh Ranjan, launched these additional 20 MSME branches. The Union Bank of India plans to increase its redesigned MSME branches to 50 locations by March 2022 across the country.
Services Provided by the MSME Branches
The redesigned MSME branches will offer its customers the choice of the best-in-class product basket, including MSME deposits, loans, letter of credit/bank guarantee, forex services, insurance products, credit cards, amongst others. All the redesigned Union MSME First branches will have a dedicated relationship manager who will work with the customers to fulfil their banking needs.
The Union MSME First branches will solely focus on MSME customers and enable quicker loan approvals. These branches will efficiently provide customised service to the MSMEs and continue the ever-increasing aspiration of delivering maximum value to its customers. The priority initiative of the MSME customers by the bank will extend the MSME development process with a solid commitment to digital processes and customers' priorities. 
The specialised MSME branches will enable the MSME sector to access bank credit easily and obtain loans faster. These specialised Union MSME First branches will help the MSMEs hit by the COVID-19 pandemic with their requirements of loans and bank guarantees. These Union MSME First branches will fulfil all the banking requirements of the MSME sector on a priority basis, helping to grow the business of the MSMEs.
For any clarifications/feedback on the topic, please contact the writer at mayashree.acharya@cleartax.in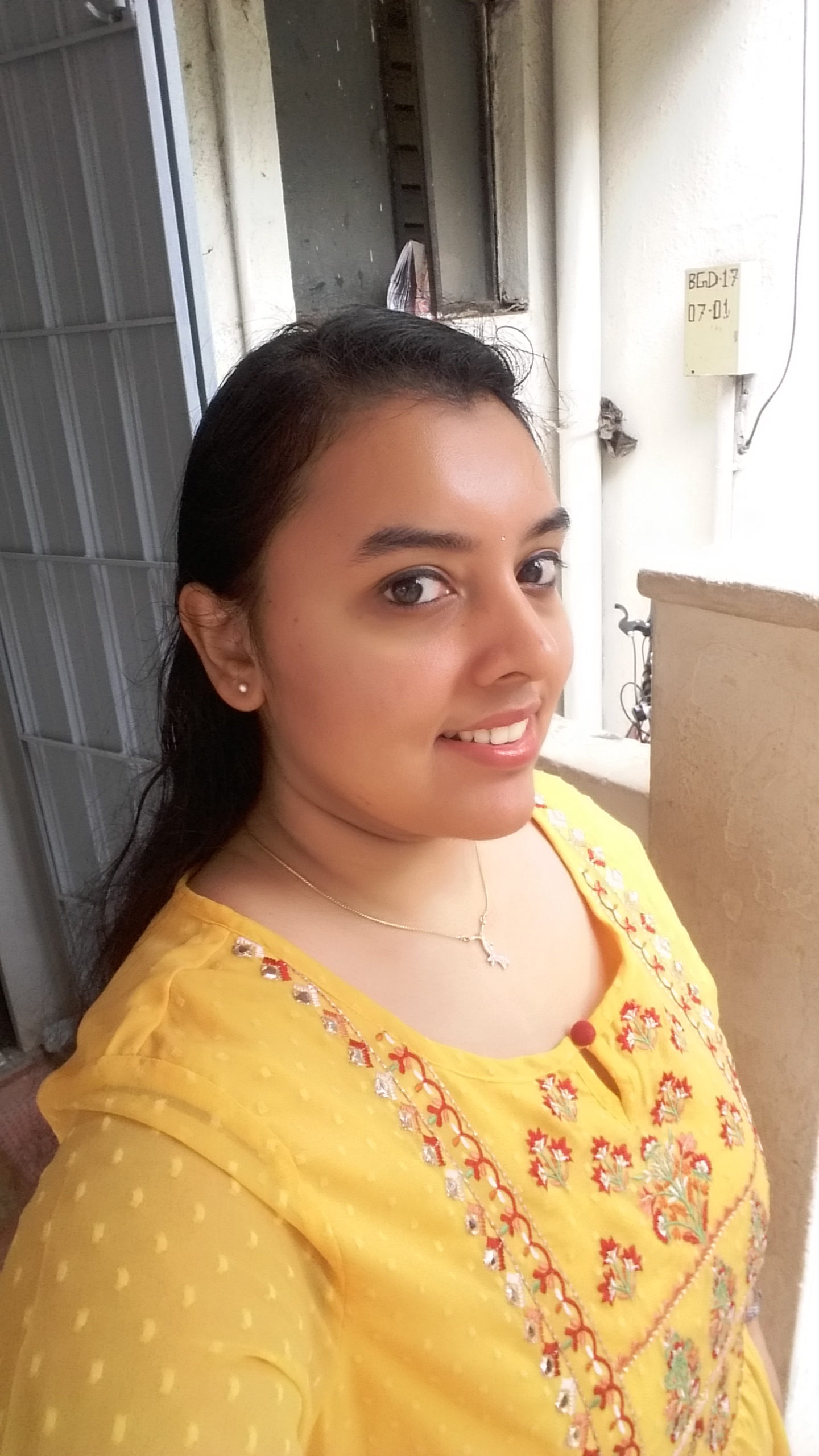 I am an Advocate by profession. I interpret laws and put them in simple words. I love to explore and try new things in life.