The United Nations Development Programme (UNDP) and Invest India launched the Sustainable Development Goals (SDG) Investor Map for India on Thursday. This SDG map will help India push forward on Sustainable Development. It lays down 18 Investment Opportunities Areas (IOAs) in six critical SDG enabling sectors. 
The highlight of the SDG Investor Map is that it identifies eight white spaces which have attracted the interest of the investors. These eight white spaces have the potential to grow within five to six years into IOAs. However, they require further private sector participation and policy support for maturing into commercially attractive IOAs.
Another highlight of the SDG Investor Map is that around 50% of the 18 IAOs have investments that yield IRRs (Internal Rate of Return) over 20%. The investment time frame of 84% of the IOAs range from short term to medium term, i.e. between 5 and 15 years.
Out of the identified 18 IOAs, 10 are mature investable areas which have obtained substantial private equity and venture capital activity. These 10 IOAs feature companies which indicate profitability. The rest eight IOAs contain emerging opportunities along with attracting early-stage investors.
The notable IOAs include 'Tech-Enabled Remote Care Services' (Healthcare) and 'Digital Platforms to service input or output needs of farmers to enable easy access to markets' (Agriculture). It also includes 'Access to credit by Micro, Small and Medium Enterprises and Low-Income Groups especially through digital platforms for Income Generating Purposes' (Financial Services) and 'Online Supplementary Education for K12' (Education).
Also Read: Centre Approves 7 Projects for Boosting Infrastructure of Agro-Processing Cluster
83% of the identified 18 IOAs address industrialisation needs and job creation, 70% targets on inclusive business models and 50% give importance to digital technology for delivering commercial returns and impact at scale. 
The SDG Investor Map gives a pathway to bring together both private and public sector investments after mapping the gaps and overlaps between public sector priorities and private sector interest in six SDG enabling sectors. These six SDG enabling sectors include agriculture and allied activities, renewable energy and alternatives, education, financial services, healthcare and sustainable environment.
The selection of these six SDG enabling sectors and the IOAs within them was through a strict analytical process, which includes extensive consultations with domestic and international government stakeholders, investors and think-tanks. This selection process ensures that the findings of the map are reflective of market sentiment.
Investing in the SDGs is essential for building back better from the COVID-19 pandemic situation. It will help to enhance the resilience of India against future threats. The observations from the SDG Investor Map shows a strong indication for investing in SDG enabling sectors and IOAs. It also indicates the need to bridge the gap between high-level development targets and the need for commercially viable returns. Currently, to face the challenges of the post-COVID economy, there is a need to invest in the opportunities that enhance employment inclusion of underserved communities in India.
For any clarifications/feedback on the topic, please contact the writer at mayashree.acharya@cleartax.in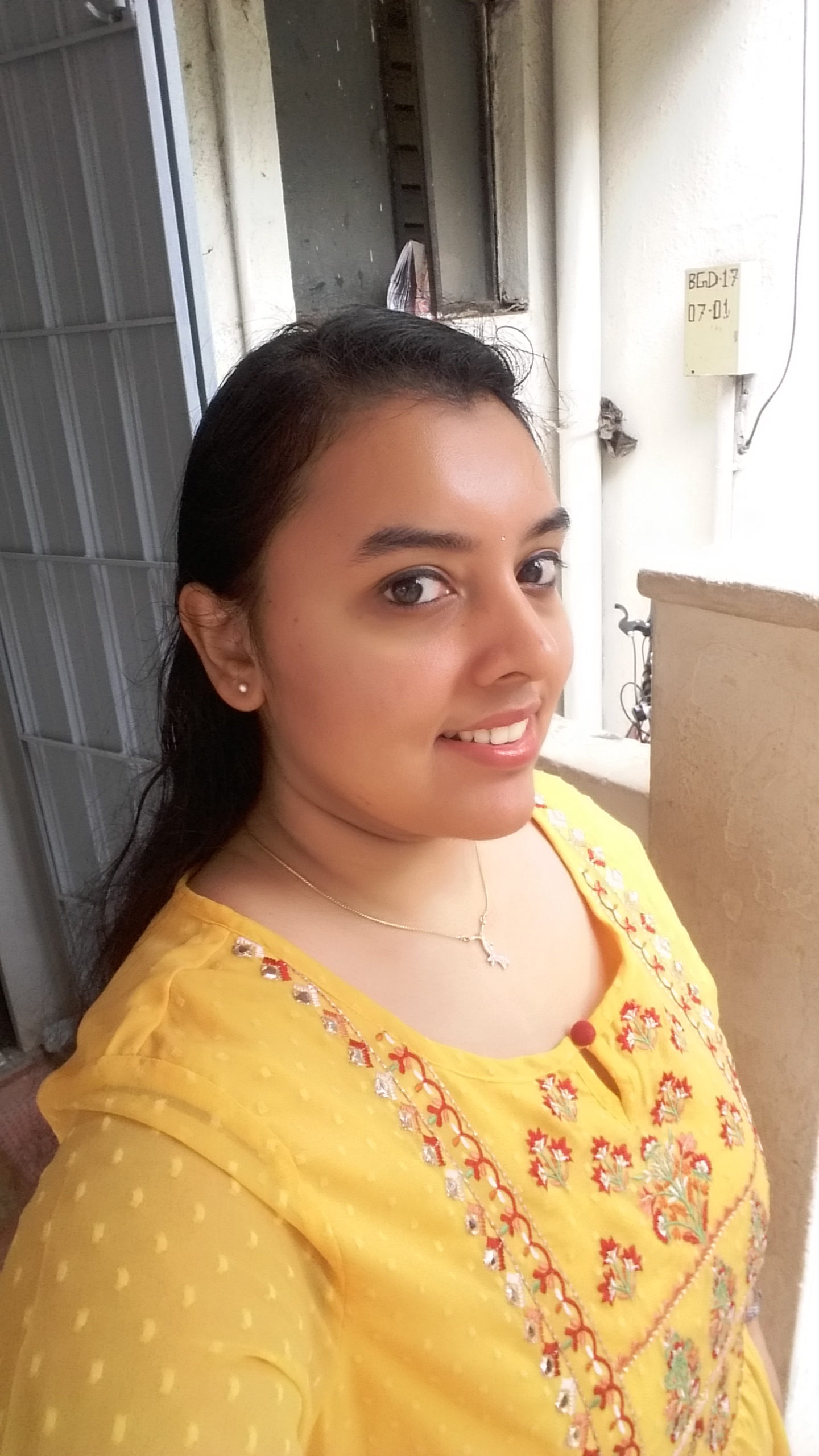 I am an Advocate by profession. I interpret laws and put them in simple words. I love to explore and try new things in life.