As per a UN report, India's economy is predicted to experience a growth of 6.7% in the year 2024. This growth is expected to be driven by strong domestic demand. However, the report also mentions that higher interest rates and reduced external demand may continue to impact investments and exports in the country this year.
The recently released World Economic Situation and Prospects report for mid-2023 stated that India's economy, which holds the largest position in the South Asian region, is projected to grow by 5.8% in 2023 and 6.7% in 2024 (based on the calendar year). This growth is anticipated to be supported by strong domestic demand. 
However, the report also mentions that the country may face challenges due to higher interest rates and reduced external demand, which could impact investments and exports throughout 2023.
As global commodity prices stabilise and the currency's depreciation slows down, inflation in India is projected to decrease to 5.5% in 2023. The estimates for India's economic growth in the mid-year assessment remain unchanged from the previous projections in the World Economic Situation and Prospects 2023 report released in January of this year.
According to the flagship report released in January, GDP growth in India is expected to moderate to 5.8% in 2023 due to factors such as a global economic slowdown and higher interest rates, which can impact investments and exports. However, the report also highlighted that India's economic growth is anticipated to remain strong compared to other South Asian nations, which face more challenging prospects. The report projected India to grow 6.7% in 2024, positioning it as the fastest-growing economy worldwide.
During a press conference, Hamid Rashid, Chief of the Global Economic Monitoring Branch, UN Department of Economic and Social Affairs, referred to India as a 'bright spot' in the global economy. When asked about the trajectory of the Indian economy, Rashid stated that India continues to be a bright spot and that the UN's projection for India has remained unchanged since January. Rashid expressed confidence in the current forecast for the year.
The mid-year report state that central banks in South Asia continued their interest rate hikes in early 2023 to tackle inflation and stabilise exchange rates. However, the Reserve Bank of India did not change the policy rate of 6.5 % in April 2023, after a significant increase of 250 basis points since May 2022.
For any clarifications/feedback on the topic, please contact the writer at samiksha.swayambhu@clear.in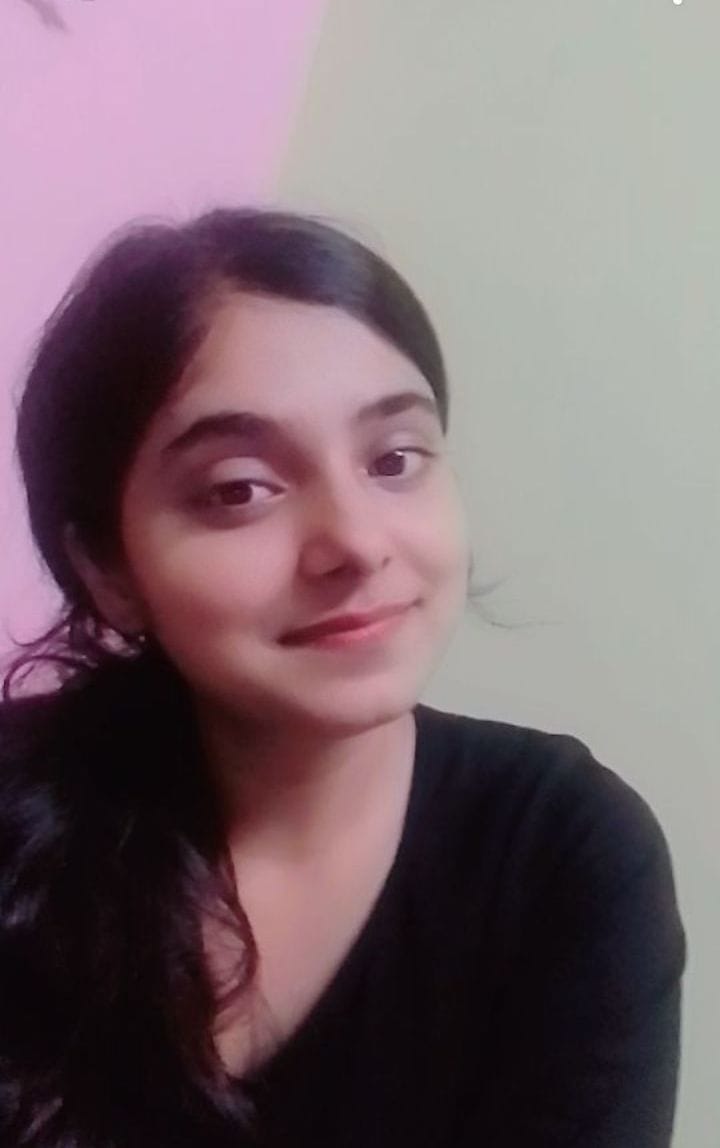 I am an engineer passionate about literature, content, books, feline companions, and practising yoga. I love navigating diverse genres, which led me to my work here at ClearTax.