The National Payments Corporation of India (NPCI) and the Unique Identification Authority of India (UIDAI) plan to set up an e-KYC aggregator platform. Many regulated entities in the financial sector will benefit from the aggregator platform for e-KYC.
Aadhaar-based e-KYC is used for paperless verifications of customers' credentials for new bank accounts and mobile connections. This platform is expected to go online soon. It will enable the registration of entities regulated by the Reserve Bank of India (RBI), the Securities and Exchange Board of India (SEBI) or any insurance and pension regulators.
The idea is to ensure that at least the last four digits of Aadhaar cards are available to the financial services players and that masked data of consumers are not shared. Users do not have to share physical copies of documents, often resulting in data theft and misuse.
The entities registered on the e-KYC platform do not have to individually register for undertaking e-KYC using Aadhaar. It ensures that the user data is not shared with other players on the platform.
Once the e-KYC aggregator platform is implemented, it is expected to help many fintech players, insurance intermediaries and Non-Banking Financial Companies (NBFCs) to reach out to consumers to offer loans.
In April 2020, a biometric update reported that Aadhaar biometrics and UIDAI services could be used voluntarily for authentication by 29 insurance companies to meet KYC requirements. The government extended voluntary biometric authentication to nine financial market entities, including the national securities depository, the Bombay Stock Exchange (BSE), and Central Depository Services (India).
For any clarifications/feedback on the topic, please contact the writer at mayashree.acharya@clear.in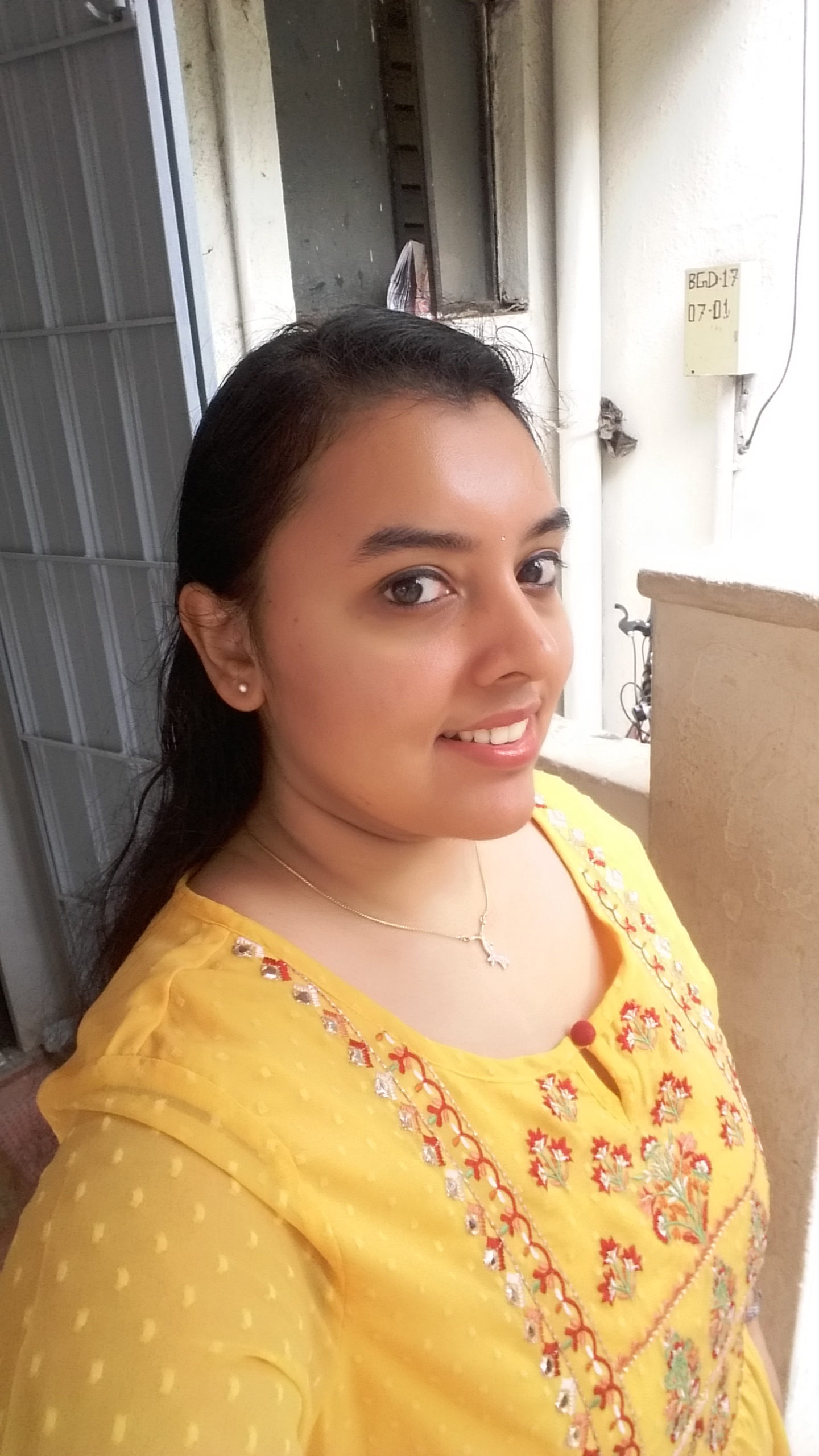 I am an Advocate by profession. I interpret laws and put them in simple words. I love to explore and try new things in life.