The Goods and Services Tax (GST) Council notified on Monday that two Groups of Ministers (GoM) had been formed, as decided in the Council meeting earlier this month. The first GoM would look into the rationalisation of GST rates. The second would look into the reform of systems under GST to identify sources of tax evasion and means to plug revenue leakages.
The GST rates decided upon at the time of implementation of GST were set keeping a revenue-neutral rate of 15.5% in mind. In the last GST Council meeting, this rate was brought down to 11.6%. With this revised change, the government is possibly looking at revising the current slabs under GST and a review of the inverted duty structure. This could be the beginning of the overhaul of the GST rate structure. 
The first GoM features a seven-member committee led by the chief minister of Karnataka, Mr Basavaraj Bommai. The GoM has been given two months to submits its report but may submit an interim report as it deems fit. The seven tax slabs under GST at present include exempt goods, and goods charged at 0.25%, 3%, 5%, 12%, 18%, and 28%. The Centre had discussed a possibility of increasing the 5% GST rate to a higher number and the merger of the 12% and 18% slabs. The committee will also look into reducing the list of exemptions under GST.
The second GoM will focus on system reforms. The main objective is to find the potential tax evasion sources and suggest changes that will plug revenue leakages. This GoM features an eight-member panel led by the deputy chief minister of Maharashtra, Mr Ajit Pawar. 
This panel will look into making the IT tools and interface of the tax officers more effective to identify the sources of tax evasion. Further, it will suggest changes in the business processes and IT systems to help plug revenue leakages. The panel will also identify the use of data analytics to promote better tax compliance and better coordination between the Centre and the states.
Join our Telegram channel to keep getting updates on all things finance.
For any clarifications/feedback on the topic, please contact the writer at athena.rebello@cleartax.in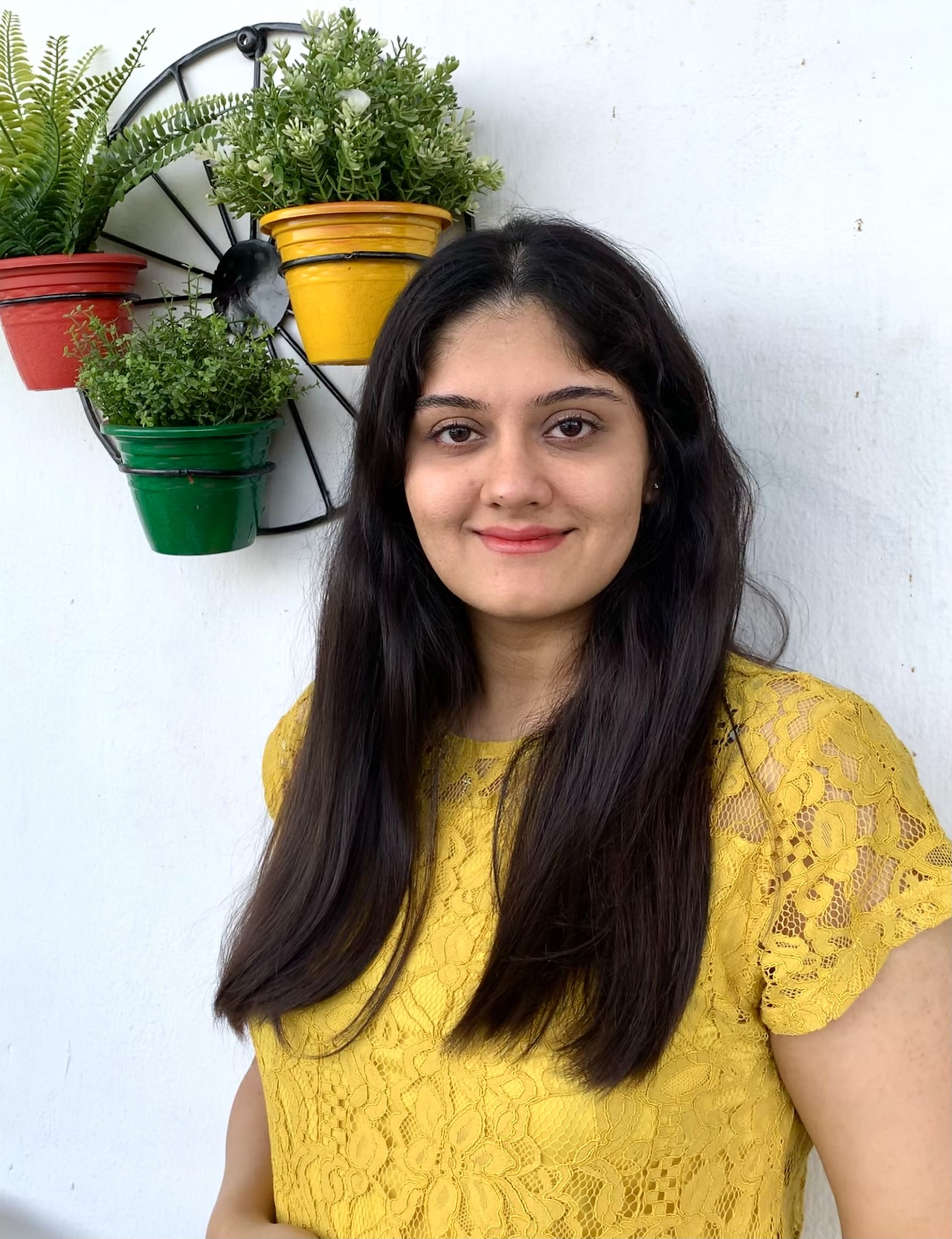 I'm a Chartered Accountant by profession and a writer by passion. ClearTax lets me be both. I love travel, hot tubs, and coffee. I believe that life is short, so I always eat dessert first. Wait.. life is also too short to be reading bios… Go read my articles!