The recent move of the Reserve Bank of India (RBI) to hike the repo rate—the interest rate at which it loans short-term funds to banks—to 50 basis points or 5.9% from 5.4%, will have a direct impact on personal finances.
EMIs for loans to go up
The Equated Monthly Installments (EMIs) on all sorts of loans—home loans, auto loans, education loans, personal loans, business loans, credit cards, and mortgages will be influenced by the repo rate hikes. Buying a house or a new vehicle will simply become costlier as a result. 
While your loan amount continues to remain the same, you will need to shell out more from your wallet for EMIs.
Major lending institutions have already hiked the interest rates following the central bank's move, so borrowers will experience the impact in the form of a rise in their loan EMIs.
Interest rates on savings accounts and deposits to rise
Banks increased the interest rates on savings accounts and fixed deposits (FDs) following the RBI's increase in the repo rate. In such a scenario, interest rates on recurring deposits (RDs), the Kisan Credit Card (KCC), Public Provident Fund (PPF), and other small savings plans provided by the post office will also have a direct impact in the form of a rise. This is a positive impact which in a way makes FDs more attractive. 
Consumer spending to take a hit
Any influence on borrowing costs has an impact on a consumer's buying sentiment. Consequently, this has a direct influence on the demand for products and services. This could result in a rise in the prices of various goods and services.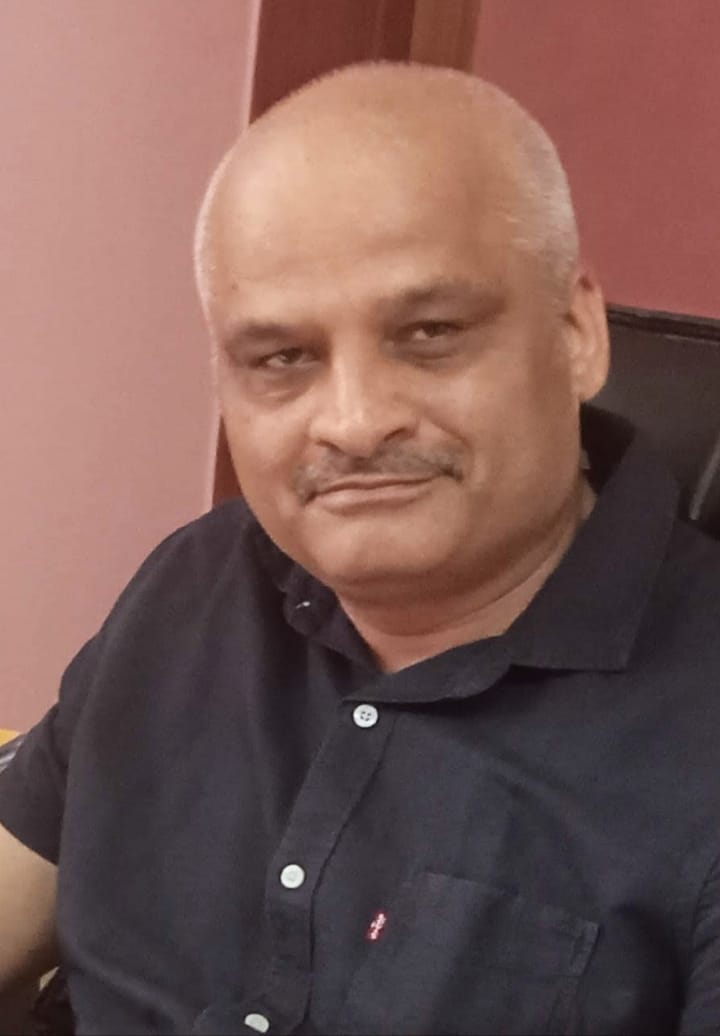 Rajiv is an independent editorial consultant for the last decade. Prior to this, he worked as a full-time journalist associated with various prominent print media houses. In his spare time, he loves to paint on canvas.