The Central Board of Direct Taxes (CBDT) has rolled out a new Annual Information Statement (AIS) on the income tax website. The new AIS provides a comprehensive view of the information to a taxpayer. The taxpayer can access the new AIS by logging in to the new income tax e-filing portal at www.incometax.gov.in. After login, the taxpayer can click on the 'Annual Information Statement' under the 'Services' tab. 
The new annual information statement includes additional information related to mutual fund transactions, interest, securities transactions, dividends, foreign remittance information, etc. 
According to the taxpayer, if the information is incorrect, duplicated or related to another person, etc., he can submit online feedback on the information provided in the new AIS. The taxpayer can also submit multiple feedback in bulk. One can also view AIS and upload feedback in an offline manner through the AIS utility. 
Until the new AIS is validated and completely operational, the display of Form 26AS will continue. 
The new AIS also generates a Taxpayer Information Summary (TIS) that shows the aggregated value for the taxpayer for ease of filing returns. As the taxpayer submits feedback on AIS, the information in TIS will be automatically updated on a real-time basis. Such information will be pre-filled in the income tax return. Pre-filling of information will be enabled in a phased manner.
If the income tax return is already filed and some information was not included in the ITR, the return may be revised to report the correct information.
Any variation in the TDS/TCS or taxes paid details reflected in Form 26AS on TRACES portal and TDS/TCS or taxes paid details displayed in AIS on compliance portal. The taxpayer may refer to the information displayed on the TRACES portal for income tax filing and compliances.
For any clarifications/feedback on the topic, please contact the writer at namita.shah@cleartax.in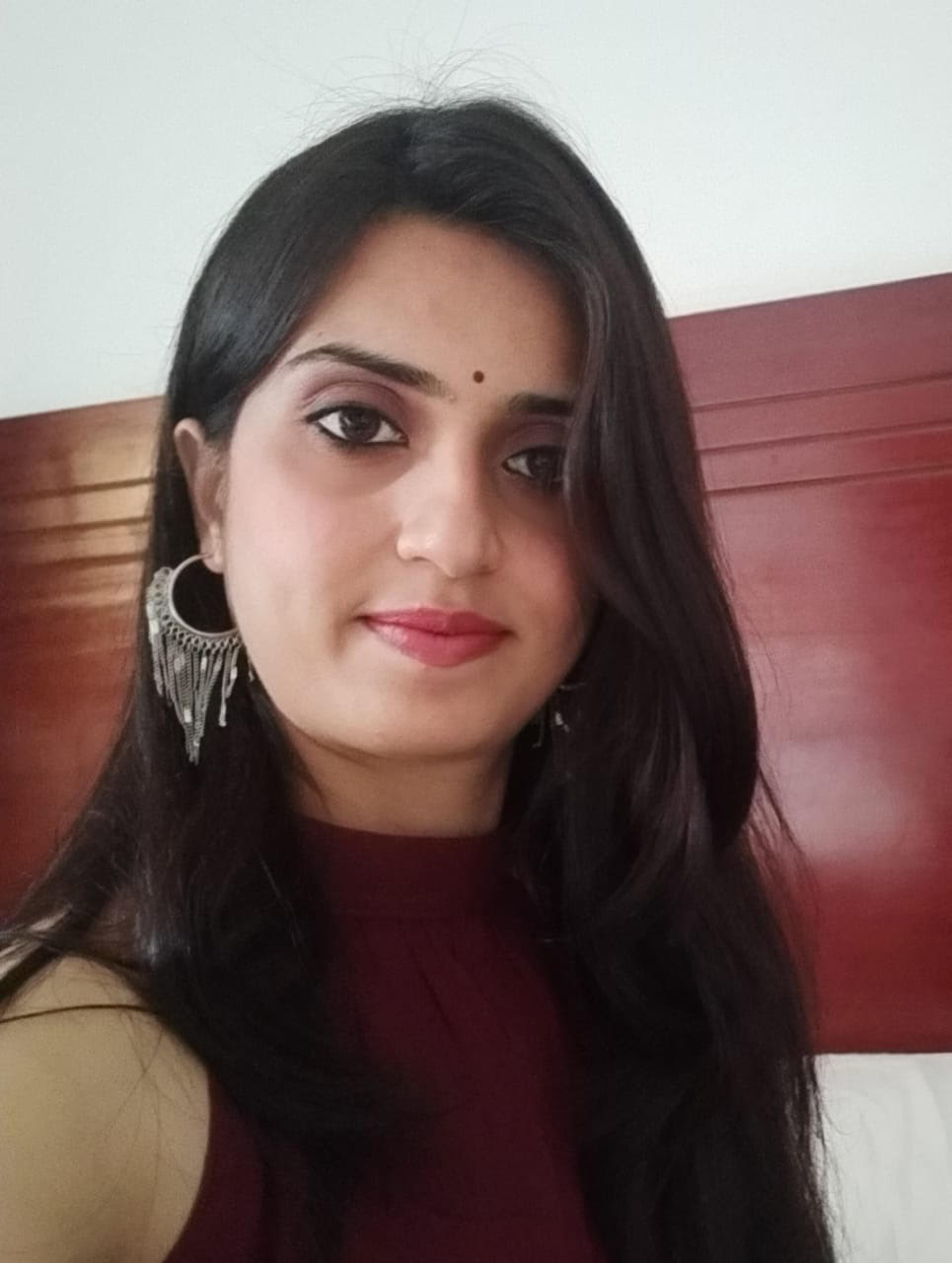 I'm a chartered accountant and a functional CA writer by profession.  Reading and travelling in free time enhances my creativity in work. I enjoy exploring my creative side, and so I keep myself engaged in learning new skills.